Dear Foodies, we know how much you love to munch on momos and that is why we thought of telling you about the different types of momos, that come in distinct flavours, shapes and sizes and you are totally going to love them for sure. Momos are basically dumplings stuffed with different types of stuffings and made by steaming maida.
However, you can try a few variations to make them healthier and better for you. But if you're not looking into the healthy point of view and just want to explore different types of foods then here are the types of momos that will not only surprise you but will also treat your taste but and help release endorphins in your body! Read on and discover more about the types of momos.
Kothey Momos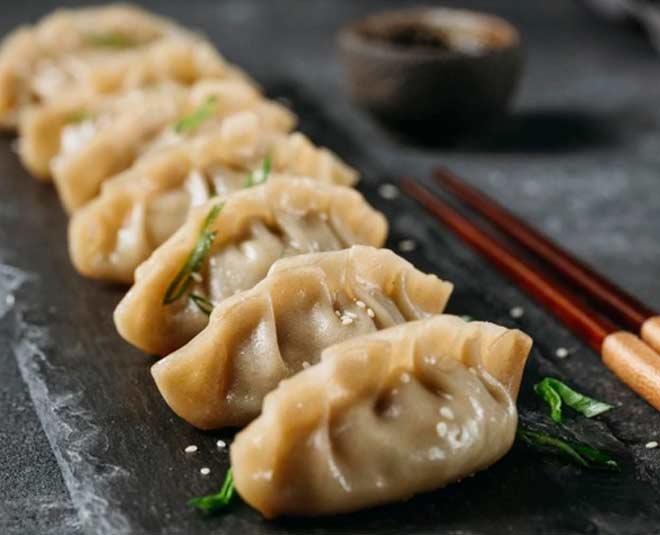 These momos are super delicious and are made by half frying or half steaming. They are filled with veggies or even meat such as chicken, buff or pork, etc. The filling could also depend upon the region and thus you will enjoy having them for sure.
C Momos
C momos also known as chilli momos are basically your regular momos gone wild. We're saying this because chilli momos are nothing but your regular momos served with an extra dash of a hot and spicy sauce. This is definitely the perfect option for you if you are willing to try something challenging and we assure you wouldn't regret it.
Fried And Steam Fried Momos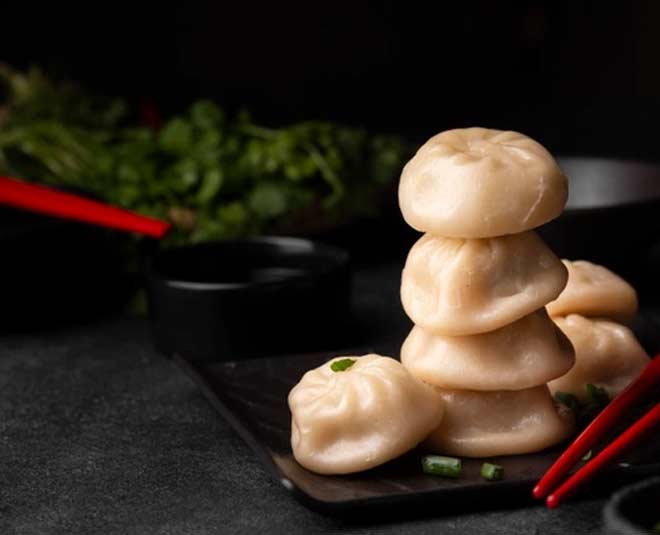 These are other heavenly types of momos that you would love you are a true foodie. These momos are prepared in two ways, either by deep frying alone or by steaming first, and then taking it further into the deep fryer. These are crunchy variations of momos and you are surely going to give these momos full marks.
Jhol Momos
Jhol is a Bengali word that means ' a liquid consistency'. Jhol momos are, therefore, drowned in a jhol achar. This is like a flowy sauce, that is hot, spicy and comes with a tangy twist and tastes like heaven along with the stuffed dumplings.
Open Momo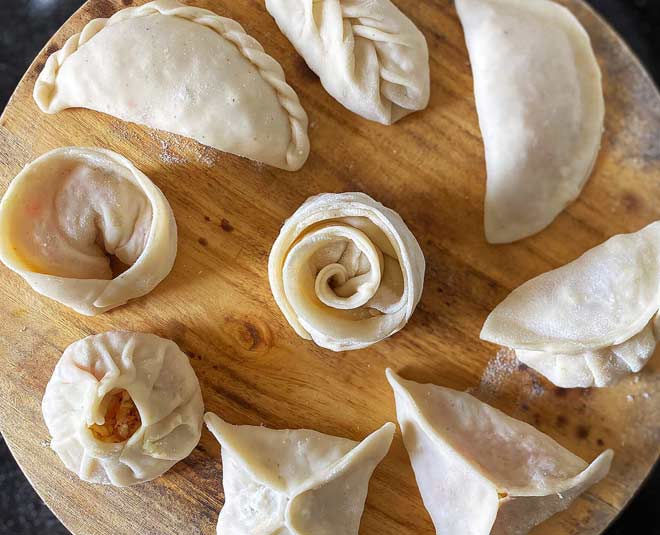 Open momos are called so because they are not closed like the regular dumplings you eat. They are open and have four compartments that are filled with different sauces and stuffing of your preference. They are steam cooked and thus might taste similar to your regular momos. However, trying these would give you an account of a new experience that you are surely going to enjoy!
Tandoor Momo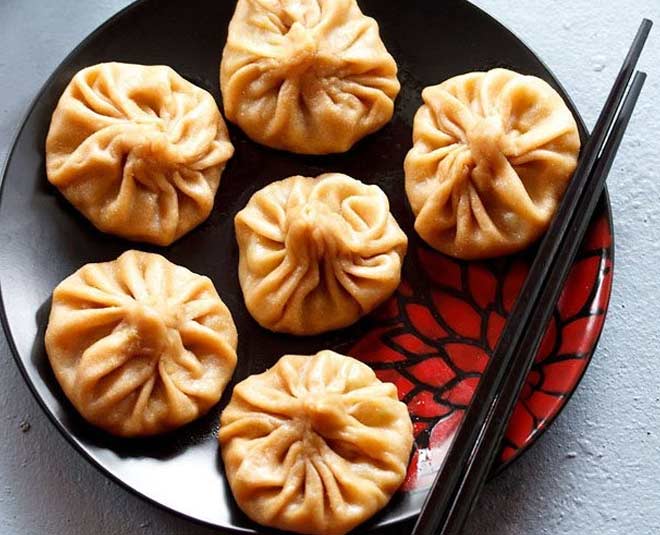 Tandoori momos are your regular Momos prepared inside a hot tandoor that makes them crispy and gives them a unique taste. You might tandoori momos at a major street of your city.
Don't miss: Here Are 10 Healthy And Hot Beverages To Try This Monsoon
Green Momo
These momos come with a special green colour that comes from the spinach that is mixed with flour the momos are prepared with. They are positively a healthier option for health conscious foodies and you must try them once.
Don't miss: World Mango Day: Lowdown On World's Costliest Ruby Mango Grown In India
So, which of these momos interests you the most? Comment down below and let us know if you have tried any of them ever. Also, stay tuned to Her Zindagi for more.