We, humans, get pleasures in the little things of life and sipping a hot beverage while sitting in a cozy blanket beside the window on a rainy day is one of those pleasures. Monsoon season also comes with a lot of ailments, so, it is better to sip on some healthy beverages while enjoying the rains.
Therefore, we are here with some easy-to-make hot and healthy beverages that you can enjoy this season.
1Hot Cocoa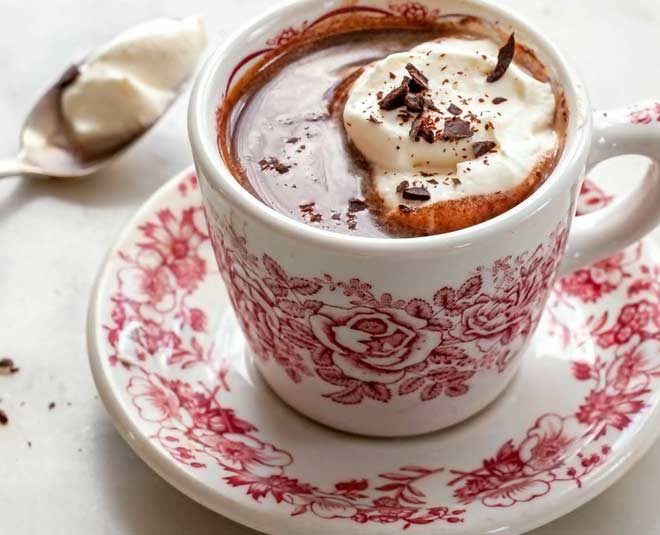 Chocolate is surely everyone's favourite but what you don't know is cocoa is extremely healthy as it contains phenolic antioxidants such as flavonoids. A diet containing 10 percent cocoa can help us stay away from pathogens during the rainy season. So, enjoy this tasty and healthy drink during the monsoon season.
2Masala Tea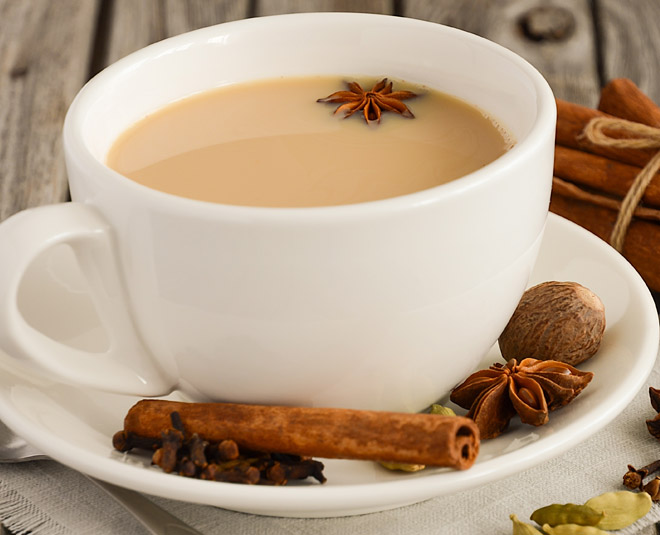 Most popular Indian beverage, masala tea is made by brewing black tea leaves with steamed milk and some healthy as well as flavourful Indian spices. This easy to make beverage is popular worldwide and is the perfect monsoon drink.
3Matcha Green Tea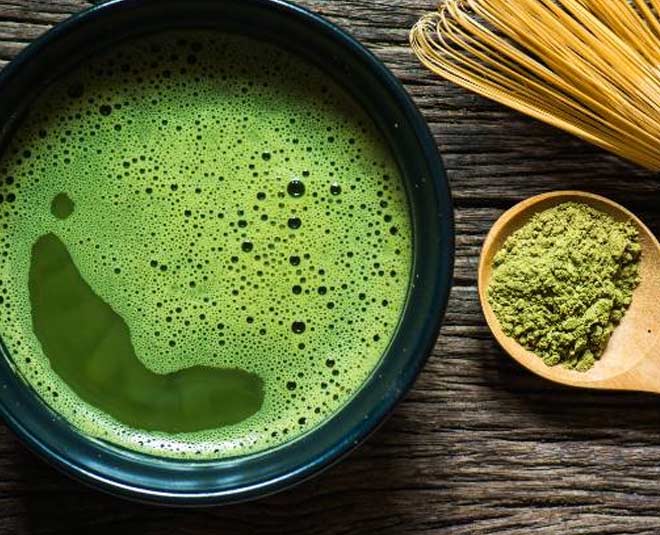 Originally a drink of Japan, Matcha green tea is rich in antioxidants, thus, is a healthy choice to drink during monsoon season. To get the maximum benefits from the ingredients, you should prepare this tea at 90 degrees Celsius.
4Cinnamon Spiced Cider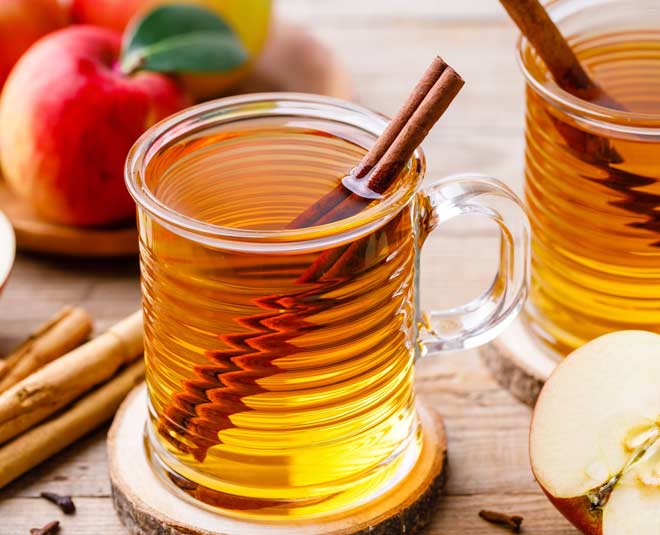 Apple cider vinegar spiced with cinnamon is extremely nutritious and good for your health. This drink is great in boosting immunity as well as good for digestion. Sip on this great beverage this monsoon and you will be protected from all kinds of diseases.
5Turmeric Milk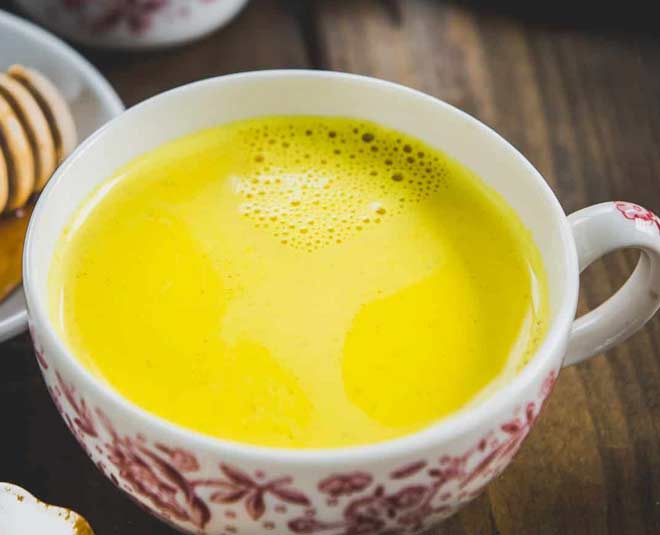 Also known as golden milk, this wonderful beverage is not only good for the monsoon season but for all the season. This great combo has Ayurvedic powers and keep boost your immunity along with protecting you from several diseases.
6Kesar Milk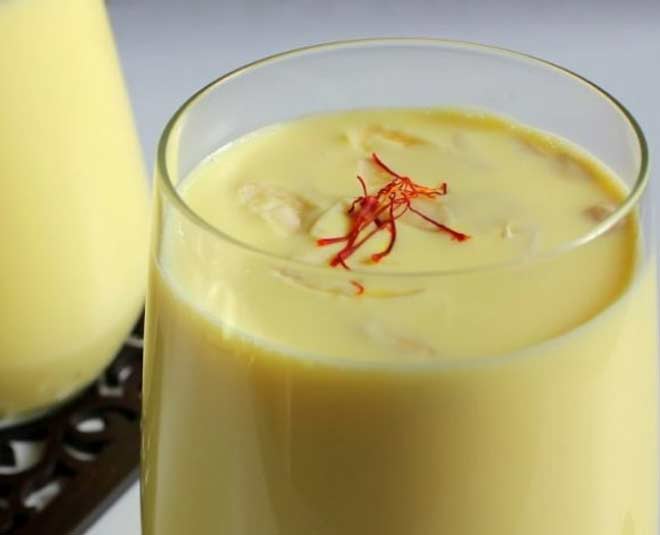 Kesar or saffron milk is similar to turmeric milk as it is also helpful in curing several diseases. It has anti-inflammatory properties, thus, it keeps ailments like cold, cough and fever at bay. Avoid boiling the kesar in the milk instead just add it to the warm milk.
7Spiced Almond Milk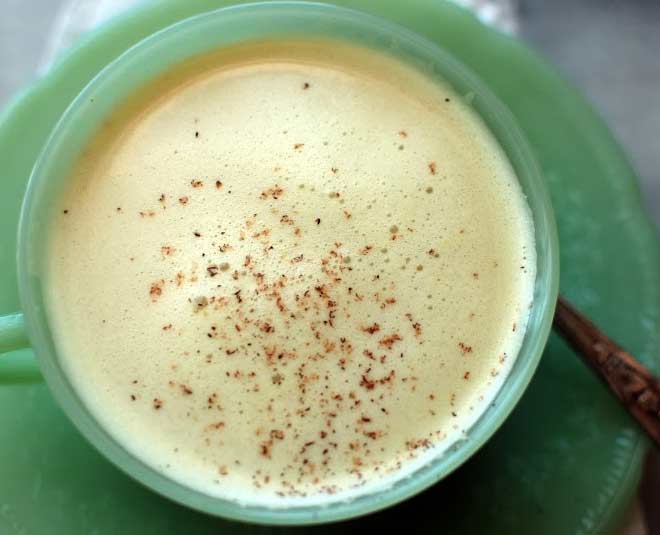 This delicious and warm beverage is made by boiling almond milk with ingredients like honey, cinnamon, turmeric, nutmeg, cardamom and many more. This is great during the rains because of its yummy flavours and low calories.
8Kashmiri Kahwa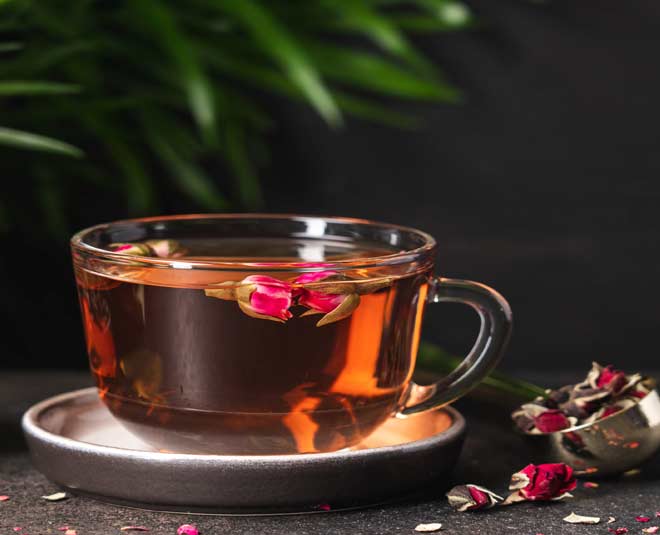 This traditional beverage of Kashmir is made by boiling green tea leaves along with cinnamon, saffron, cardamom and Kashmiri roses. It is then topped with almonds and walnuts. The soothing properties present in this drink makes the perfect health drink for monsoons.
9Vegetable Soup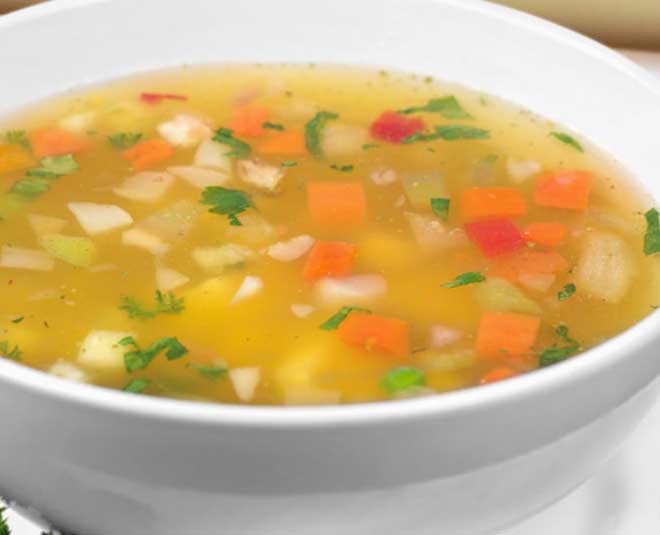 Soups are popular all across the world and people are especially fans of soups in India. The hot and spicy taste of this delicious item comes with several health benefits. You can use any vegetable you like to make this yummy soup. This is the best drink to have during the monsoon season.
10Ginger Tulsi Coffee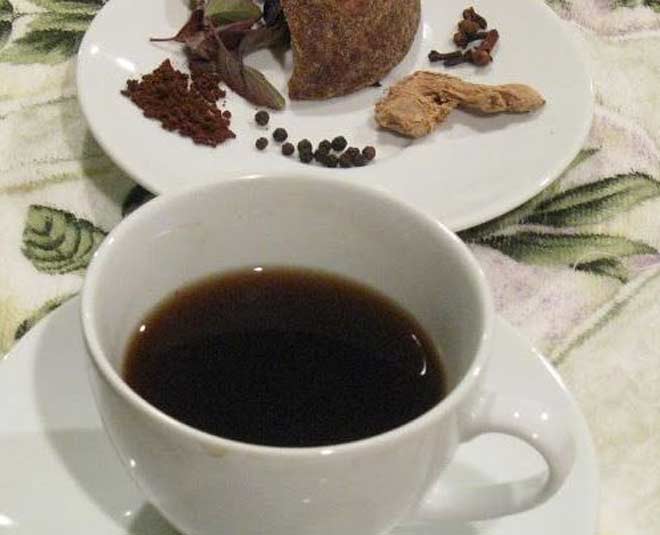 Coffee is one of our favourite beverages all around the year but you can make this healthier during the rainy season by adding crushed ginger and tulsi leaves. This will not only make the coffee healthier but will also enhance the taste making it perfect for monsoons.