Everybody is tired of sitting at home and not stepping out. While international travel is on hold for many of us, exploring what our very own country has to offer would be the best idea with a few precautions. Explore the hills, book a place and chill with your family, friends or simply go solo. With Kullu Manali being a great destination, here is a list of some homestays here which cost not more Rs 2000. These have the best reviews in the range so you check them out.
Relax By The Riverside
This place is run by a family with an army background. It has 3 room options depending upon your budget but all of them have their own balcony which is perfect for a great view with some hot tea perhaps. It is located at Jagatsukh, costing Rs 1,760 to start with.
Ragri Homestead
Have a lovely stay in Manali at this budget-friendly homestay option. It has a very traditional decor in the midst of nature. The balcony of the room is nice and big from where you can enjoy the view of beautiful apple orchards and the hills. The wooden flooring will give you a very cosy feel while you unwind. It is located at Naggar and is available at Rs 2000 per night.
Pir Panjal Cottage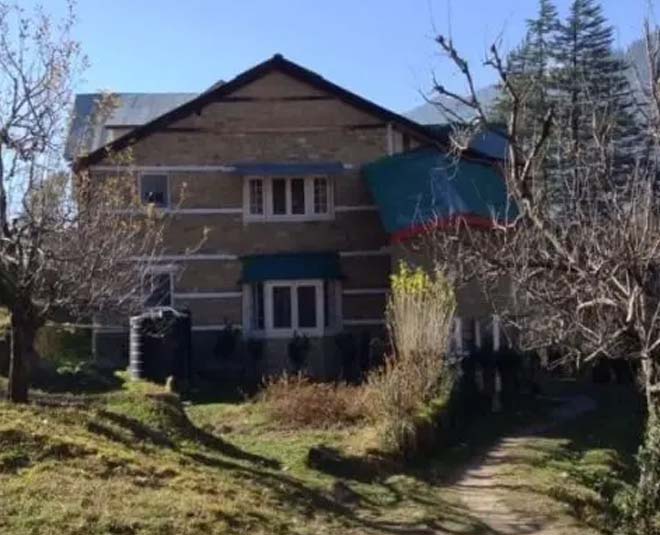 This is a lovely homestay in Village Chidiyari which is just a kilometer or two away from Manali. You don't have to worry about wifi and hot baths and you also have access to the porch for some zoning out time or chit chat. If you can cook then the kitchen is accessible and you can also get yourself something from the small cafe. Located at Kanyal Road, the property is 50 years old and has a beautiful lush garden. Here 2 guests can easily stay for Rs 1800.
Don't Miss: Post-COVID Trip Ideas: Leh To Get World Class Airport By 2022
Pause Homestay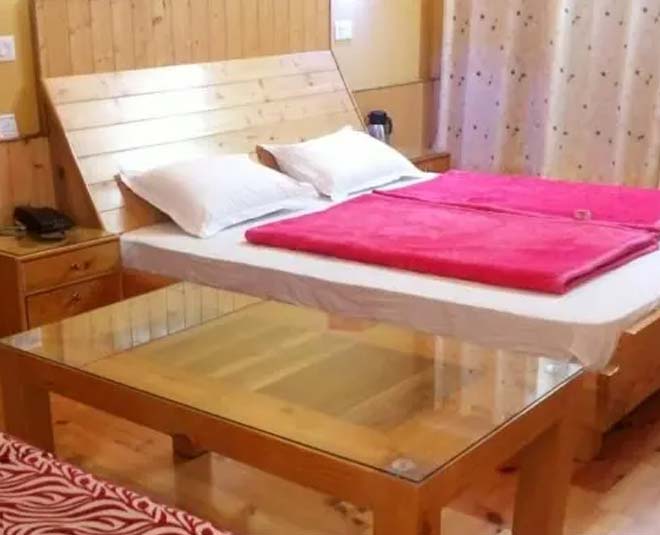 With the host staying on the ground floor, the guests have the first two floors. There are 3 room options that accommodate people according to numbers. You can also get your pet along but smoking is not appreciated inside in the common areas. You can also use the kitchen and have a light breakfast which is included in your room tariff. Located at Kanyal road, the stay starts at Rs 2000 for 2 people.
North Peace Home Stay
It comes with enough space for you to also park your vehicle and a lawn. You have a kitchen, a living room and a private bathroom. Wifi, housekeeping, power backup, laundry service and on-call medical assistance are among the things this homestay provides. It is located at Hadimba Temple Road Before Royal Enfield Showroom behind khatu shyam temple, Village Nasogi, Manali. It has many tourist attractions around so you are in the midst of it all. The tariff is just Rs 720, so what are you thinking about?
Don't Miss: Uttarakhand Lifts Travel Restrictions, Book A Homestay At These Offbeat Places
New Mannat Home
Located 25 kilometers away from Hidimba Devi Temple with the Tibetan Monastery just 22 kilometers from it, the property makes for a lovely homestay. The rooms have TVs and the breakfast served is vegetarian. You can also take a stroll in the garden they have and not worry about wifi either. The tariff is Rs 965.
The prices written here are the latest I checked but it is best to confirm with place. Enjoy your stay and don't think about work if you are with the family. If you are travelling solo then this makes for a good workation since we are all on work from home. Finish your work and enjoy the scenery later, away from the people you have been seeing constantly for the past 6 months due to the lockdown.
Stay tuned to HerZindagi for more such vacay ideas.