One thing you will find in every Indian kitchen is a namak dani or masala dabba or spice box. We really can't function without this box. After all, the dabba has all our spices, right from the salt to turmeric powder to chaat masala.
Most of us have a stainless steel or plastic box that comes with a tight-fitting lid. These boxes come with around 7-8 small containers and a small spoon.
The spice boxes have all our essential spices in one place and they make our cooking a lot easier. However, we use it everyday, around 4-5 times, and needs cleansing too.
Here is a quick guide on how you can keep the spice box clean.
Never Fill To The Top
If you want to keep the spice box clean then it is important that you don't fill the containers to the top or it can all be a big mess. The spices should always be filled halfway or less depending on the usage on an everyday basis. You can always refill the box when required. Filling it in less quantity will always help you keep it clean.
Store At A Dry Place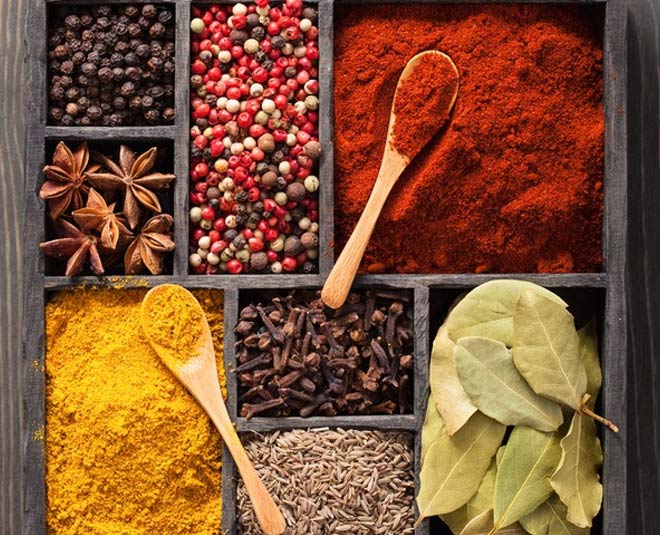 To prevent your spices from going bad, it is important to keep them away from moisture. The masala dabba should always be kept away from moisture. Be careful that water doesn't spill over it or you will have to throw away all the spices. Keep it away from moisture.
Use It Away From The Pan/Kadhai
Most of us use the namak dani in a rush while preparing our curries and other dishes in the kitchen. This is the time when we want the spice box to be in our hands so that it's easier for us to use the spices. But make sure that you keep the box a little away from the kadhai or pan or the tempering or oil can get into the box and spoil it and you may have to wash it immediately.
Don't Miss: Clean Your Greasy Kitchen Chimney With These 5 Simple Tips
Wash Once A Month
It is very important to have a cleansing schedule for the spice box. All the containers should be cleaned properly. So take out all those spices and keep them aside, covered. Wash all the small containers and the whole dabba with soap and water. Once all the containers are dry then only transfer the spices to it.
Don't Miss: Here Are Simple Ways You Can Keep Stovetop Spotless
What Kind Of Spice Box You Should Buy?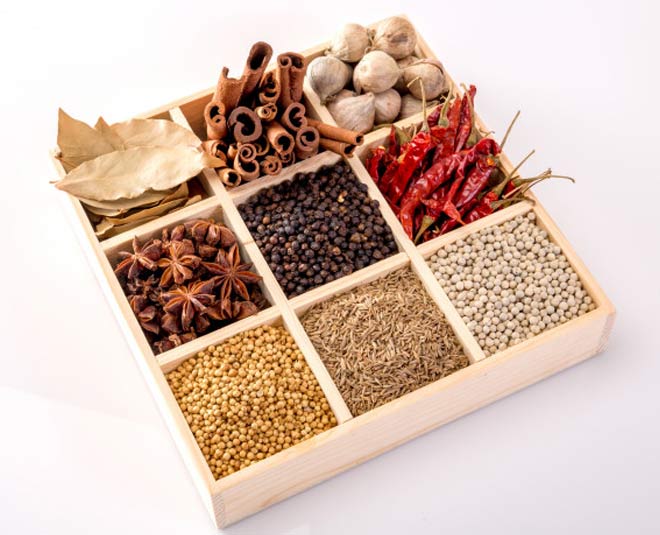 It is best to go for stainless steel spice boxes. They are good in quality, don't spoil your spices, and last for a lifetime.
They are available in a wide variety of spices. You can buy one according to your usage. A regular spice box comes with 5-6 containers.
Make sure the spice box comes with a small spoon because regular spoons don't fit in these spice boxes and it can get difficult to close them.
Always get a spice box that comes with a tight-fitting lid so that the spices don't spill.
These days wooden spice boxes are also available in the market with a glass lid. Though they are really heavy to carry, they look quite attractive.
Do follow these tips to keep your spice box clean. If you have any tips to keep the spice boxes clean, write to us on our Facebook page. For more such tips around kitchen hacks, stay tuned!