'In vino veritas' is Latin for in wine there is truth which a lot of wine lovers might think. Wine is something that is not like any normal alcohol given how socially acceptable it is. Wine can be gifted or had for any occasion be it a nice dinner party, a house warming part or a lovely date night with your lover; wine is the best.
Here we have a list of various occasions with which we have matched a type of wine which will fit that occasion. If you love wine as much as your posh aunty next door then go on and read more about wines for every occasion.
A Big Meaty Dinner Party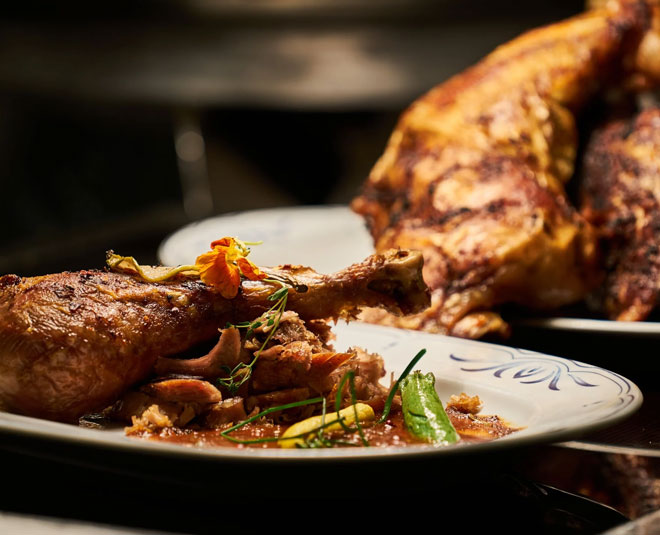 If you live in a household which loves meat then you must be well acquainted with a big meaty dinner party held at your house with chicken tikkas to lamb kebabs. And with these yummy juicy meats you are sure to pair red wine. Red wines are more acidic than normal wines and will help your body cut down meats and healps in digestion. Try to bring a bottle of Merlot to a dinner party like this. This wine is versatile and will definitely be a first choice for many.
But if reds are not the one for you then you may try this peculiar choice of having a Sparkling Rosé. A Sparkling Rosé works just as well with meats especially steaks. And the bubbles cut through meat just as fast.
Don't miss: Beauty Benefits of Red Wine
A Vegetarian Dinner Party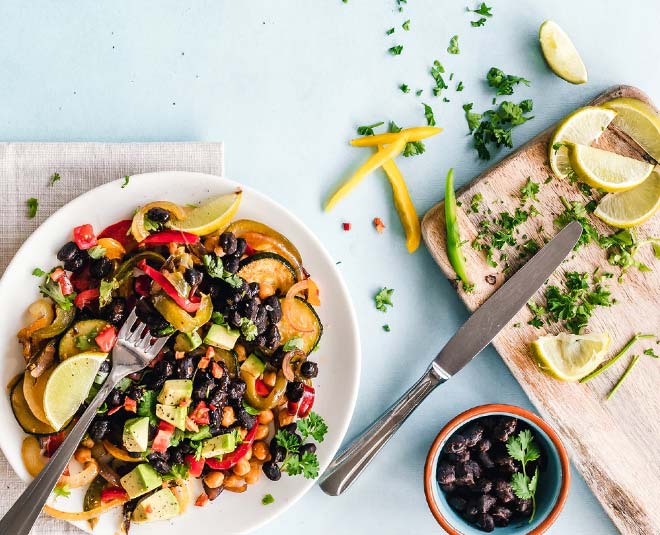 It seems like quite a daunting task to pair wines with vegetarian food. Vegetarian food are best paired with softer, more delicate wines like a White Bordeaux something like a Sauvignon Blanc. Sauvignon Blanc has a more refined taste and is much softer than other white wines. This is for a more refined pallete but goes amazing well with vegetarian cuisine.
Housewarming Party
Choosing a wine for a house warming party can be a daunting task since you have to choose a crowd pleaser which most people would like but also something which everyone can handle. You need a safe bet something simple yet elegant like Pinot noir. Pinot noir is a comfortable wine which is definitely something everyone would like.
This wine is not super expensive and can be found in any good wine shop. Though choices can differ but this wine is usually loved by all.
Don't miss: Plan These Fab Drinking Games To Add Fun To Your Party
Date Night
Date nights are intimate and loving, you can not just crack open a bottle of beer and set the ambiance. Wines are usually the best drinks for a loving date night. Usually it's best to just ask your lover what wine they would like but if it's your first time drinking together and you want to surprise them with an amazing bottle of wine then white wine is your best friend; especially if you want something which is not super acidic.
Get a bottle of Chenin Blanc; it is a lovely French white wine which is not too heavy and has a lovely, interesting boquet which your lover is sure to enjoy.
Drinking Alone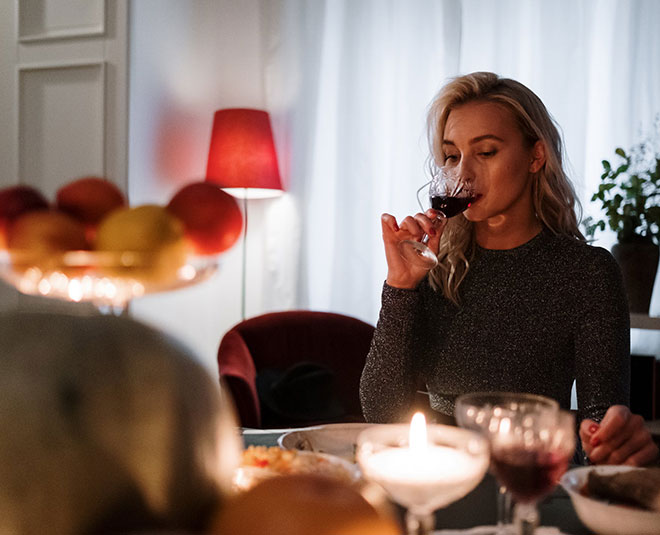 Drinking alone can be fun because you get to pour yourself a glass and just wind down from the stressful day. Wine picking can be subjective and depends on person to person. Some people love a nice acidic red wine but some have a taste for a softer Rosé or white wine.
Though if you have had your dinner and are on a full stomach them it's best to drink a white wine since they are much lighter than red wines and won't give you an acidic reaction. You can crack open a bottle of Chardonnay Sauvignon Blanc. But again it is quite subjective so it's best if you pick your own poision.
For more articles stay tuned to HerZindagi.
Did you like this article ?