There is nothing like a glass of red wine at the end of the day when you have to get over that daily stress. Wine is not just meant for connoisseurs or food aficionados but it can also be looped in as a part of your beauty regime. Be it dealing with the impromptu acne outbreak or premature ageing signs, wine can be used in a number of ways.
Hides Premature Ageing Signs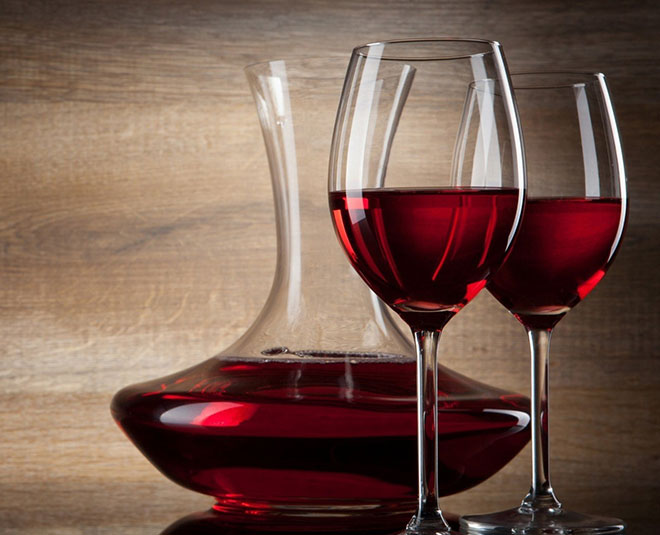 Daily work, stress and not a very fulfilling diet can be primary reasons for premature ageing signs. To hide those white spots and wrinkles, wine is a great ingredient. All you need to do is take two tablespoons of wine, mix it well with essential oils and apply it on your problem areas. Let it sit for 10 mins and rinse it in cold water, you will see the change.
Controls Acne Outbreak
Wine is loaded with anti-inflammatory and antiseptic properties that can soothe your skin. So just in case you are worried about your sudden acne outbreaks, applying wine on your problem areas from time to time might not be a bad idea. Let it sit for 5 mins and then rinse it in cold water. You will see the change over a month's time.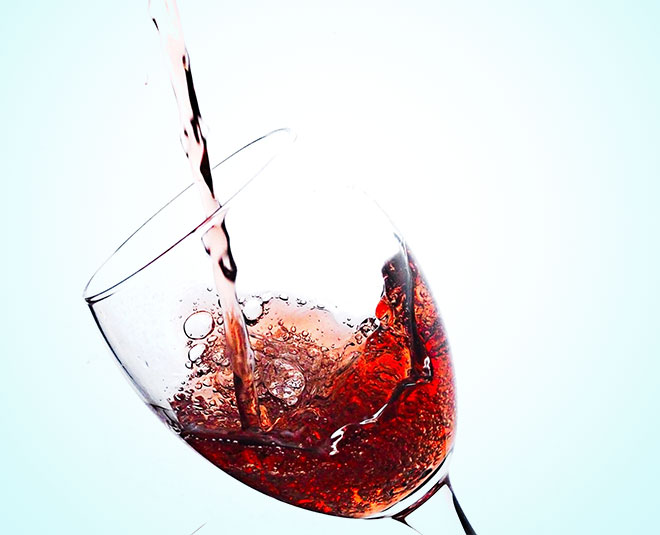 For Thick Hair
It might sound a little odd, but washing hair with red wine can do wonders. After washing and conditioning your hair, just give a final rinse with red wine and you will see the change.
Naturally Beautiful Skin
Given the fact that red wine is loaded with polyphenols, it helps protect skin's complexion and improves it by getting rid of all the dust and dirt. Again, a simple wine massage before hitting the bed and washing your face in cold water will help.