5 Vegetable Juices That You Must Make This Summer
Vegetable juices may not be everyone's cup of tea, but they do provide their own set of health advantages.
Summer has arrived, which means leisurely afternoons and sundowners are in order. After all, it's that time of year when the sun shines brightly and the days seem to stretch out forever! This season would be impossible to envisage without the mention of delectable thirst-quenchers. People lose their appetite during the summer, and vegetable juices fit right in, so even if you don't feel like eating much, a tall glass of vegetable juice will keep you hydrated and full all day. So, here are a few vegetable juices and the health benefits they provide.
1. Beetroot Juice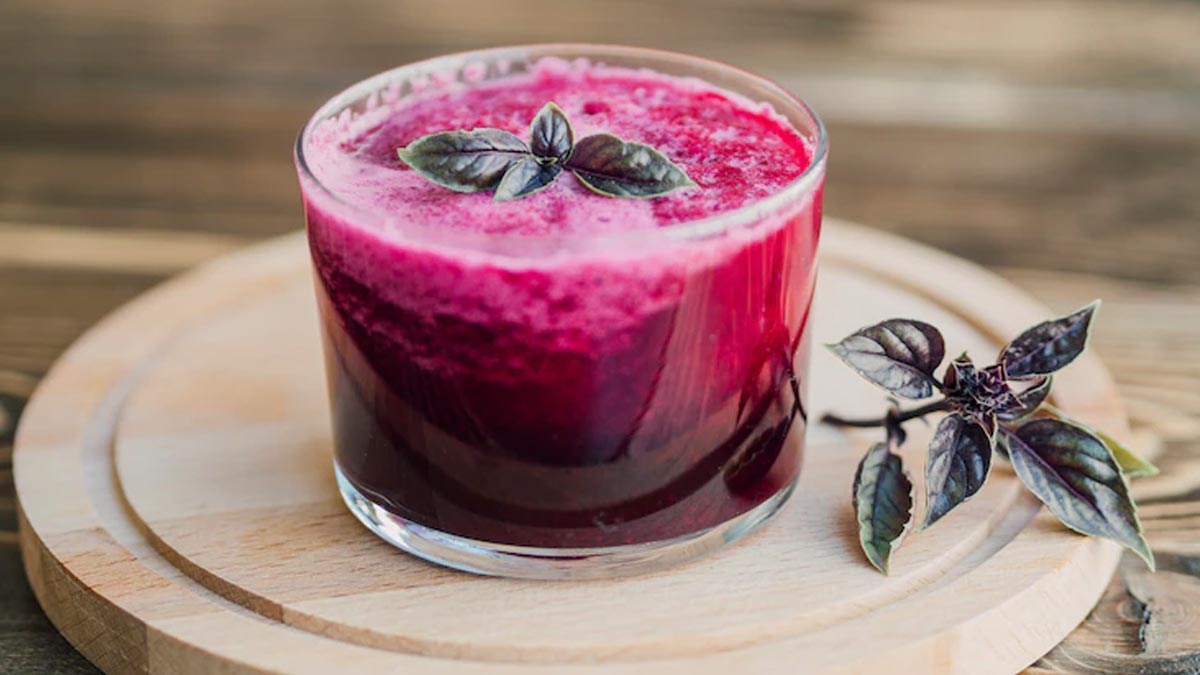 Although this root vegetable is typically thought of as a winter crop, it is now widely available because of innovative farm to fork technology. Beetroot juice is full of natural goodness and is a great way to stay healthy during the summer. Beets and beetroot juice have been linked to a variety of health advantages, including enhanced blood flow, reduced blood pressure, and improved exercise performance. Lime and fresh coriander can also be added.
2. Carrot Juice
Another seasonal vegetable, but because of its incredible flavour and nutritional advantages, it's become one of the most adaptable ingredients in desserts, soups, and drinks. This vegetable is readily available all year thanks to an increase in organic cultivation. This wonder root vegetable aids in weight loss and cures night blindness. It also lowers cholesterol, improves digestion, and aids in weight loss.
3. Pumpkin Juice
This may seem weird, but the health advantages of this sweet vegetable juice will make you fall in love with it. Controls stomach problems and also controls blood pressure. It has vitamin D, B1, B2, B6, C, E, and minerals including copper, iron, and phosphorus are abundant. Adding a glass of this juice to your diet will not only boost your immunity, but the fires in pumpkin are also fantastic for alleviating constipation.
Don't miss:Store Different Vegetables In Your Fridge The Right Way With These Tips
4. Cucumber Juice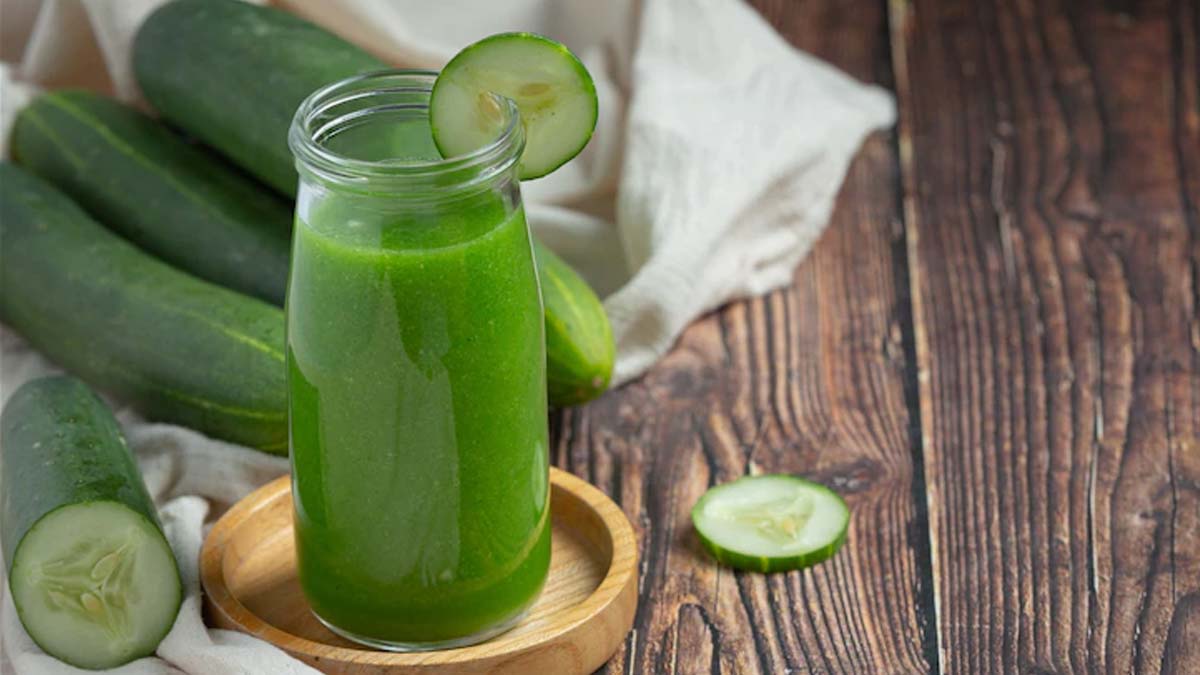 Cucumbers, a staple of summer, don't need much of an introduction. Cucumber is a miraculous vegetable that is loaded with the benefits of nature and adding it to your summer diet can help increase your immunity by adding flavour to our drab salads and making those boring sandwiches delicious. Cucumber juice, in a tall glass, can also help to detoxify your body. So, this summer, drink cucumber juice and season it with black pepper, salt, and lemon juice to make it delightful.
Don't miss:Use Close To Rotting Vegetables & Fruits In These Different Ways
5. Lauki Juice
We've all grown up eating this vegetable as part of a traditional Indian meal, and while most of us despise it, did you know that lauki is a nutritional powerhouse, packed with vitamins K, C, and calcium? Furthermore, a glass of this vegetable juice might aid in the regulation of blood sugar levels in the body as well as weight loss. Fresh cucumbers, lime juice, and minty leaves can be added to enhance the flavour and health benefits.
Do share your thoughts with us on our Facebook page. For more such stories, stay tuned to HerZindagi!