After the scorching heat of summer, spring brings a sense of relief for all of us. The season is truly a synonym of happy positive feelings, from blooming flowers around to clear blue skies it is a perfect season to pack your bags and leave for unexplored places. India has a wide variety of travel destinations that you can consider visiting according to the weather conditions and seasons. But the places India offers to tourists specifically for the spring season are truly mesmerizing and difficult to explain in words. Here are some beautiful travel destinations that you can consider going to this spring season and witness the magic of your own.
Ooty
With various tourist destinations and pleasant weather conditions, Ooty is a town located in Tamil Nadu that is loaded with natural lush green beauty. Ooty is a great option if you are planning to take a break from the hustle-bustle of city life. The serene views, lush green mountains, and tea gardens in Ooty's are bound to make your stay for a couple of days and soak its tranquility in. The landscape of this place is so wide and variant for the tourists when it comes to choosing the places to explore. The list of famous destinations of Ooty is so long that you will probably have to visit the second time to cover it all. To name a few tourist places the town offers are Nilgiri Mountain, rose garden, Ooty lake, stone house, and many more marvelous places.
Munnar, Kerala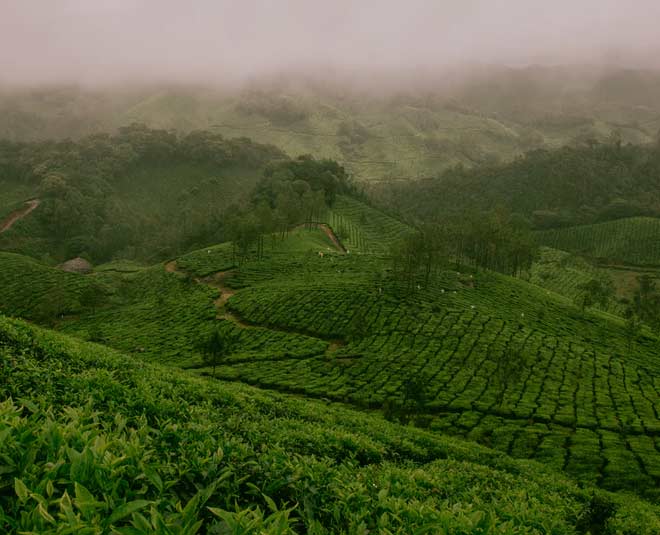 Munnar is again a very beautiful travel option for tourists in the south, it is a stunning hill station situated in the western ghats of Kerala.
It is believed that during colonial times, Munnar used to be the favorite spot of Britishers during summers. Just like Ooty, Munnar is also blessed with natural beauty and extended flora and fauna and it is also a place for endangered species like Nilgiri Tahr. Overall it offers everything that a tourist wants to explore from trekking to serenity you will find it all here. This place also has three rivers flowing so it's a combined package of astounding mountains, rivers, and valleys that you should explore once.
Don't miss: Check Out The Top 10 Mountain Passes In India
Tawang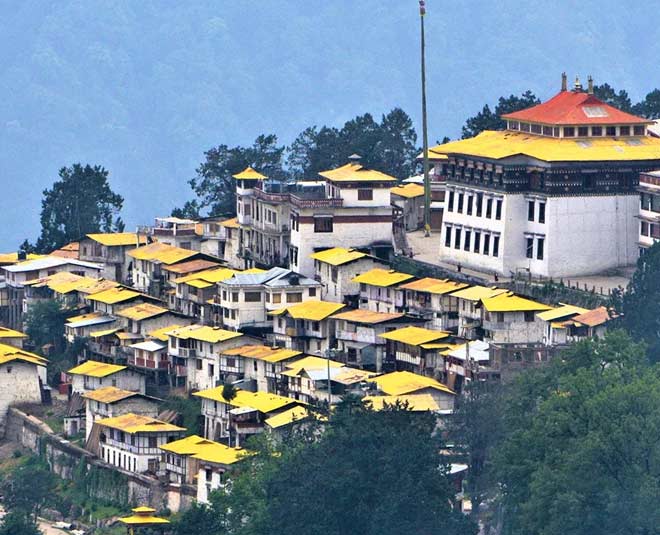 If you are someone who needs a break from the monotonous life schedule or city life then you must pick Tawang for your expedition. Tawang in Arunachal Pradesh is a place that can bring calmness and peacefulness to your life. Situated at an altitude of 3048 meters, Tawang offers the most stunning landscape and view of picturesque mountains, waterfalls, and spiritual places. If you need to explore or start spirituality it is a great place, to begin with. The place also is home to many monasteries that you can consider visiting for some tranquility in your otherwise busy life.
Don't Miss: Indian Places That Look Similar To Foreign Destinations
Darjeeling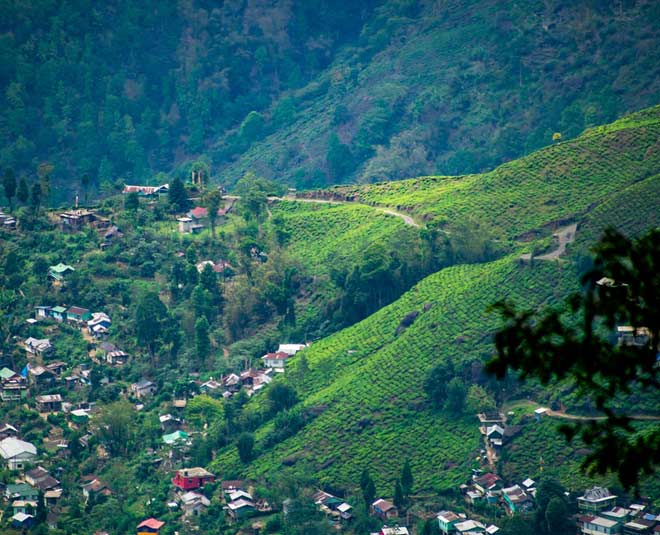 With the beautiful fragrance of tea gardens hovering all over the place, Darjeeling is going to leave you speechless for its beauty. The place has over more than 80 tea gardens operating across the large lands and mountains; it is covered with dense forest and gives you a glimpse of Kanchenjunga snow peaks and rich colonial architecture.
We hope you would find these travel ideas interesting. Stay tuned to Herzindagi for more.
image courtesy: unsplash, travelouge
Did you like this article ?