Mountain passes are one of the best places to visit for all those who love adventure. The height, the snow clad paths, and the challenging trails are all that thrill seekers desires. Therefore, if you want embark on a thrilling journey to the best mountain passes, here are some of the best ones listed for you. Take a look at them and get ready to live the life of adventure.
1Mana Pass
Mana pass is located in Uttarakhand, alongside the Indo-China border. It is one of the highest vehicle accessible passes in the world.
2Umlingla Pass
Umlingla pass resides at an altitude of 19000 feet making it the highest motorable pass in the whole world. It is located in Ladakh.
3Marsimik Pass
Marsimik la pass is situated 96 kilometers east of Leh. It is crucial to access the chang chenmo valley region of Ladakh.
4Khardungla Pass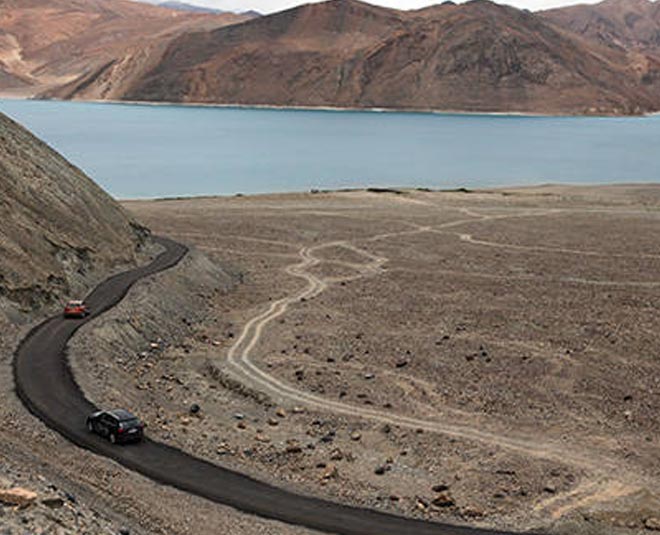 Khardongla pass is located North of Leh and connects the rest of the region to Nubra and Shyok valleys.
5Jelep La Pass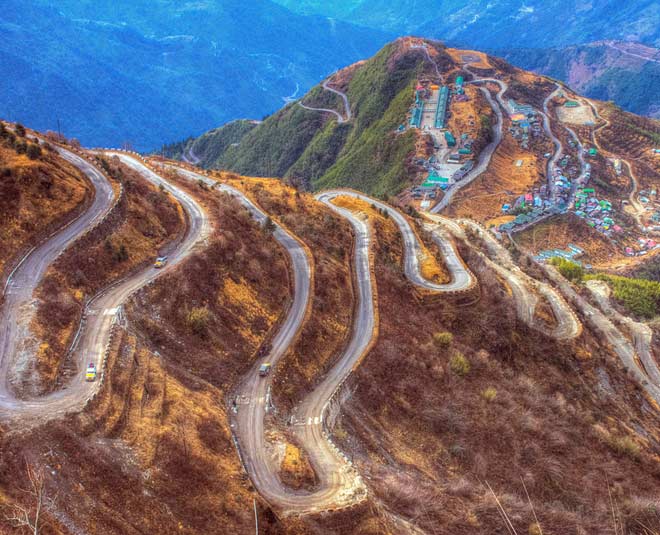 Jelep la connects Lhasa, China to India at an elevation of 14000 ft. It is the only pass that connects East Sikkim in India with Tibet Anonymous region in China.
6Chanshal Pass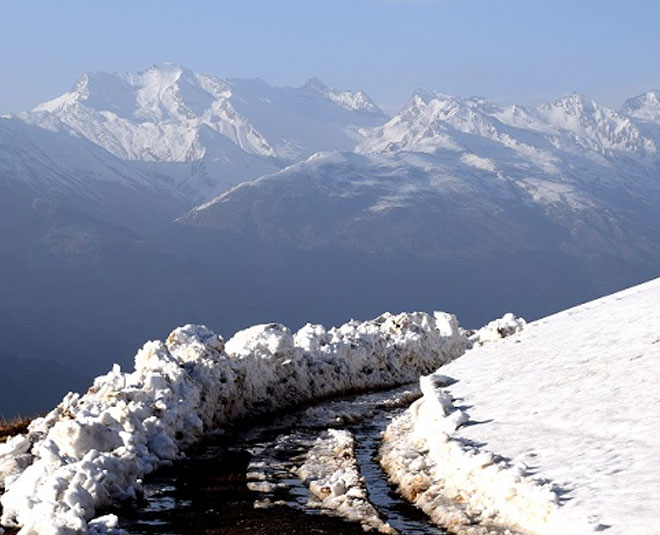 The Chanshal pass rests on the top of Chanshal peak in Shimla district, Himachal pradesh. It is the highest peak in whole of district. The pass connects the regions dodra kwar and Rohru.
7Karakoram Pass
Karakoram pass is situated at the northernmost part of Ladakh, India and it connect China with India in the Karakoram range. It is a part of the ancient caravan route between Leh and Yarkand.
8Lipulekh Pass
Lipulekh pass is situated at the trijunction of Indian state of Uttarakhand, Nepalese and the Chinese border. It primarily connects the Indian state of Uttarakhand to the Tibetan region of China.
9Borasu Pass
Borasu pass is a high mountain pass located in the Himalayas of Uttrakhand. It borders Tibet and was the trade route between Har Ki Doon and Kinnaur Valley.
10Rupin Pass
Rupin is another high mountain pass located between Dhaula in Uttrakhand and Sangla in Himachal. It has an elevation of 4650 metres.