The year 2020 was hard on all of us. We were stuck in our homes and scared due to the health pandemic of the novel coronavirus. As the things are starting to become a little bit normal amid the same threat, people have begun to travel keeping all the safety procedures in mind.
Instead of opting for public transports, one of the best ways to travel can be to go on a trip on your own vehicle. If you are someone who loves riding bikes and are an ardent fan of rides on it, you should totally plan your first solo bike ride trips. Even if you have been already planning it, there are a couple of things that you must mind before hitting the road, such as: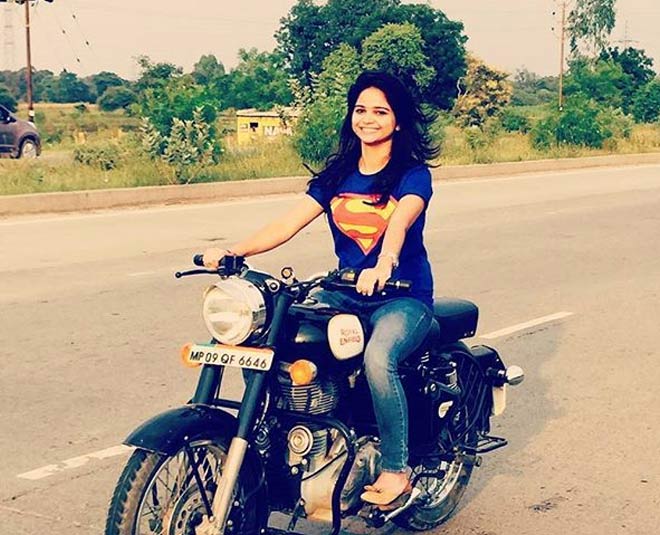 Pick The Right Bike
Assuming that you already know what kind of bike is your favourite, we recommend focusing on a couple of more things. If you have recently learnt to ride and do not have much experience, go for a lighter bike that is easy to handle. This will make the task of parking, reversing and even picking it up back way easier in comparison to those heavy-weight pieces. After all, your trip should be fun and not full of struggles.
Carry A Light Bag Pack
When travelling alone, never carry a bag so heavy that you can't handle. And since we are talking about bike rides here, remember to not carry a weight that can torture your back. Carry maximum one or two sets of clothes. Keep your cosmetics in small bottles. Ditch things that you won't be needing, such as slippers, an extra pair of shoes, etc. However, do remember to carry sanitiser, water bottle, sanitary napkins, pepper spray, etc.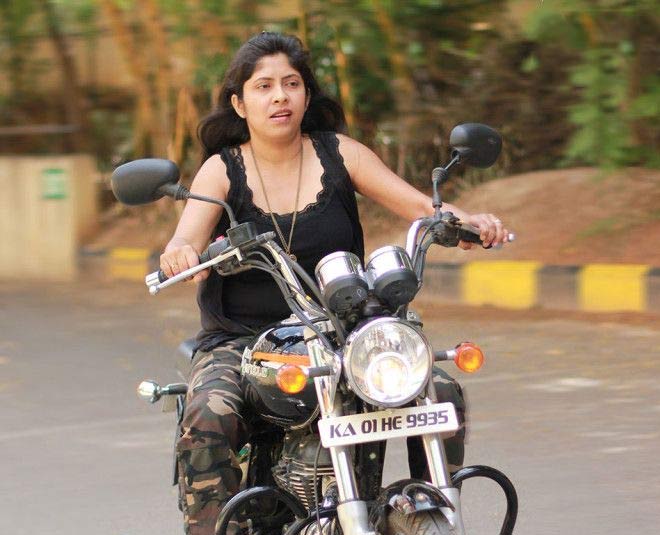 Decide Your Attire Mindfully
While in India, we women somehow first thing about not wearing clothes that can provoke men, we are not talking about this old-school mindset here. By deciding the attire, we mean wearing something that can help you deal with different types of weathers and are comfortable. Some of your best options can be cargo pants, with a khaki shirt, cotsul or cotton salwar suit, or simple white t-shirt with printed leggings. All these options are stylish and super comfy.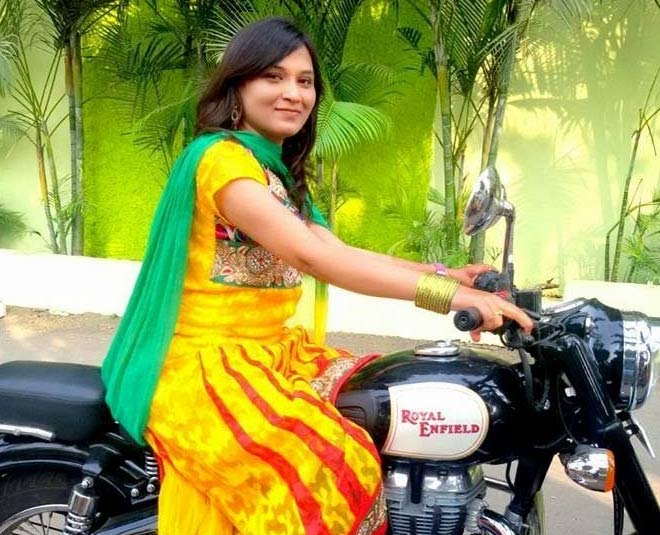 Pre-Plan Your Break Spots
Even if you are being absolutely spontaneous about your solo bike ride, do decide where you will be taking breaks in advance. This includes checking the location, shops and the nearest police station. You always want to take care of your safety first, especially at a location that is totally unknown to you. This brings us to another important point, always carry a physical map and important numbers written down somewhere. Even if your phone is dead, you will be able to call your friends, family, or local authorities for help if needed.
Don't Miss: 6 Ramayana Destinations That Are A Must-Visit In Real-Life
Must-Have Gadgets
The technological advancement has made us dependant on our gadgets so much that we can hardly go without them anywhere. So other than your phone, we do recommend that you take a mini-GSM mobile that stays charged for longer duration and may not get stolen. Also, you must have both Type-A and Type-C chargers for an emergency, power bank, earphones (how to wear earphones correctly), and a flexible mount holder.
Don't Miss: Check Out These Easy-Peasy Tips To Bring Back Most Meaningful Travel Souvenirs
If you liked this article, do comment on our Facebook page. Stay tuned to HerZindagi to read more such stories.