Winter brings with it a mood for festivities. The season is all about having dinners with family and friends and indulging in some mouth-watering delicacies but while you stay indoors. The season calls for cozy house parties because it is too cold to step outside in fancy clothes.
If you have a working festival time or your guests are here to surprise you, here are some quick and easy recipes to host a perfect but smooth house party.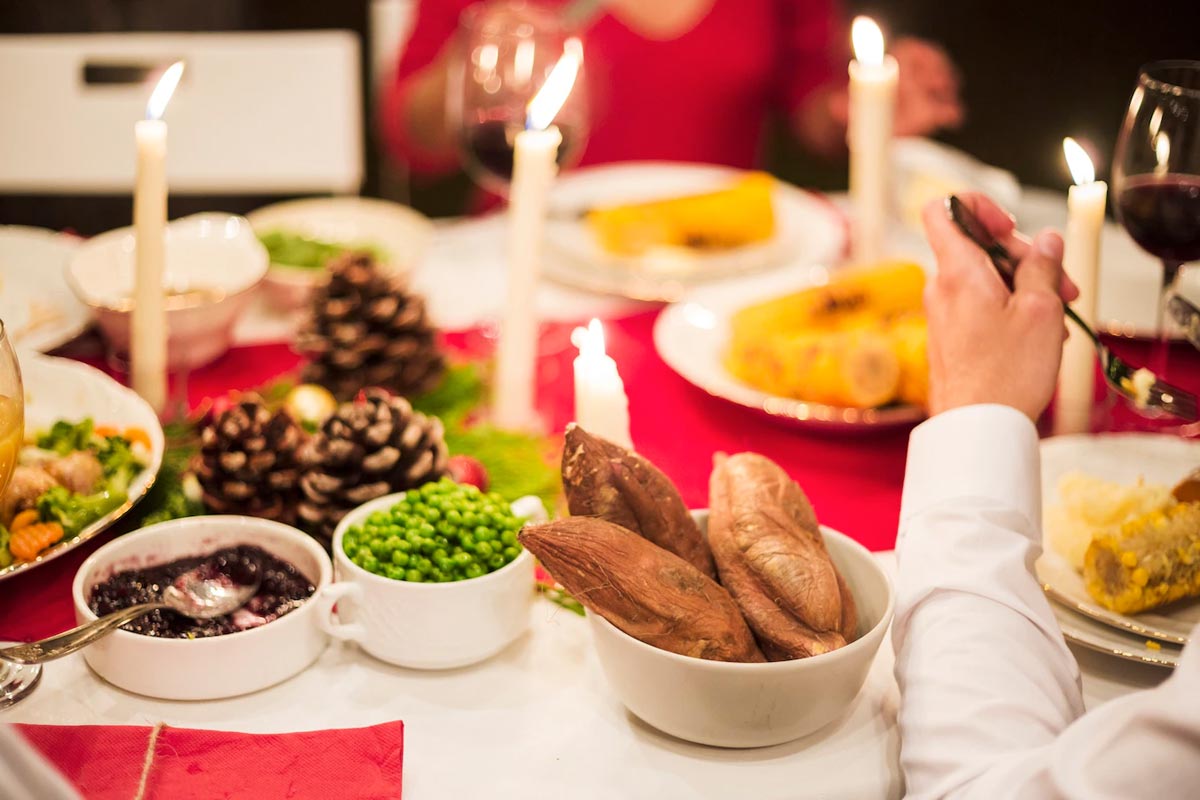 Don't Miss: A Love Letter To Tabu: The Enduring Magic She Brings To Her Characters
Mashed Red Potatoes
Ingredients:
4-1/2 pounds red potatoes, cut into one-inch pieces
6 tablespoons butter, cubed
1-1/2 teaspoons salt
3/4 teaspoon pepper
1 to 1-1/3 cups heavy whipping cream, warmed
Recipe: Firstly, place the potatoes in a large saucepan or oven, add water, and cover. Cook for 10-15 minutes in reduced heat or until tender. Then, transfer it to a large bowl, and mash the potatoes along with butter, salt, pepper, and enough cream to reach the consistency of your choice.
Quick green Beans with bacon
Ingredients:
8 cups fresh green beans
4 bacon strips
1/2 cup chopped onion
1/4 teaspoon salt
1/8 teaspoon pepper
Recipe: First, place the chopped beans in a large saucepan, add water, and cover it. Bring it to a boil, and cook it uncovered until the beans are crisp but tender for eight to10 minutes. Following this, drain the water. Take a different vessel, cook bacon and onion over medium heat for three to five minutes or until the bacon is crisp and the onion is tender. Add beans to the mixture, add salt, pepper, and toss the entire item.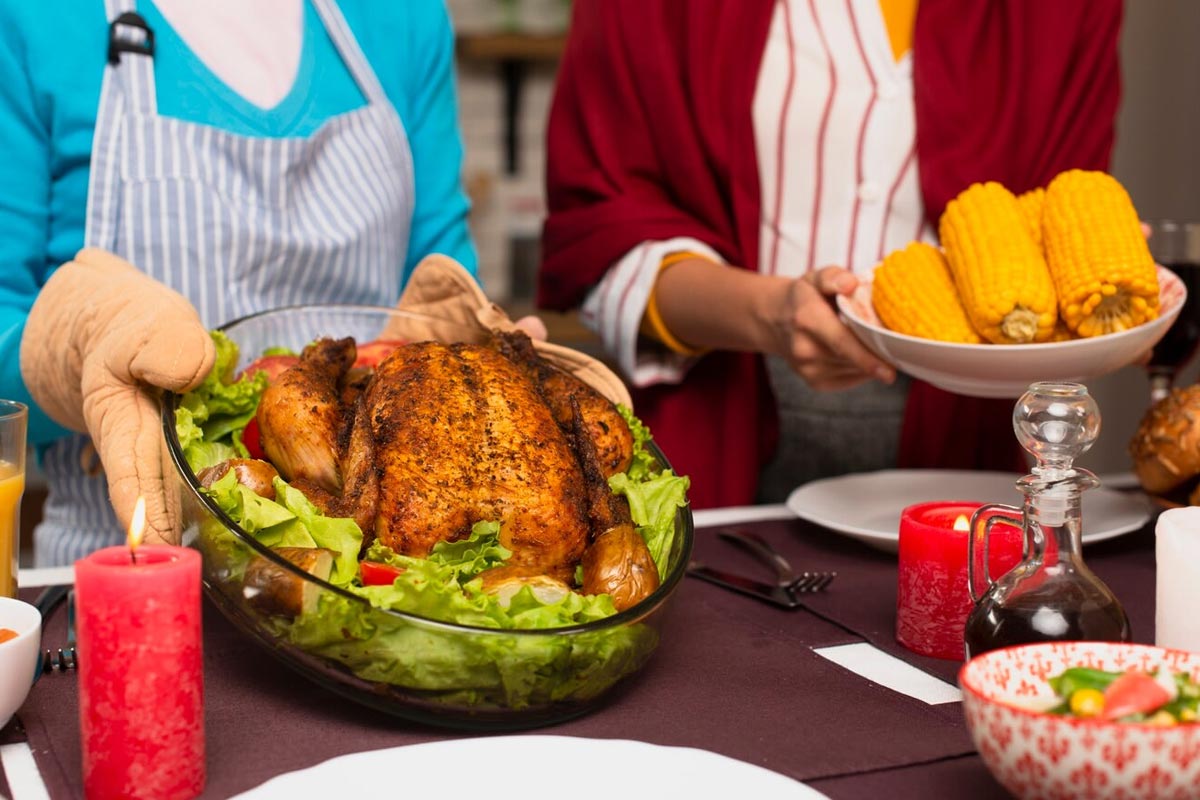 Don't Miss: Ishaan Khatter: From Beyond The Clouds To A Suitable Boy, He Is Here To Stay
Cheesy Corn With Cream Cheese
Ingredients:
1 (16 ounce) package frozen corn kernels
1 tablespoon chopped fresh parsley
1 teaspoon chopped garlic
½ teaspoon Creole-style seasoning
4 tablespoons butter
⅓ cup diced onion
1 (8 ounce) package cream cheese
Recipe: Cook corn, parsley, garlic, and Creole-style seasoning in a saucepan over medium heat. Then, add enough water to cover, bring it to a boil and cook until it is tender. Drain the water and set it aside. In another vessel, add butter and onion and saute over medium heat until the onion softens. Add corn and cream cheese to it and cook over low heat for 10 minutes. Let the food cool and serve cold.
Did you like this article ?