India is a unique country with people of different caste, religion, languages residing together in harmony. Other than people, there are many attractions that garner attention from all around the globe. While we Indians take pride in welcoming guests like no other, seems like sometimes we can also go overboard.
We are talking about places that took 'Atithi Devo Bhava' too seriously and ended up reserving them for foreigners. So much so that Indians are not even allowed on the premises. Shocked and intrigued? Check out these 7 places in India where we Indians are banned!
Foreigners' Only Beaches, Goa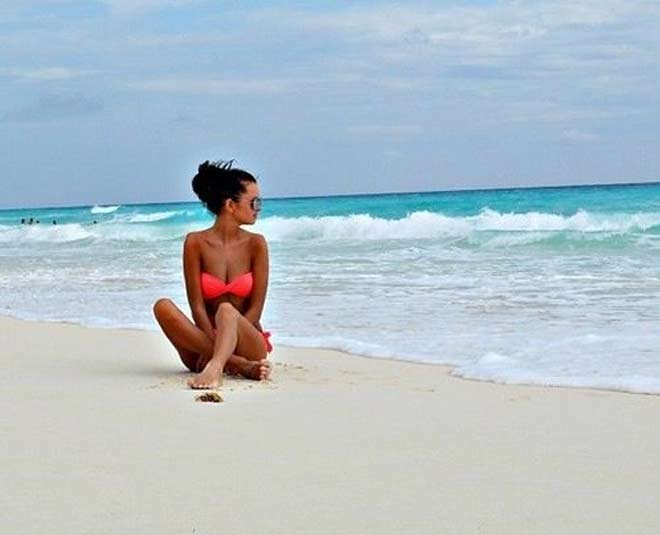 Goa is known as the Pearl of the Orient that has several beaches. Among them is Foreigners' Only Beaches, wherein Indians are not welcomed. This is because the locals want to protect their foreign guests in swimsuits and bikinis from the lusty Indians. Within the same area, there is a popular shack that even does not allot rooms to Indians. However, there are no official restrictions at these places.
Russian Colony, Kundankulam
The Russian Colony situated near Kundankulam Nuclear Power Project is a residential area specifically allotted to Russians working on the Nuclear Project. The area is not just filled with houses and apartments, but there are also several clubhouse, hotels and other things for fun and leisure of the Russian residents there.
Sakura Ryokan Restaurant, Ahmedabad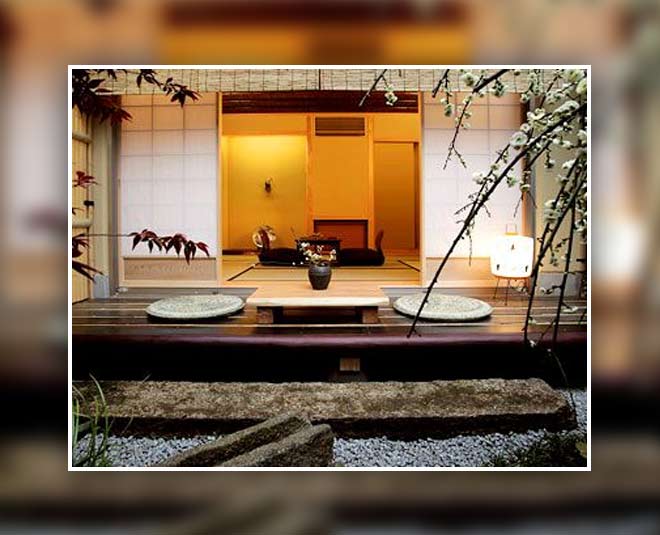 Gujrat is packed with amazing tourist spots, beaches and temples. You will also find some restaurants and dinners that are world-class. Among them is the Sakura Ryokan Restaurant that is owned by an Indian, but also has a strict ban on Indians.
The scenario was not the same in the beginning. If reports are to believed, the ban was imposed only after the north-eastern waitresses at the restaurant constantly experienced lecherous staring of Indian visitors.
Red Lollipop Hostel, Chennai
This spot in Chennai is a hostel that does not allow Indians to stay on the premises. While the reason behind the same is not clear, their website also says 'a hostel for first-time visitors in India.' Also, the entry here is only on the basis of passport, which means they check if you fulfil their criteria well or not.
Broadlands Hotel, Chennai
This hotel in down south (places to visit in south India) is not one of the most lavish ones but has minimal facilities. It is thronged by foreigners who are on a backpacking trip to India. As per a few reports, Indians are not completely banned here, but they do give priority to their foreign clients. Earlier they use to give entry after looking at the passports, but with passing time, they made this rule a little more flexible.
Don't Miss: Here's What You're Missing Out In These 7 Least Visited Indian States
Norbulingka Cafe, Dharamshala
Situated in Himachal Pradesh (affordable heritage hotels in Himachal Pradesh), Dharamshala is 18 KM away from Kangra. It one of the favourite hill stations of Indians and is thronged by them massively during the peak season. While there are several cafes and restaurants here, Norbulingka Café is a unique one that has prohibited the entry of any person who looks even remotely Indian.
Don't Miss: Feel The Thrill By Visiting These National Parks Around India
If you liked this article, do comment on our Facebook page. Stay tuned to HerZindagi to read more such stories.