When you begin cooking or take interest in cooking, it is important to start with the basics of it all. From the masala to the right technique that needs to be used to make whichever dish, is crucial. However, when you are short on time or know some loopholes in your cooking but want to impress the person or family and friends, whomever you plan on leaving a good impression, hunt for tips and tricks is inevitable. So here are some ideas that will help you cook faster, a tastier dish, and save your time besides elevating the taste of dishes involved in Indian cooking. So scroll down to know them.
Whenever you want to make kheer, pour a little water before adding the milk so that the milk does not stick to the bottom or burn. Also, always use a heavy-bottomed vessel like a thick kadai for the same or whenever milk is a dominant ingredient.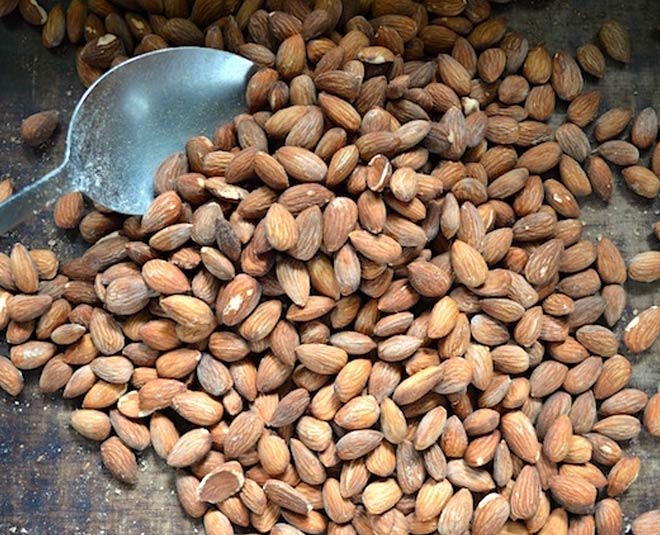 Before cooking, if your dish consists of nuts, rave and dal, it is best to toast them before throwing into the dish. This small process helps in enhancing the flavour.
Some of us just have an unexplained issue when it comes to making chapatis. They turn out hard no matter how much we try. So, to make them softer, add a little warm water to the flour and a tablespoon of warm milk and knead thoroughly. Let it sit for 15 minutes and then start making your chapatis.
Don't Miss: Myths About Chicken & Meat Consumption Busted!
If the smell of onions and garlic in your hands is very strong and no matter how much you washed it with a hand wash, it would not go, rub your hands in a stainless steel sink or a vessel.
Prevent your rice from sticking together while cooking it, by pouring in a few drops of oil in the vessel.
To help you peel the potatoes faster and easily, always add a pinch of salt to the potatoes before boiling them. The same process goes for eggs as well.
Whenever you have to set some curd especially in the coming winter season, set it with some jaman ( a tbsp of curd) in a ceramic container and place it on the voltage stabilizer of your refrigerator. Another way my mother uses is that she uses one of my old but thick sweaters and wraps the vessel in it just like we do in winter to save ourselves from the cold. The warmth speeds up the process of fermentation.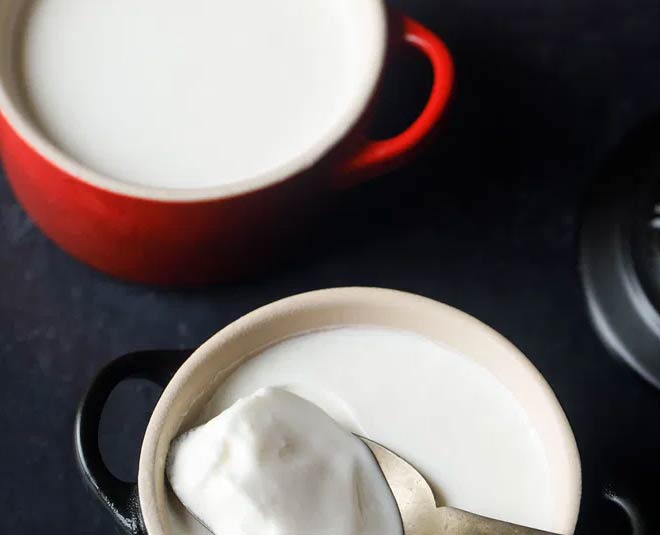 Want to make soft idlis? Add some cooked rice or sago to the batter.
Don't Miss: Don't Know How To Buy Fish? Use These Easy Tips And You Are Sorted!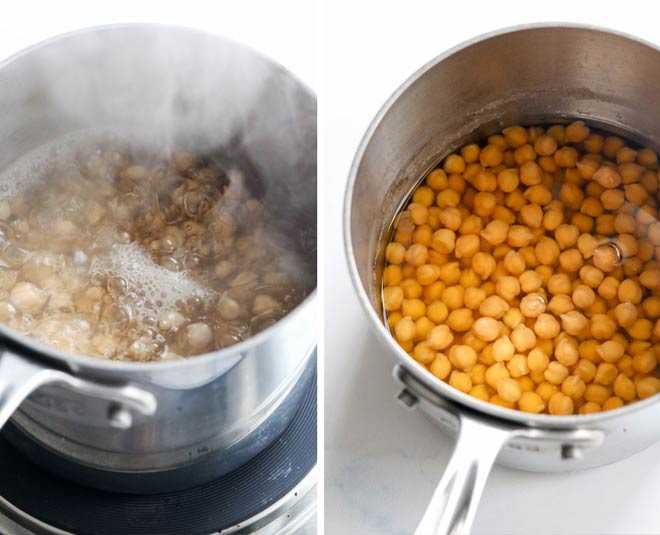 If making a dish using chana or chickpeas, then soak them in boiling water if short on time. This way just an hour is needed instead of an overnighter.
Always make some fresh ginger and garlic paste in bulk (separately) and store them in the chilled tray. This saves a lot of time when you need to cook a dish.
Whenever you plan on making a south Indian dish that requires coconut and curry leaves, instead of making it, again and again, every time, fry grated coconut with curry leaves in a big quantity and store it in the fridge. So whenever you need to make a gravy, your base is ready.
Stay tuned to HerZindagi for more such cool cooking tips.