Nanital is one of the most popular hill stations in Uttrakhand which is quite famous among travelers and is visited by a large number of tourists every year. From religious places, lakes, treks to the majestic view of mountains, Nanital has something to offer for everyone. It's a perfect destination for taking a break and surrendering to nature for some time. This place has innumerable and mesmerizing options for its visitors that they can explore and make lifetime memories.
Naina Peak
The mesmerizing Naina Peak is famous for the breathtaking view that it offers from the altitude of 2615km above sea level. It also gives a seek peak to the Tibet border and Nanda Devi peak from its top which is located at a distance of 10km from the Tallital bus station of Nainital. It is one of the most popular places that travelers like to visit on their vacations. People who love adventure and going trekking are specially going to enjoy this place as it offers the most serene and beautiful view throughout the trek. The danger level of the trek is from medium to high that covers a distance of 6kms from Mallital to Naina.
GB High altitude Zoo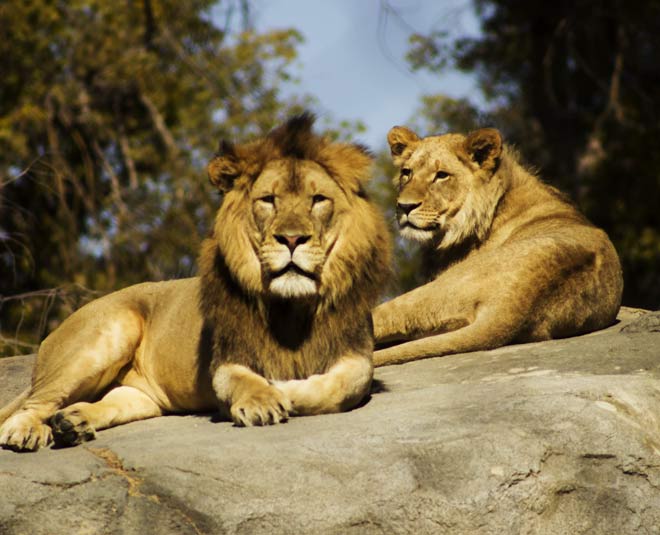 People who love visiting zoos should go to this distinctive place located at an altitude of 2100 m above sea level. The zoo which is spread across an area of 4 acres was built in the year 1984 and is among the top three high-altitude zoos visited by tourists every year. When you will visit this place you can easily spot some endangered rare species like the Bengal tiger, bears, and some unique species of birds as well. If you want you can also stroll around the large landscape and breathe some fresh air that this place offers along with lush green beauty all around.
Don't miss: 10 Amazing Unexplored Historical Place In India
Naina Devi Temple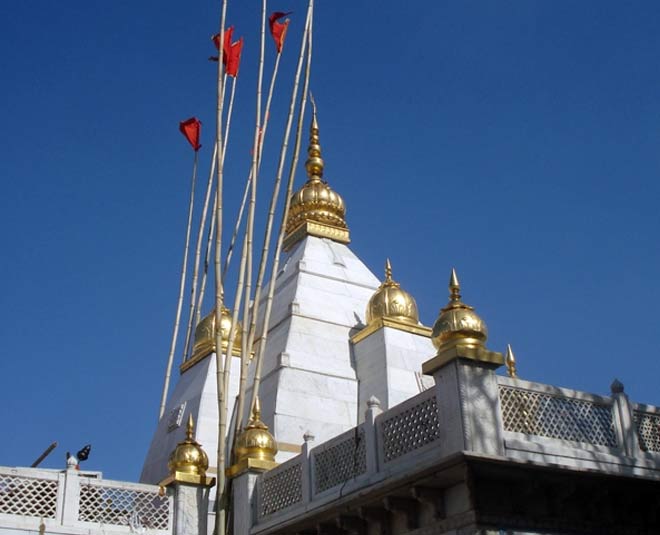 The Naina Devi temple is visited by many devotees from all around the country every year. The much significant religious Naina Devi temple is located on top of a hillock near Naini Lake. As per the mythology, the temple of Naina Devi was formed when the eyes of Sati's corpse fell on the ground when the lord shiva was carrying her. Situated on a hilltop this place is surrounded by panoramic and serene views.
Don't miss: Explore These Places When You Visit Sikkim
Bhimtal Lake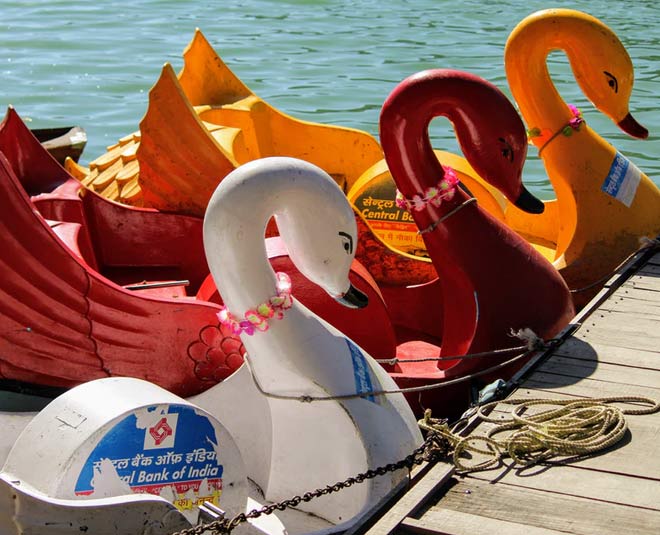 Bhimtal Lake is again a very famous lake in Nanital that is loved by people for boating. The lake is named after Bhima which according to mythology is one of the brothers of Pandavas from the story of Mahabharata. The lake is surrounded by scenic beauty and offers stunning views of nature and is a calmer place away from the hustle-bustle of the city. Apart from boating the place also offers water sports, hikes, and other activities that you can opt for and enjoy.
We hope you would visit these places on your next trip to Nanital. Stay tuned to Herzindagi for more.