Travelling is something that we have been waiting to do more extensively ever since the second wave of the pandemic ended. But the restrictions and the anxiety related to travel were some of the major factors that have hindered the free-spirited travellers a lot. However, since things are getting better with a good pace around the world, and in India, the travel restrictions from various places including the requirement of RT-PCR test and a certificate of vaccination, are being removed. And so, there is more scope for travelling freely. Here are some states in India that have lifted many travel restrictions in India. Take A look.
States That Ate Fully Open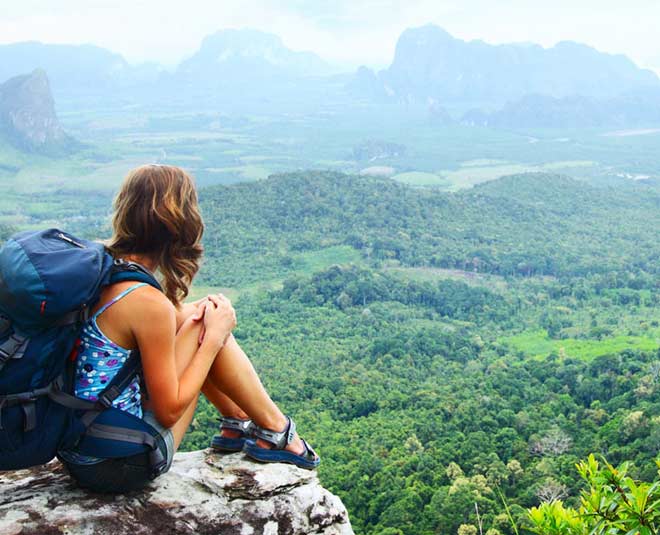 Even though the pandemic has ended, the entire country is still living in scare of the virus and the third wave. That is the reason why most Indian states were closed for travellers who did not have the RT-PCR test reports or vaccination reports. But now, given the improving situations, 7 states are fully open in our country and 11 others are partially open for travel.
Below we have listed all of them, take a look
Andhra Pradesh
Madhya Pradesh
Punjab
Chandigarh
Haryana
Himachal Pradesh
Telangana
As per the new rules in the above-mentioned states, there shall be no restriction for travel in the above-mentioned state. You can enter these states without an RT-PCR test as they are fully open. So, pack your bags and get going now!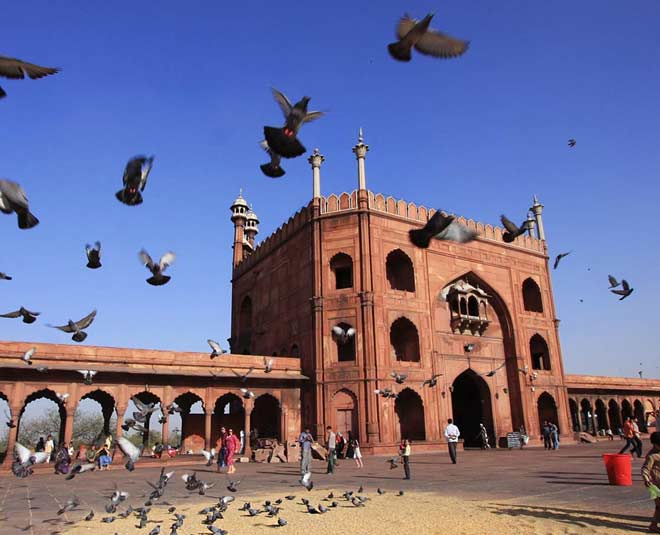 Your dream travel destination still not on the list? Here are some other states that are partially open for travellers, see if where you have been willing to go is amongst that list or not.
Delhi: There might be random sample collections done in Delhi especially with people arriving from states that are majorly affected by Covid 19.
Gujarat: If you are travelling to Vadodra you wouldn't require the test, however, if you are symptomatic and going to Ahemdabad, you might have to get a negative RTPCr for them to let you in.
Tamil Nadu: Neither tests nor certificates are needed to enter the state of Tamil Nadu but you might have to produce a negative RTPCR report if you arrive at Coimbatore. Also, you might randomly be tested on arrival.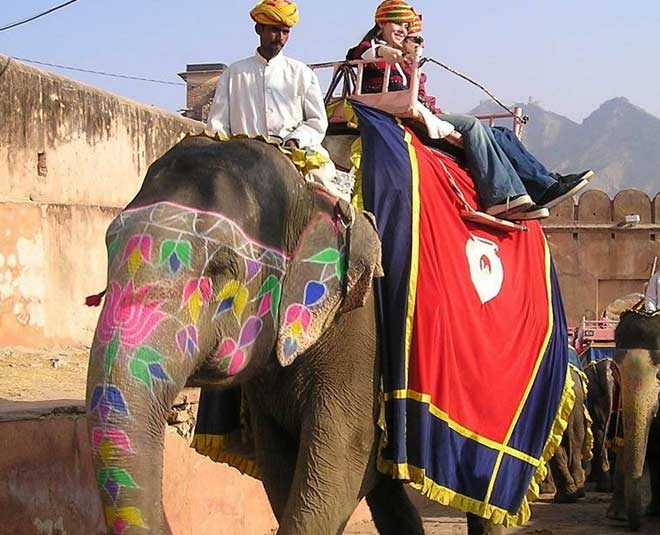 Karnataka: People from all other states can travel to Karnataka if they are not coming from Kerala or Maharashtra.
Rajasthan: You can enter the state of Rajasthan if you have a single-dose vaccine.
Nagaland: For travelling to Nagaland you can enter with a single jab of the vaccine but will have to observe 7 days of quarantine.
No RTPCR For Fully Vaccinated Travellers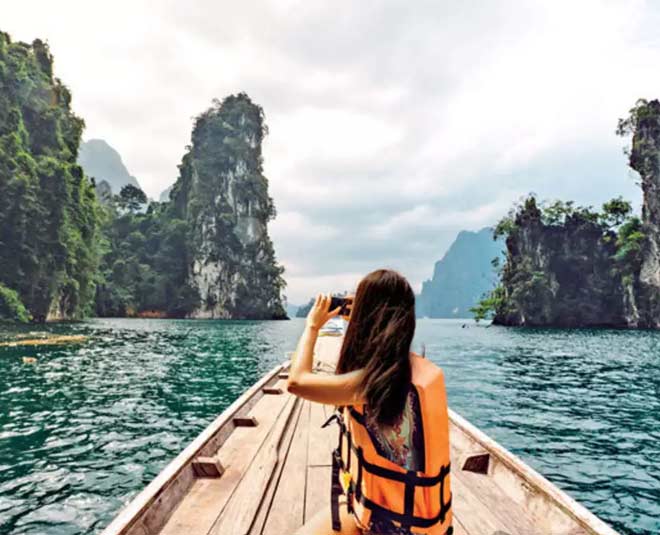 Chattisgarh
Kerala
Odisha
West Bengal
Tripura
Uttrakhand
Maharatshtra
Meghalaya
Also, in Goa, if are entering for medical purposes, are a resident of goa, visiting for work purposes or a native of the state living in other regions, then you can go ahead and visit the state without RTPCR test however, it will be mandatory for them to show the certifiaction of complete vaccination and then they might be able to enter the state.
Don't miss: Here Is A List Of The Most Famous Waterparks In India!
So, travel the country with a free will while keeping up the Covid precautions in check. If you liked reading this article then stay tuned to Her Zindagi.