5 Places Serving The Most Mouth-Watering Butter Chicken In Delhi
Butter chicken is every Delhiite's favourite dish. But if you are confused from where to order one, fret not. We are here with a list of places serving the best butter chicken in your city.
Butter chicken, the name is enough to make anyone drool. For those who've lived in Delhi, Butter chicken has been a huge part of growing up and has a special place in our hearts. Many of our lunches and dinners include rich, creamy and buttery gravy with chicken chunks along with luscious naans.
It is considered to be the staple food for most of the Delhiites and many die-hard fans around the world. This delicious dish was first made in Delhi. So, we've put together a list of best places to have butter chicken in Delhi.
Rajinder Da Dhaba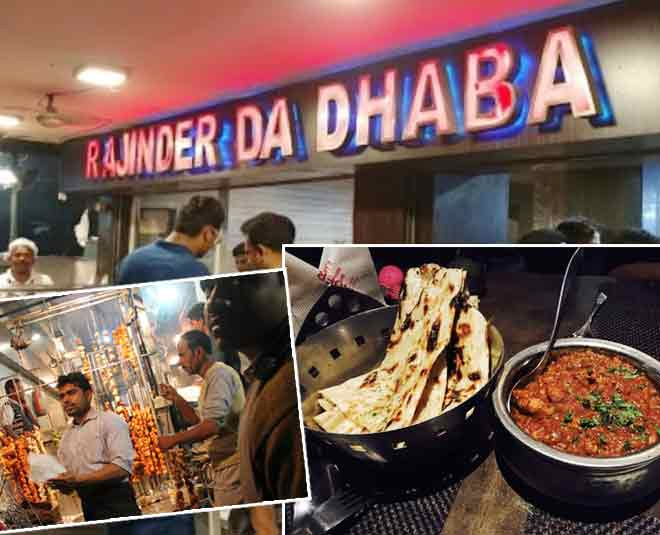 Rajinder Da Dhaba has been around for a long time now. This place is extremely popular among foodies. The place is not just known for its mouthwatering galouti rolls, but their spectacular Murg Makhani too.
Here, you are guaranteed the best quality of food. They also offer delightful Mughlai and Chinese food at economical rates. Popular for their non-veg items, you can count on Rajinder Da Dhaba whenever you get a butter chicken craving.
Address: AB-14, Safdurjung Enclave Market, Safdurjung, New Delhi
Price for two: ₹800
Moti Mahal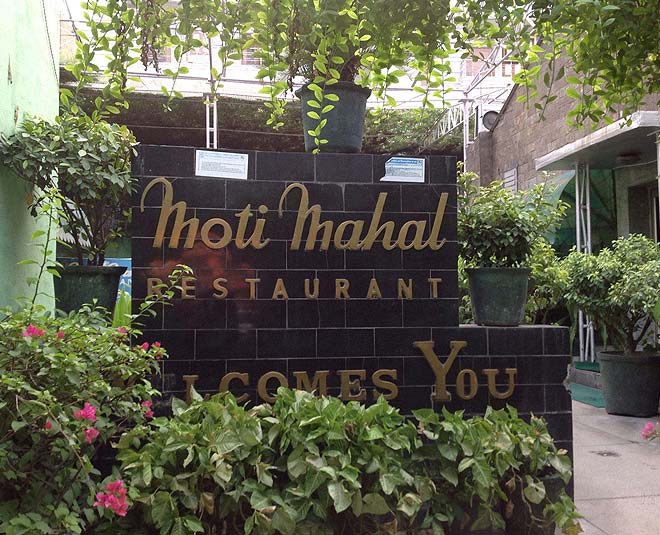 The discovery of everyone's favourite butter chicken is credited to Delhi's Moti Mahal. They brought about a revolution in taste and placed themselves on the international gourmet map by inventing butter chicken, tandoori chicken and dal makhani. Now, how can the creators go wrong themselves? The restaurant famous for its North Indian and Mughlai food has a simple yet charming seating space and is perfect to spend some time with family and friends.
Address: 3703, Netaji Subhash Marg, Daryaganj, New Delhi
Price for two: ₹1100
Also Read: Explore These Light-On-Pocket State Bhawan Canteens In Delhi
Mughal Mahal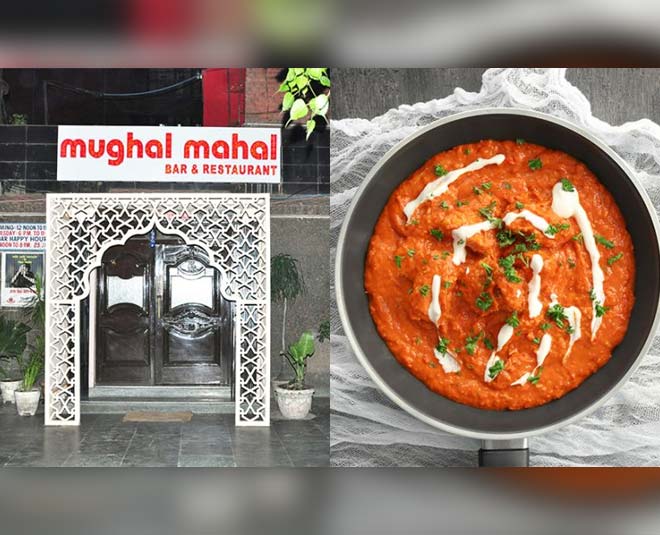 Mughal Mahal is a well-known family restaurant in West Delhi which has been serving butter chicken with its own spin. The décor is not that grant but the service is great. You will find this place always crowded especially on weekends. Their Murgh Makhani is not like what you may have had at other restaurants. It has a thick and creamy texture with a slight tang that comes from the use of tomatoes.
Address: 7, Sethi Bhawan, Rajendra Palace, New Delhi
Price for two: ₹1100
Read More: Ice Cream Cravings? These 5 Outlets In Delhi Are Super Tempting
Gulati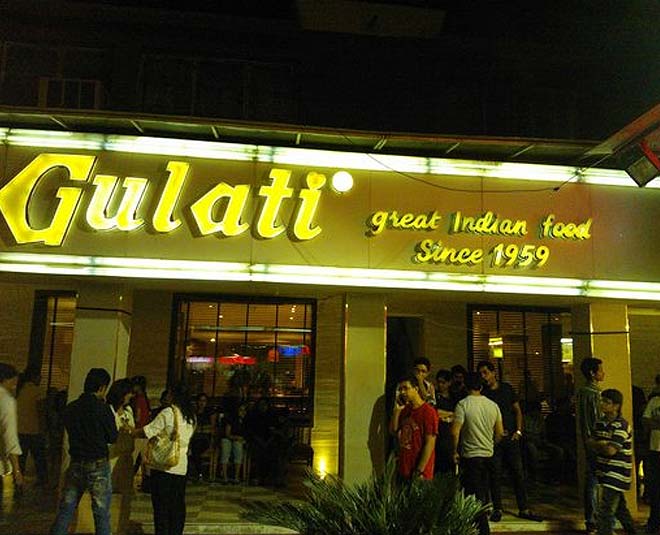 This famous place on Pandara road makes one of the best plates of butter chicken in all of Delhi. Their melt in mouth kakori kebabs is equally loved by everyone. It might cost you a bit but it is worth every penny. This outlet has enough space with well-trained staff but you will always find people in the queue outside waiting for their turn. You might have to wait here for a table, but their quality, as well as service, is appreciable.
Address: 6, Pandara road market, New Delhi
Price for two: ₹2500
Kebab Gali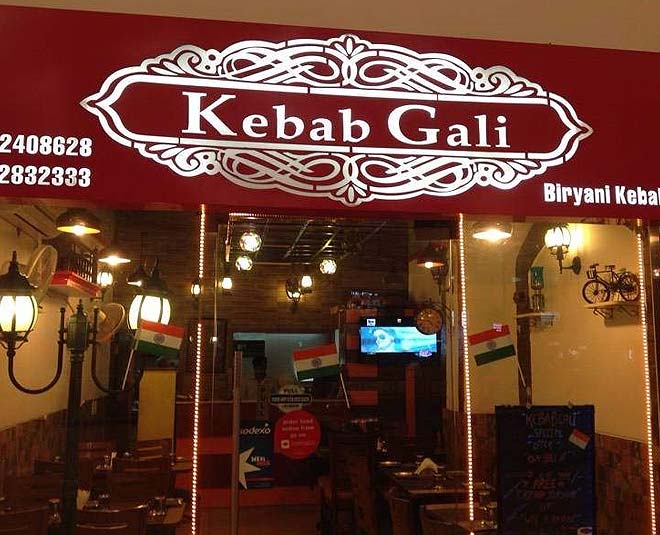 Kebab Gali is one of the most popular places in South Delhi which is known for its kenansand curries along with their butter chicken. It serves authentic North Indian dishes, spiced to perfection. They have been featured on many food portals for serving the best butter chicken as well as the best biryani in town.
Read More: Foodies, You Must Try These Five Chaat Places in East Delhi Right Now
Everything is cooked to perfection here. When you are here, just order a plate of butter chicken along with garlic naan and you are good to go.
Address: C 7, 1st floor, SDA Market, New Delhi
Price for two: ₹450
So, where are you heading to? Tell us in the comments and stay tuned to Herzindagi for more such articles.
Recommended Video