No matter where you go in India, you will find evidence of ancient culture and civilisations. While some are hundred years old, others date back to thousand years. Visiting such places blows your mind and make you feel amazing. One such place is Bodh Gaya, situated in Bihar.
The ancient city of Bodh Gaya is the place where sage Gautama Buddha attained enlightenment. The city was even one of the most prominent ones before that. The reason was Bodh Gaya being a pilgrimage site for people from around the world.
If you are soon planning to go on Bihar's tour, you must visit Bodh Gaya. The city is packed with beautiful monuments. It has both architecture and serenity to offer, to further soothe your mind and soul. Read on to know the places you must visit.
Tibetan Monastery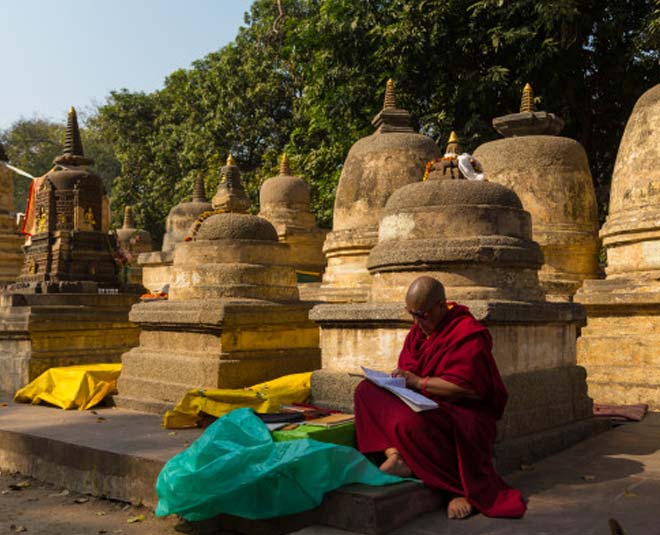 Established in the year 1938, the Tibetan Monastery is one of the most magnificent architectures in Bodh Gaya. The intricate embellishment on the wall using the Tibetan scriptures will amaze you and make you fall in love with them. In the monument, you will find a 10-metre high dharmachakra (Wheel of Law). It is golden and red in colour, which is rotated thrice from left to right.
Mangla Gauri Temple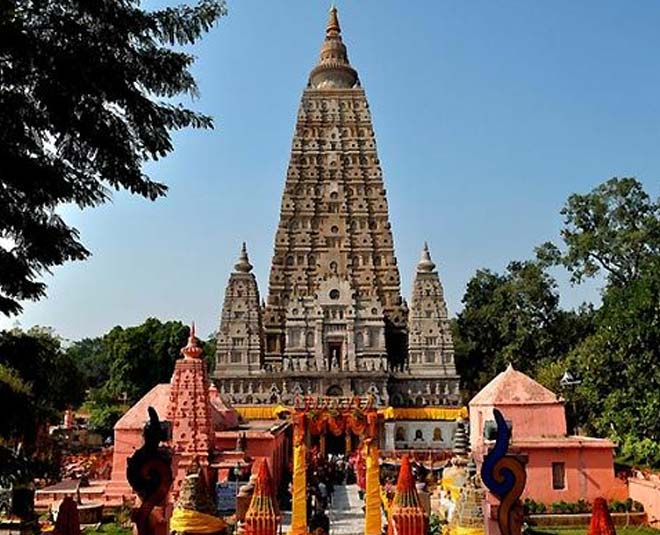 Gaya is also home to Mangla Gauri temple which is among the eighteen maha shaktipeeth. As per reports, the temple was built in the 15th century, which has its mention in holy books like Padma Purana, Vayu Purana and Agni Purana and Shri Devi Bhagwat Puraan and Markandeya Purana. The temple is dedicated to Sati or the Mother Goddess. Devotees from across the country visit the shrine to seek blessings from Goddess Sati.
Vishnupad Temple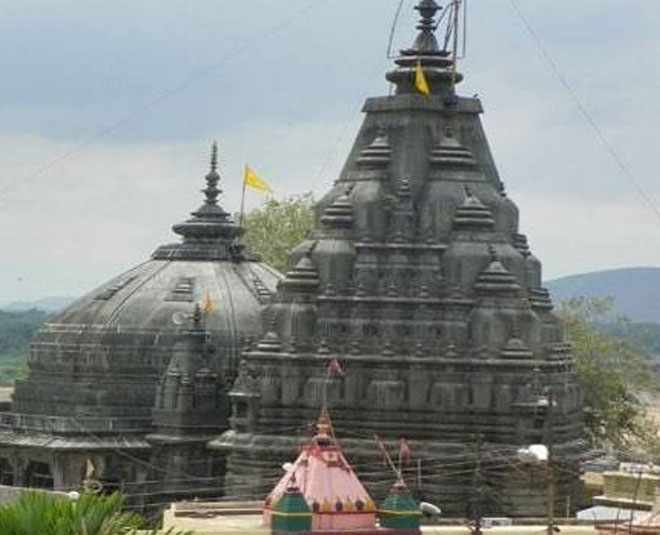 The temple is dedicated to Lord Vishnu, who is considered one of the most ancient Gods of Hindu. It is situated in Gaya, which is on the bank of the river Phalgu. The river also has a holy significance as it is said to be marked by a footprint of Lord Vishnu. Devotes who visit Mangla Gauri temple also come here to seek blessings from Lord Vishnu.
Barabar Caves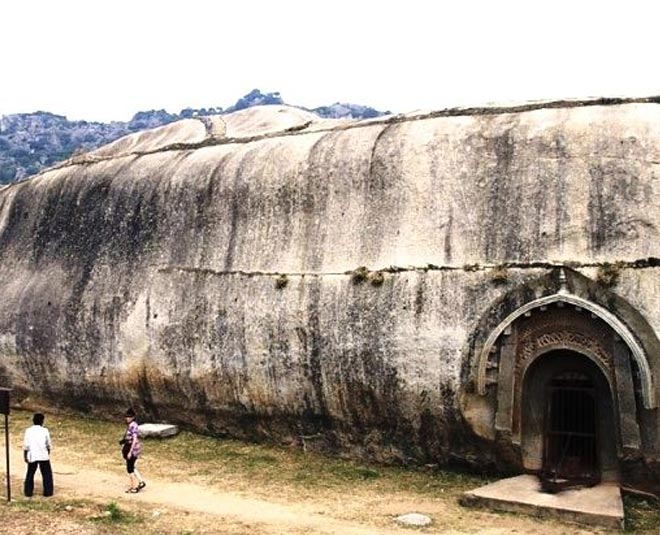 If you are a huge fan of history and architecture, you must visit the much-popular Barabar hill caves. It is said to be the oldest surviving rock-cut caves in India. As per the reports, the iconic monument dates back to Maurya Empire. The historic monument is situated in the twin hills of Barabar and Nagarjuni. The caves are rock-cut chambers, which have inscriptions in the name of King Piyadasi.
Don't Miss: Most Relaxing Buddhist Tourist Places To Visit In India
Dungeshwari Cave Temples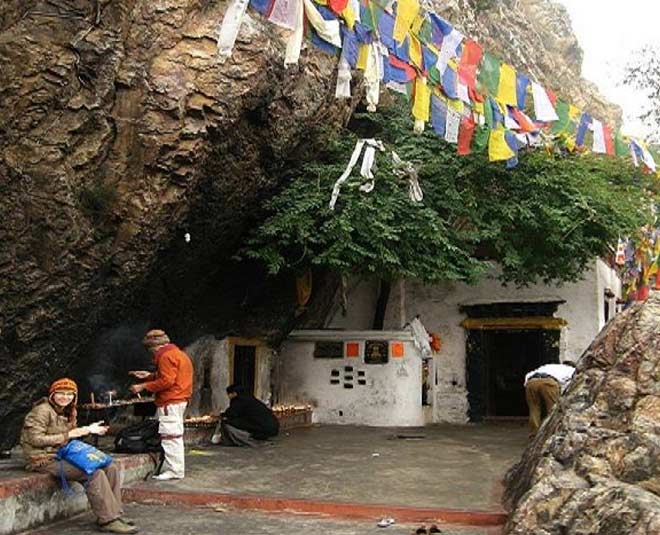 Dungeshwari cave temple is situated 12 km north-east of Bodh Gaya. Also known by the name of Mahakala Caves, the temple is said to be Lord Buddha's meditation place. He stayed here for about six years before heading towards Bodh Gaya to achieve enlightenment. Here you will find, a golden emaciated Buddha sculpture. There is another magnificent statue of Lord Buddha.
Don't Miss: Bihar Tourism: 5 Religious Places In The State You Must Visit At Least Once
Do share your experiences of Gaya by commenting on our Facebook page. Stay tuned to HerZindagi for more such stories.