As you travel from region to region in Karnataka, the flavour and variety of the cuisine change. While the cuisine of North Karnataka is primarily vegetarian, the coastal region offers mouthwatering seafood. The best meat curries can be found in the Kodagu region, while Mangalorean food has a strong coconut and regional spice flavour. Karnataka has a perfect blend of flavours and has a wide variety of vegetarian and non-vegetarian dishes. Take a look at these authentic dishes that you shouldn't miss while missing this beautiful place:-
1. Chow Chow Bath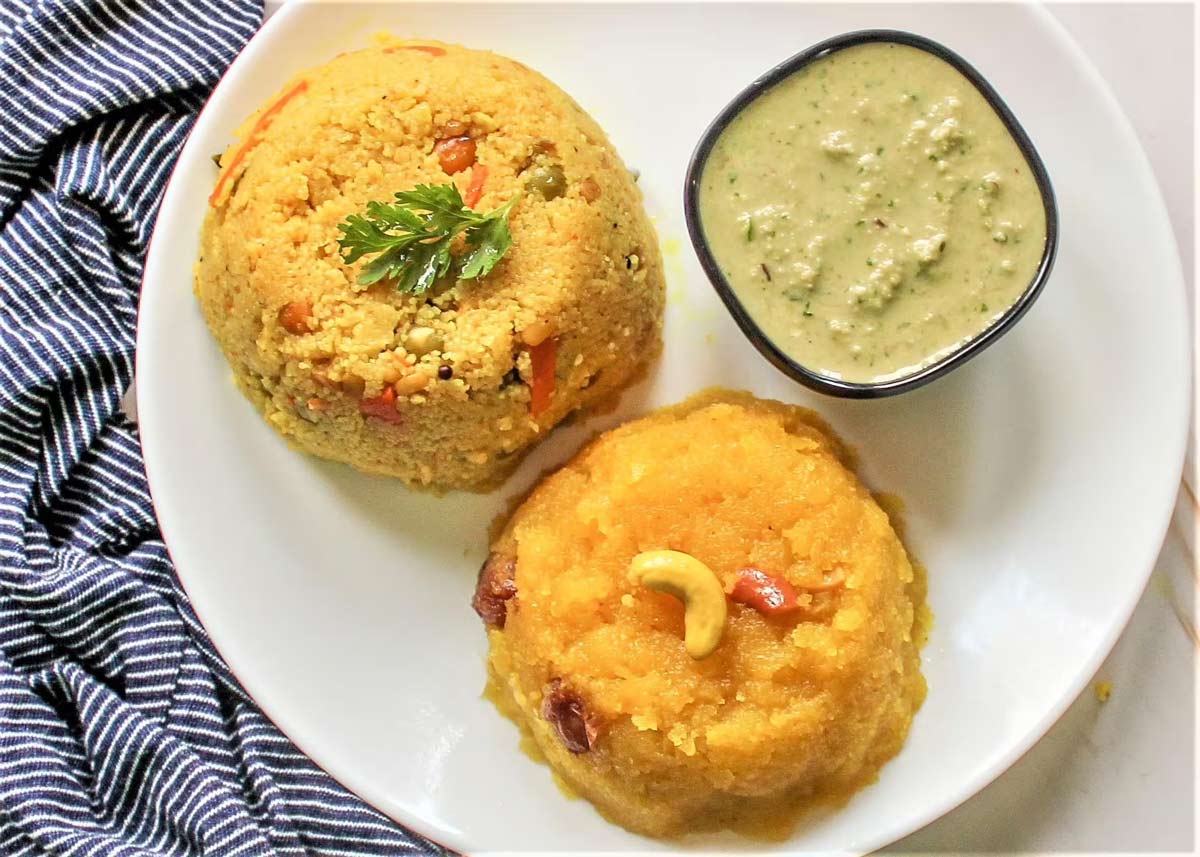 Image Courtesy: Zomato
Khara Bath and Kesari Bath are combined into a single dish. While Kesari Bath is a sweet Halwa that derives its orange colour from saffron, Khara Bath is a spicy Upma prepared with peanuts and veggies. These two delicious recipes are both made with semolina (sooji). It is the preferred morning dish in Karnataka.
2. Mysore Masala Dosa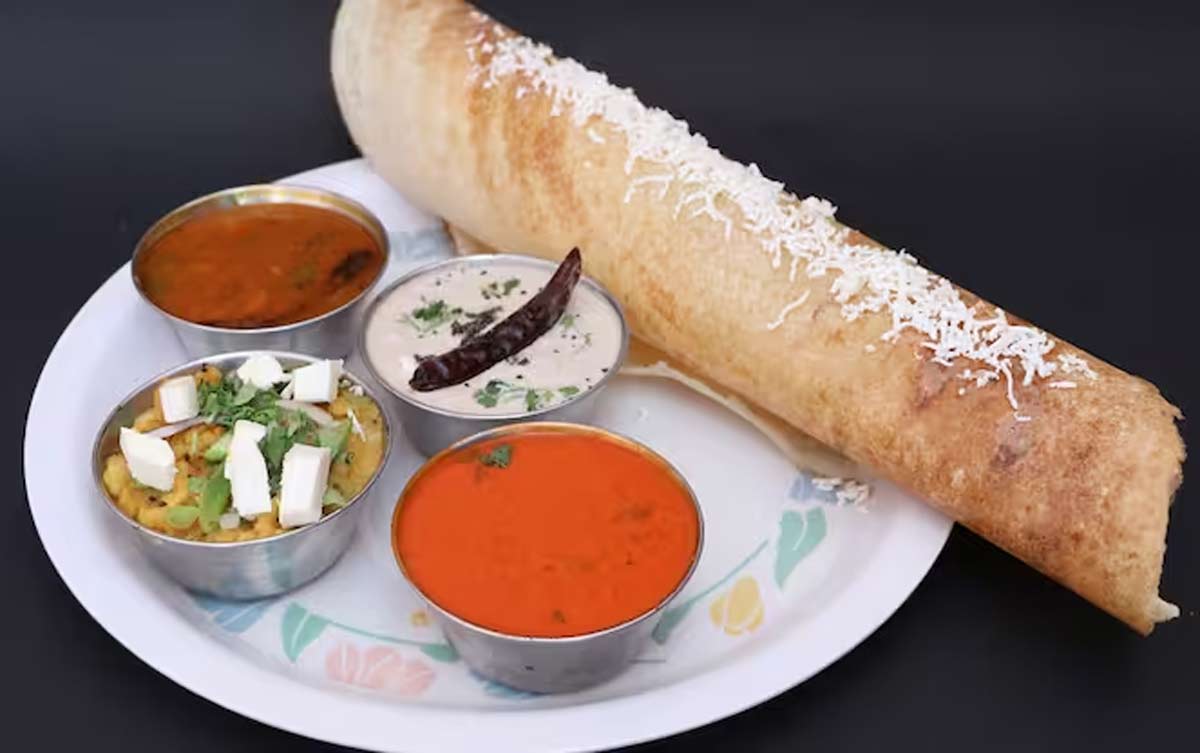 Image Courtesy: Zomato
Another must-try Karnataka's traditional dish is the Mysore Masala Dosa. The unique red spice mixture spread within the dosa gives it a flavour that sets it apart from other dosas. You'll be tempted to eat more by the flavour of the red spice mixture and the crispiness of the dosa. The dosa tastes the finest when paired with sambar and coconut chutney.
3. Korri Gassi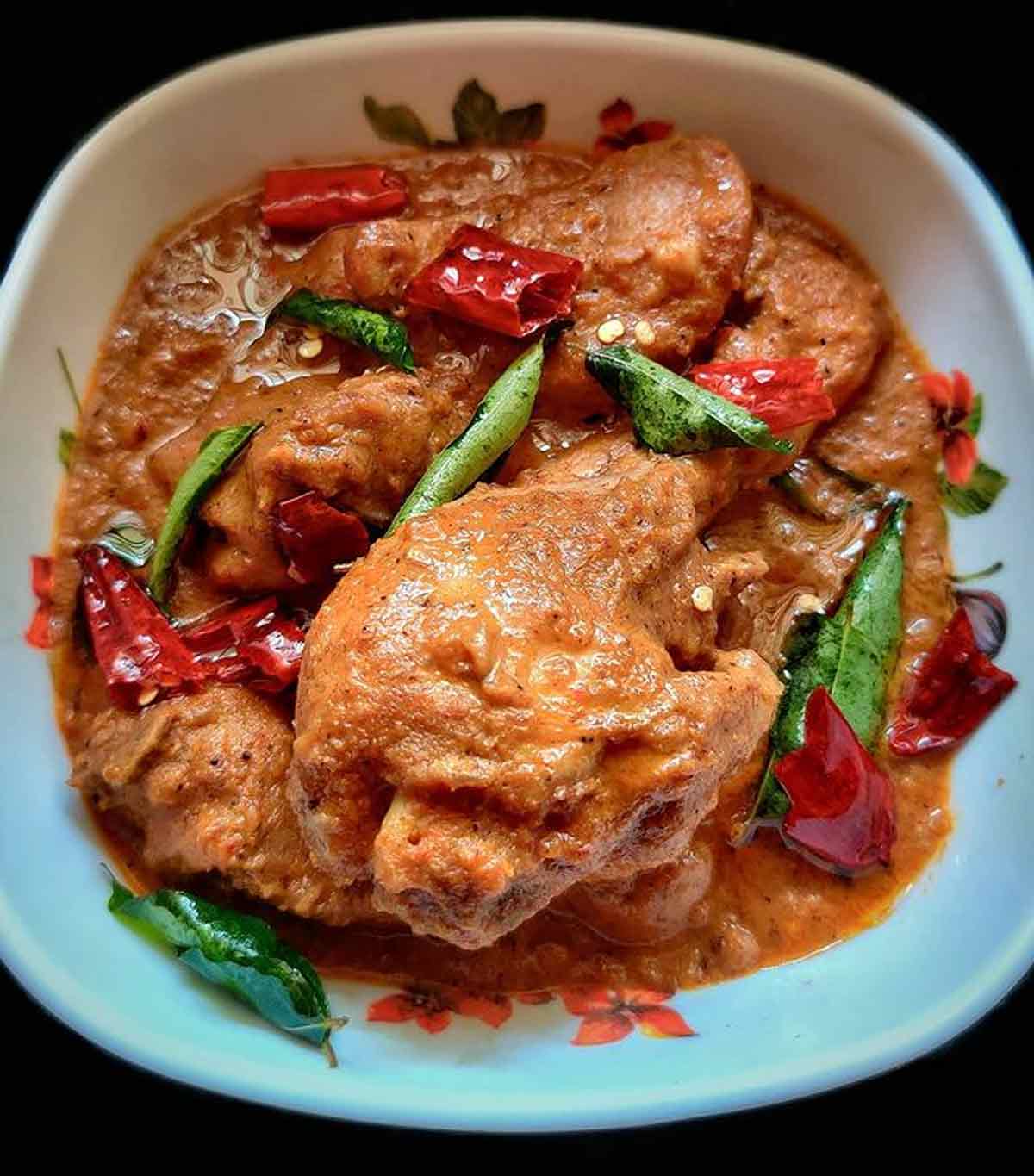 Image Courtesy: Akhilesh Arvind/ Instagram
A mouthwatering chicken curry from the Karnataka coast is called korri gassi. Curry is known as gassi and chicken as korri. The curry is flavoured with tamarind and coconut, which are the key components of this cuisine. It's offered with Neer Dosa. This chicken curry's flavours and aroma perfectly capture the best of Karnataka cuisine.
Don't miss: 5 Big Manicure Trends To Explore In 2023
4. Gojju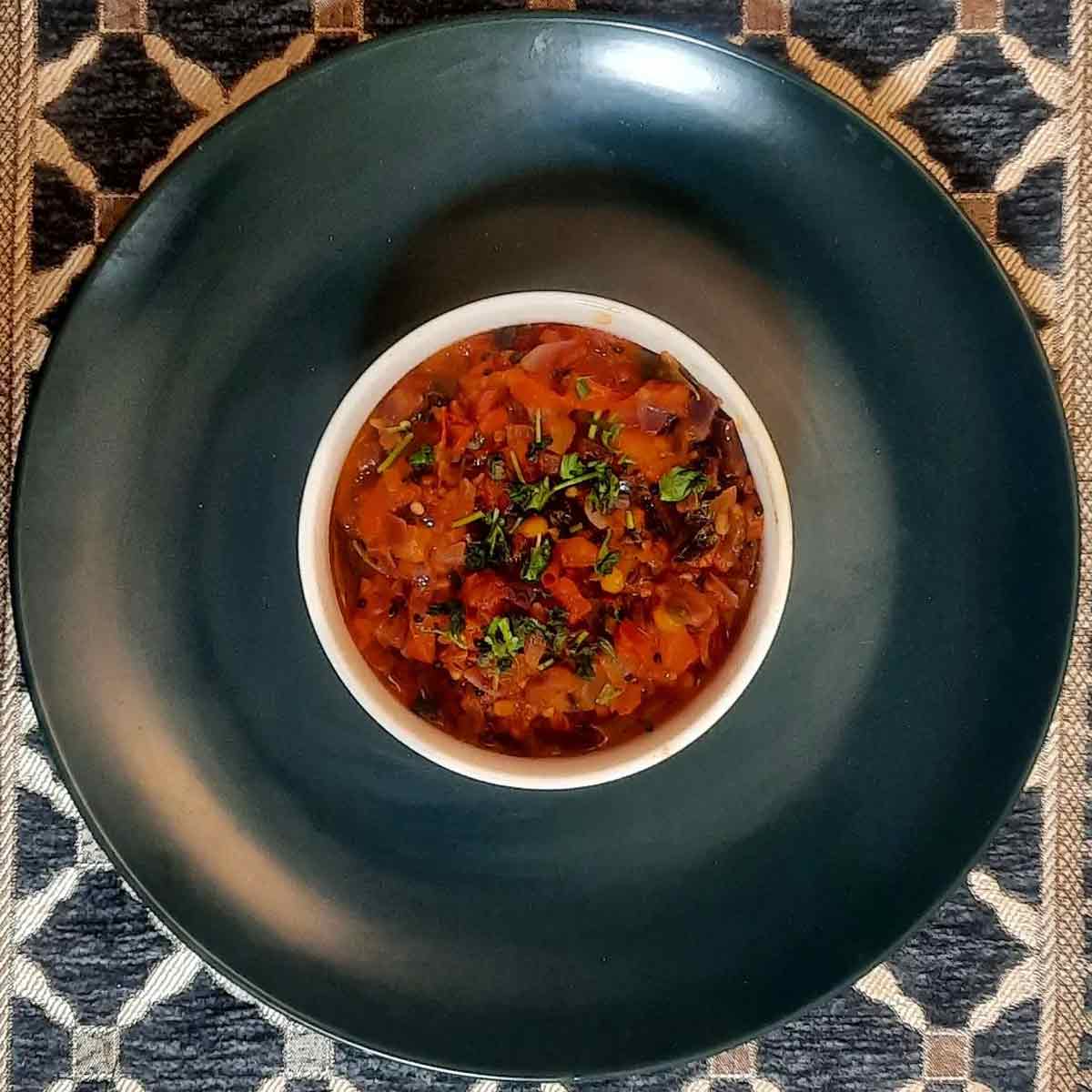 Image Courtesy: Ranjani Seshadri/ Instagram
The vegetarian side dish gojju is offered with the main course. There are several varieties of this recipe, but the most popular ones use ingredients like okra, mango, pineapples, etc. It takes less time and effort to prepare this dish.
Don't miss: 5 Famous Temples of Andhra Pradesh That Represent Its Rich Culture
5. Kane Rava Fry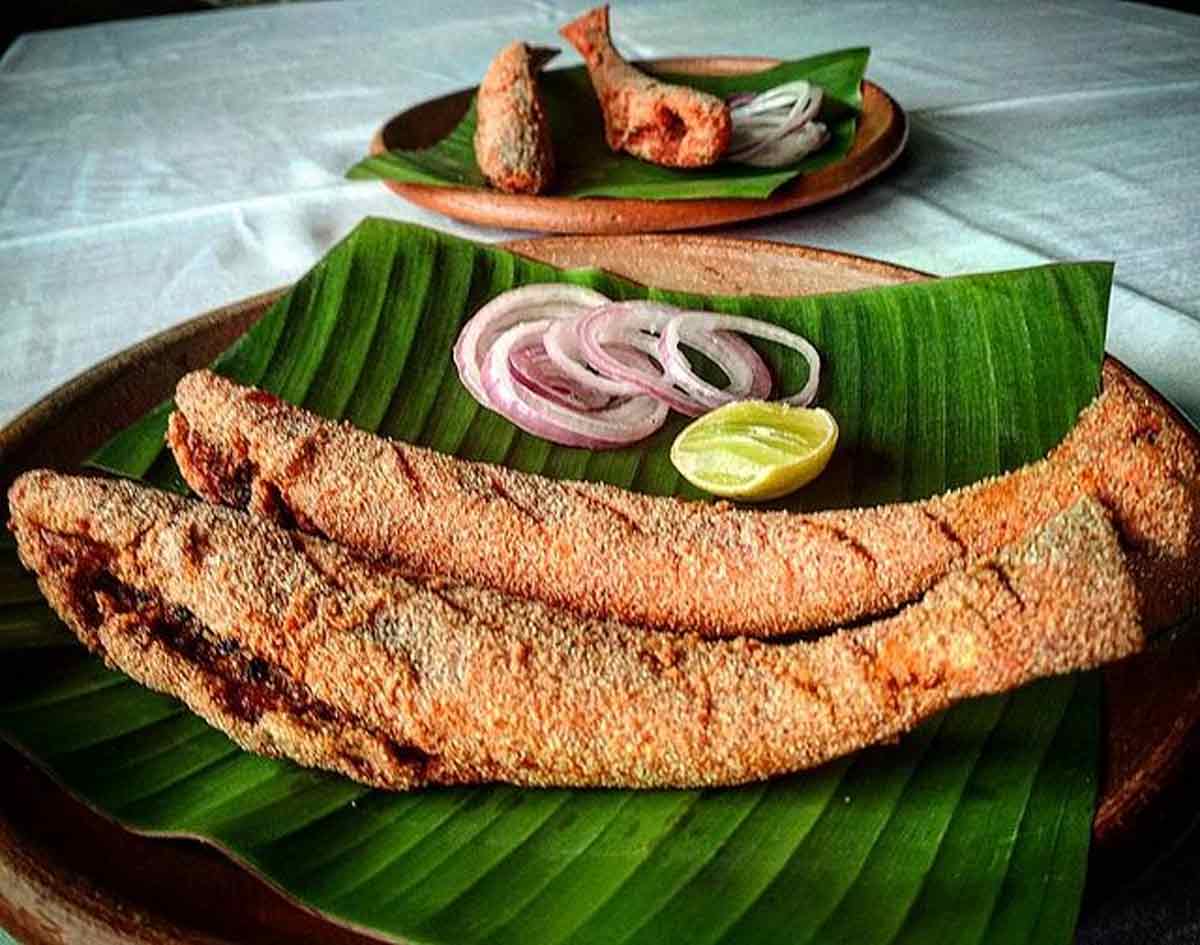 Image Courtesy: Urwashi Rauniar 's food steps/ Instagram
A traditional item of Karnataka cuisine is Kane Rava fry. It includes Lady Fish that has been coated in semolina and marinated in red chilli paste before being fried. The semolina gives the fish a crispy outside and a juicy, soft interior.
For more such stories, stay tuned to HerZindagi.
Did you like this article ?