Things To Do In Ooty To Make Your Trip Special
Ooty is a stunning hill station in Tamil Nadu nestled in the Nilgiri hills.
Ooty is a wonderful hill station and a renowned tourist destination in the South Indian state of Tamil Nadu. It is nestled in the lap of the green Western Ghats at a height of 2240 metres above sea level.
Ooty has enthralling beauty and a variety of attractions, making it ideal for family vacations, romantic getaways with partners, and solo trips.
To enjoy a serene trip in the midst of beautiful surroundings, Ooty is the perfect place for you. Here's a checklist to help you get the most out of your perfect ooty trip:
How To Reach Ooty?
Ooty is a picturesque hill station which is easily accessible by various means of transport. You can reach Ooty via road, rail or airways.
By Road:
Ooty is well connected by road to a number of South Indian cities. Regular buses run to Ooty from Mysore, Bengaluru, Madurai, Kanyakumari, and a number of cities in Kerala.
By Train:
Mettupalayam, around 47 kilometres from Ooty, is the nearest railway station. Regular trains keep running from Coimbatore and Chennai to Mettupalayam. You can also reach Mettupalayam and Coonoor from Ooty by the toy train.
A ride via Ooty Toy Train is a mesmerising experience. The train passes through lush green landscapes and gorgeous nilgiri mountains, giving breathtaking visuals.
By Air:
Coimbatore is the closest airport to Ooty. It is 100 kilometres from the hill station. You can avail taxi service from there. Many south Indian cities, including Chennai, Bangalore, Madurai, and Hyderabad, are well connected by flight to Coimbatore.
Rent Cycles To Ride Around The City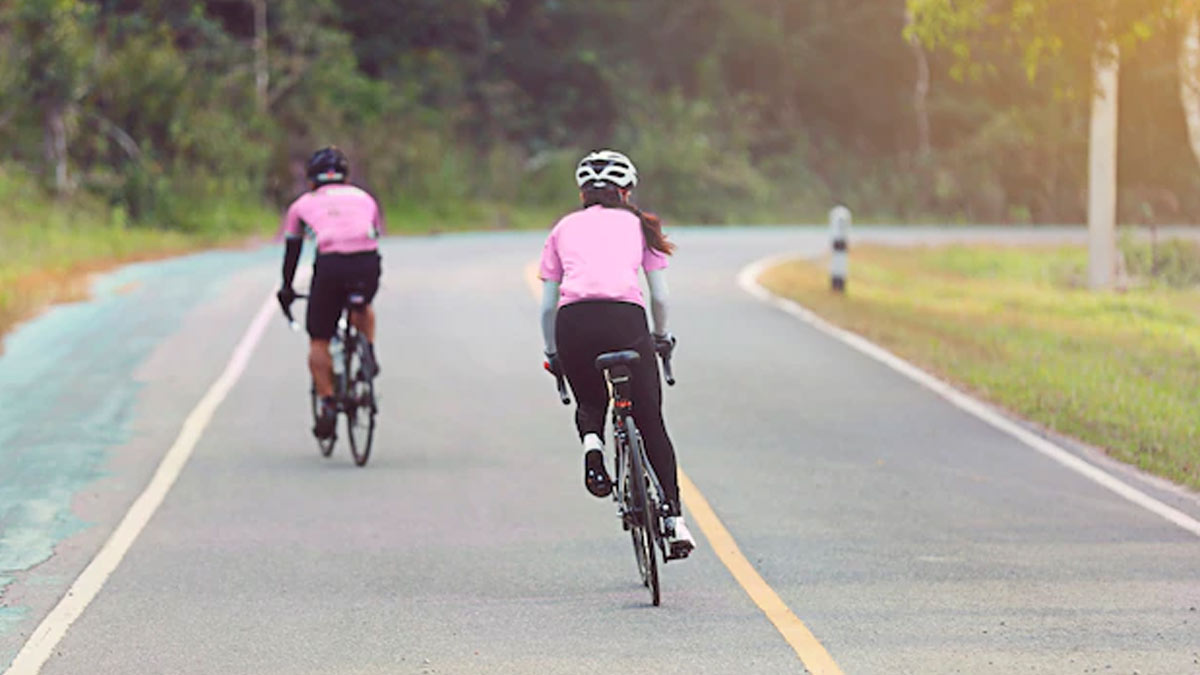 For a fantastic experience, rent a bicycle and ride around the city. There are various exciting sites in the hill station where you may ride your cycle and explore some pretty cool sights. This way, you can travel like a local and make some friends along the way.
Don't miss: Things To Do In Mussoorie, The Queen Of Hills
Places To Visit In Ooty
Ooty Lake
Boating on the ooty lake is a great way to spend a relaxing ride on the calm waters. Ooty Lake is an artificial lake that was built for the purpose of fishing. The beautiful lake is 65 acres and is flanked on all sides by beautiful Eucalyptus trees and lush greenery. With the exotic Nilgiri mountain ranges in the background, the lake is teeming with lovely water birds, making it an ideal location for photographers.
Avalanche Lake
Avalanche Lake is a must-see attraction in Ooty, located around 28 kilometres from the main town. The lake and its surroundings are famed for trekking and offer spectacular views. The dense forest surrounds Avalanche Lake and waterfalls stream the mountains to join the lake. The lake is also used by tourists as a camp site wherein they pitch tents near the lake.
Pykara Waterfalls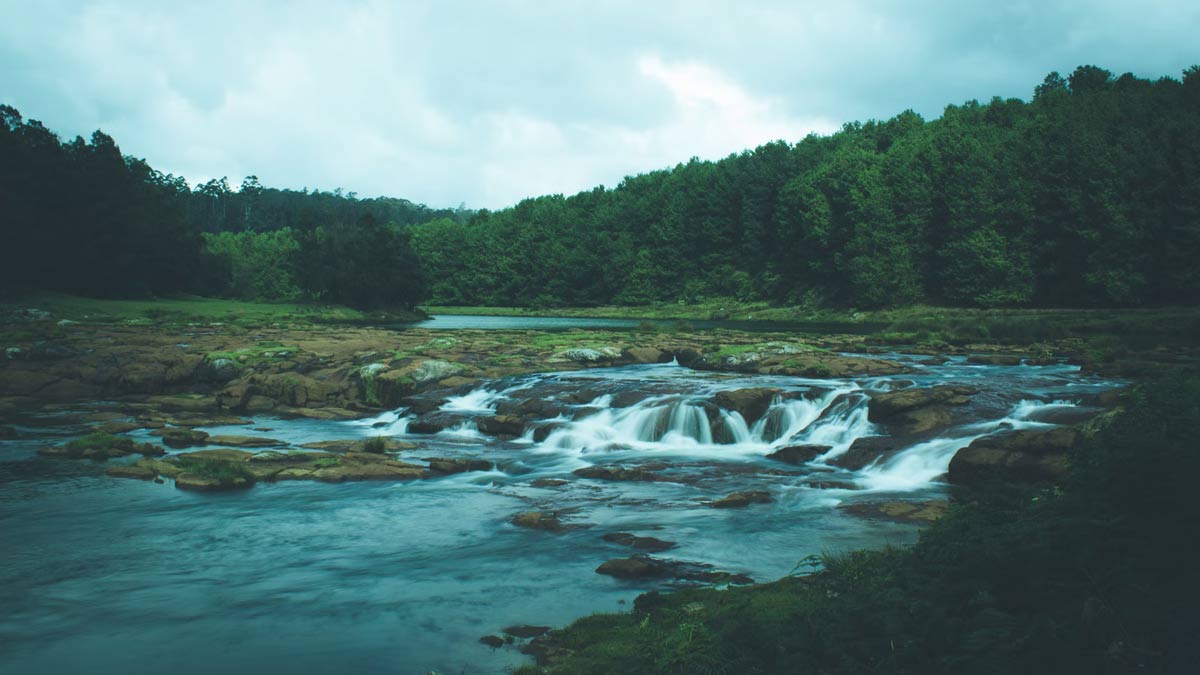 Pykara Waterfall, 20 kilometres from Ooty, is a beautiful picnic place with a lake, pine trees, and a stunning waterfall. Pykara Falls are an incredible treat to see, nestled against a rich green forest backdrop.
Kalhatty Waterfalls
Kalhatty falls in Ooty are located in Kallattipura in the Chikmagalur district of Karnataka and are a majestic sight to behold. It is one of the best places to visit if you enjoy wildlife and nature. This waterfall is reachable by a 2-mile hike from Kalahatti village. It is said that Agastya, the great Hindu saint, once lived here.
Don't miss: May Month Is Great For Vacay, Visit These Places To Spend Memorable Time
Ooty Rose Garden
The Rose Garden, which has over 20,000 different species of roses, is one of India's most beautiful and very well maintained gardens. The air is filled with the scent of fresh roses, making it a delightful surprise for anybody who comes here.
This garden, which is maintained by the Tamil Nadu government, is stretched over 4 hectares of land and proudly displays more than 20,000 different varieties of roses. It also has won the Garden of Excellence Award for South Asia from the World Federation of Rose Societies.
Follow this guide to get the most out of your trip. Share your thoughts with us by commenting on our Facebook and Instagram pages.
For more such stories, stay tuned to HerZindagi!