India is home to so many beautiful hill stations but let's be honest, there is no place like Manali. This Himalayan resort town has so much to offer to the tourists, a beautiful amalgam of adventure and spirituality.
If Manali is your favourite holiday destination or you are planning to head to the place anytime soon then here are some interesting facts about the hill station which you probably don't know. Read on.
Story Behind Manali's Name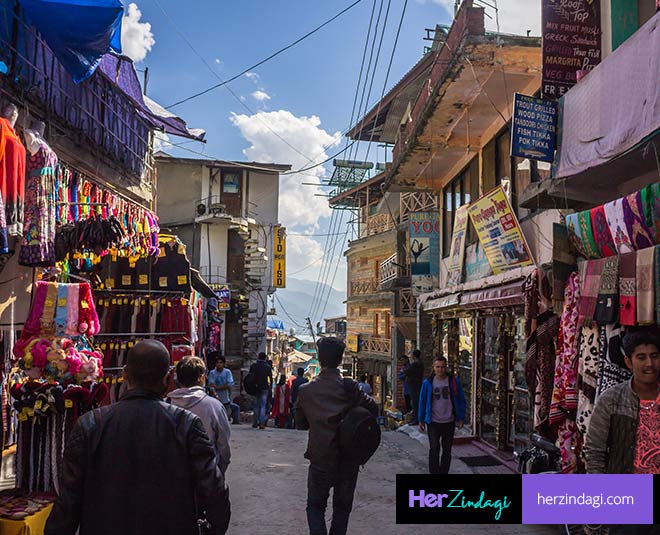 The hill station is named after a saint Manu. The meaning literally translates to Manu-alaya which means home to Manu. According to a legend, Saint Manu came to Manali and meditated to re-create human life when it was sabotaged in floods. When you visit Manali, don't miss visiting a small temple dedicated to Saint Manu in the Old Manali area. It is one of the most respected temples by the locals in Manali.
Lord Hanuman's Mother Meditated Here
It is believed that Lord Hanuman's mother, Anjani meditated here and there is a shivaling present in Manali. It is said to be a natural wonder just like it is in Amarnath. It is said that Lord Hanuman's mother worshipped Lord Shiva here. The shivaling is located in a temple Anjani Mahadev which is set at the hilltop. One needs to trek 2 km to reach the temple.
The Story Of Goddess Hadimba
Hadimba temple is one of the biggest attractions of Manali. The temple is dedicated to Goddess Hadimba. Do you know the goddess is actually a demon? Goddess Hadimba was Bhima's wife when he was in exile. The two had a demon son, Ghatotkacha. Also, the temple is 400 years old!
Don't Miss: Stay In An Igloo In Manali And Live The Life Of Your Dreams
Heaven For Apple Lovers
Do you know, Manali produces one of the world's finest variety of apples? Every local in Manali owns at least one apple tree, many have an apple orchard in their backyard. The temperature in Manali and the fertile Beas river basin make it very for apples to grow here. If you are an apple lover then don't miss taking a stroll around the local area to have a look at the apple trees. Also, don't miss trying apple pie at a bakery in Manali.
Home To Rare Flowers
Manali is one place where you can spot blooming flowers all throughout the year. The destination is home to differnet species of flowers. If you love roses then you will find very big roses here, right from red, pink, orange to white roses.
Don't Miss: 10 Ideal Hill Stations In India For Those Planning To Experience Snow Fall For The First Time
The Three Adjacent Hills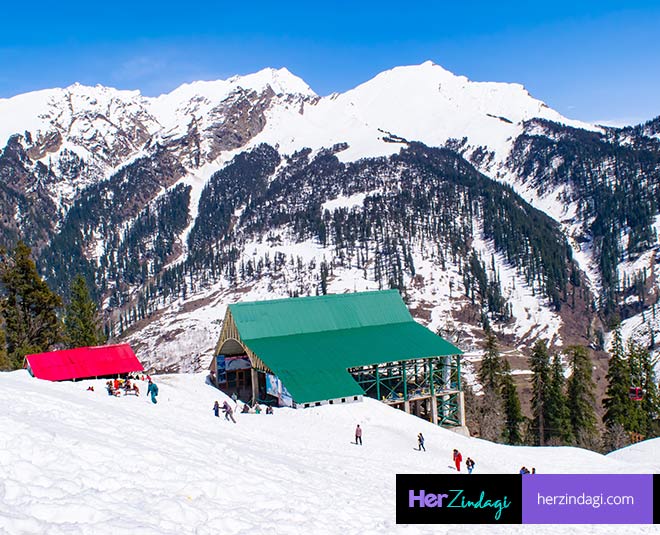 Manali covers three adjacent hills and the entire area is divided into 3 parts - Old Manali Village, Dhungri, and Vashishtha. Interestingly, each hill has a temple, Old Manali Village has Manu Temple, Dhungri has Hadimba Temple and Vashishtha has Vashishtha Temple.
Manali is indeed one of the best destinations to explore in India if you have a thing for all things nature and adventure. It is just the perfect place to admire the beauty of nature. From paragliding to skiing, you can also try a lot of fun activities. Also, not to miss, the destination is home to some of the best dhabas and bakeries, a true heaven for foodies!
Have you been to Manali? Do you have an unknown fact about the destination to share with us? Write to us on our Facebook page. For more such stories, stay tuned!