Breathtaking Island Wedding Destinations In India
These island destinations will make your fantasy of an exotic wedding come true.
Islands are serene and charming locations to visit. It is not necessary to travel to one for a relaxing vacation. Consider getting married in one. You don't even have to leave the country because India has several stunning islands that guarantee an amazing experience. Here are five Indian island wedding destinations.
1. Port Blair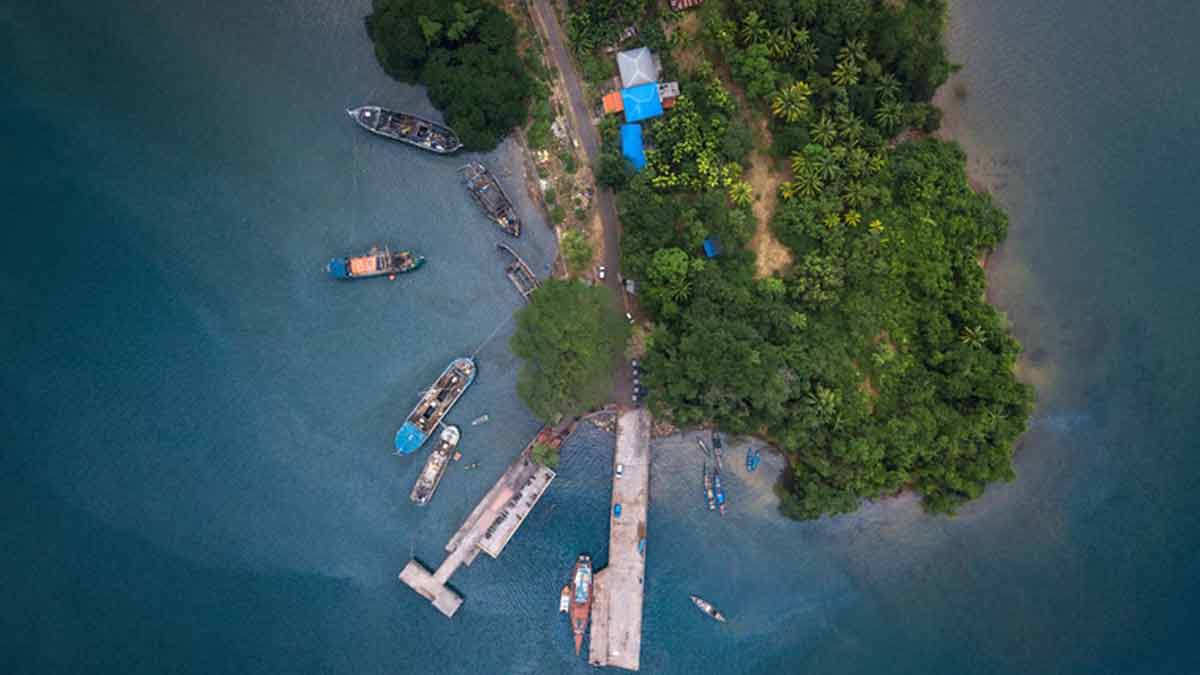 Port Blair, the capital of the Andaman and Nicobar Islands, is a wonderful destination to marry. You might have your wedding in a beach resort and end the day with a beach party. Some individuals have even had underwater weddings here, believe it or not. Arrange an after-party on the yacht if you want to go all out.
2. Munroe Island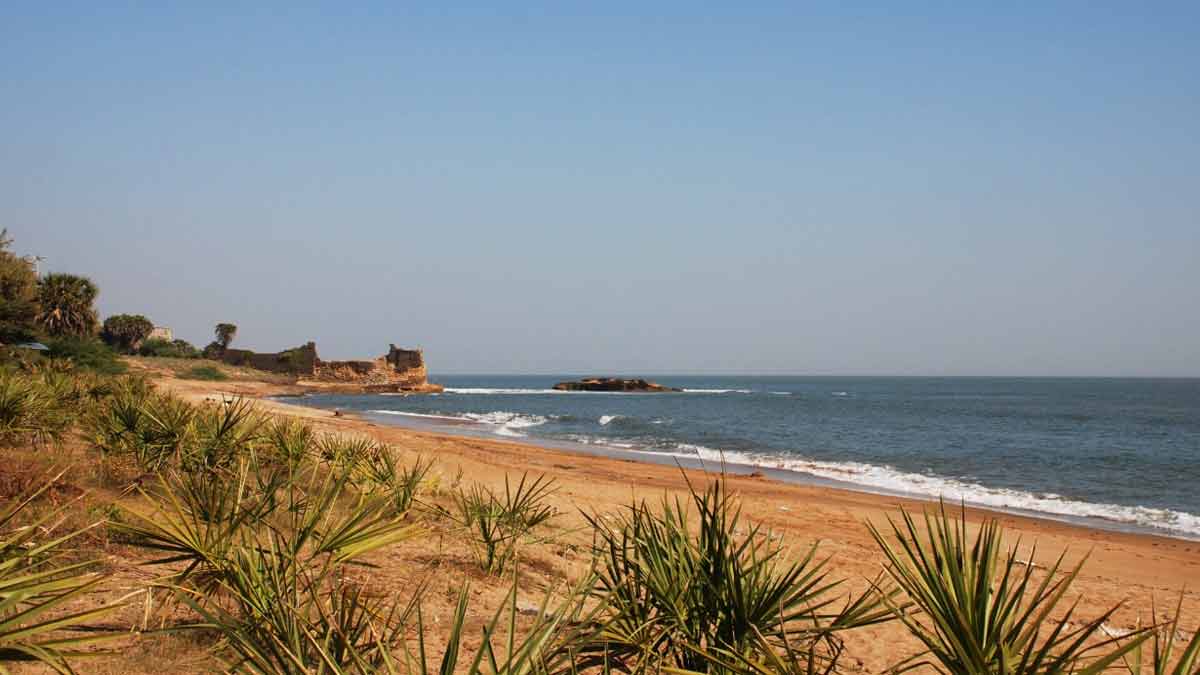 What could be better than being married in Kerala, God's Own Country? Munroe Island, a cluster of eight islands in Kerala's Kollam district, is noted for its unrivalled beauty and provides a calm backdrop for your wedding functions. For an authentic experience, you might hire houseboats for your visitors. For a classic touch, serve food on coconut leaves to your guests.
Don't miss:Beach Wedding Outfits: Take Inspiration From Bollywood Celebrities
3. Diu Island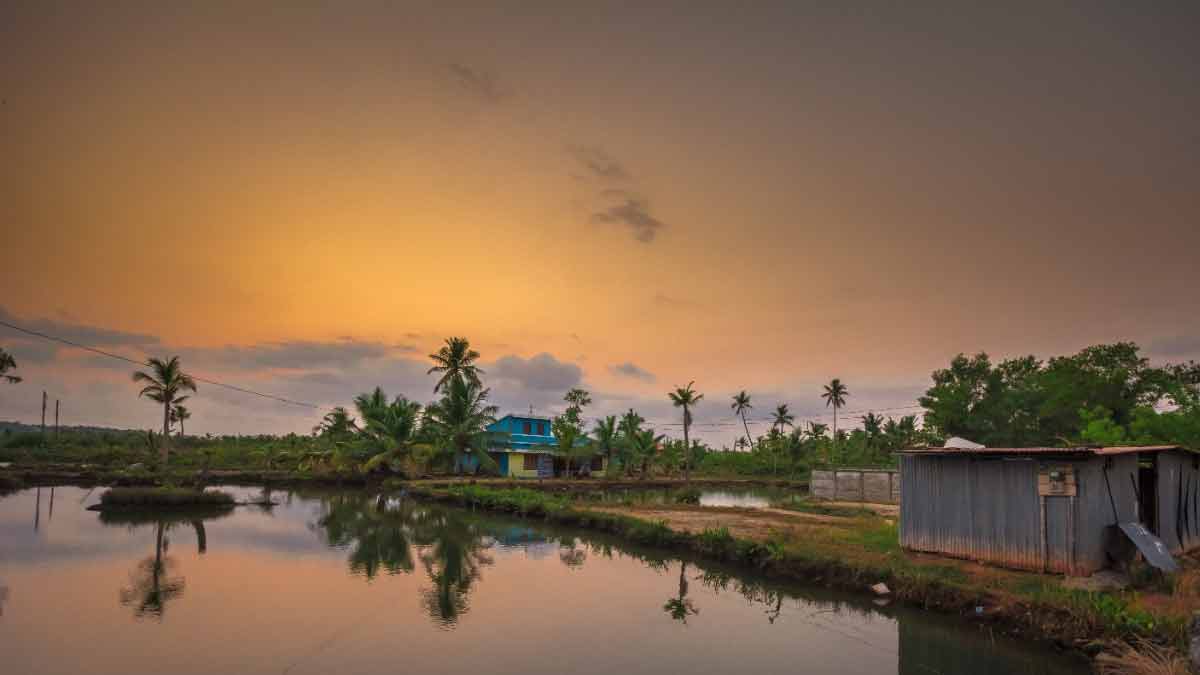 Diu Island is the ideal exotic destination to plan your beach summer wedding with pleasant weather, stunning architecture, and a blend of unique Portuguese culture. The beachy sands, soothing waves, and laid-back ambiance of the Kathiawar peninsula, located off the southern coast of Gujarat, will provide the ideal location for your dream wedding. Your guests can enjoy the exotic ambience of the location after the wedding.
Don't miss:Things To Keep In Mind While Shopping For Wedding Outfit
4. Lakshadweep Islands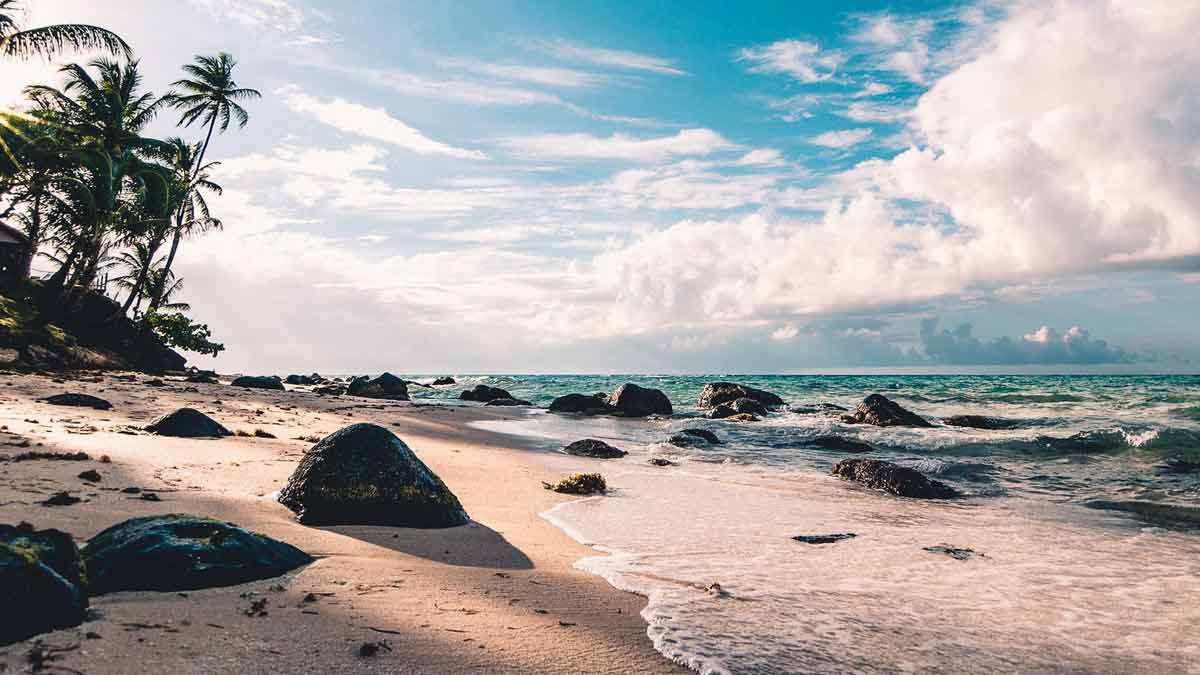 If you want to hold a low-key private wedding with a small number of guests, the Lakshadweep Island is an ideal location. The magnificent islands off the coast of Kerala, with their cleanest beaches and remote appeal, provide the ideal setting for exchanging vows. Weddings can be held on the islands of Bangaram, Minicoy, Agatti, Kavaratti, Kalpeni, or Kadmat.
5. Havelock Island
Havelock Island, surrounded by azure blue oceans, bright blue skies, palm palms, and golden sand beaches, is a popular destination for beach weddings. In the midst of the beautiful weather and relaxing sunshine, the tropical paradise offers a romantic wedding experience. Following the wedding, your guests can enjoy some exciting water activities at Elephant Beach and Radhanagar Beach.
Do share your thoughts with us on our Facebook page. For more such stories, stay tuned to HerZindagi!