As a youngster, you may be tempted to use innumerable skincare products entering the market. However, this might spell disaster for your skin. Numerous studies have shown that our skin tends to absorb a majority of the harsh chemicals that such products contain. And, as teenage skin is more sensitive, it could have a far-reaching outcome.
If you are confused about the right products and the order to use them for healthy and glowing skin, we are here to help. HerZindagi exclusively spoke to Dolly Kumar, she is a cosmetic engineer, founder and director at Cosmic Nutracos Solutions Pvt Ltd, the parent company to skin care brand, Skinella.
"Young skin does not require harsh chemicals, but rather a good dose of vitamins, antioxidants, and nutrients that are abundant in products that contain natural ingredients like superfoods," she said and suggested tips to achieve radiant skin.
A Daily CTM Regimen Is A Must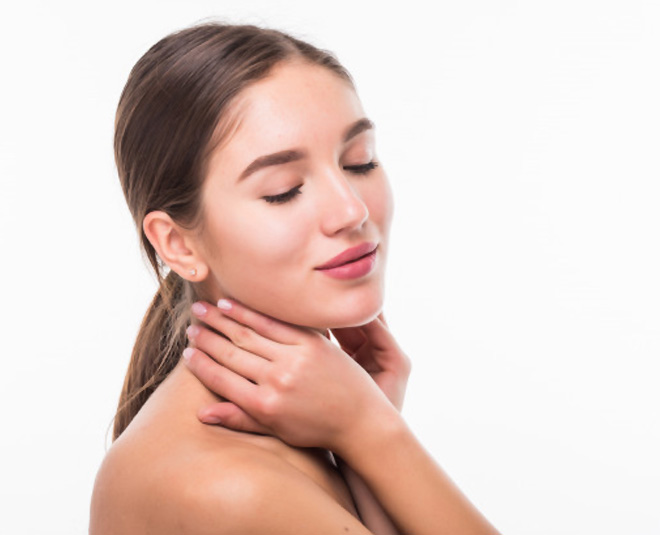 It is needless to say that you must cleanse your skin at least 3 times a day to remove excess grime and oil that can clog your pores. You must then tone your skin, as it evens out your skin's pH balance while also giving your skin that lovely glow. Additionally, using a day cream will ensure that your skin is moisturised, supple, and healthy.
Sunscreen Is A Must Before Stepping Out In Any Season
A lot of people fall for the myth that sunscreen is only needed during summers. The fact is that UV rays can affect your skin even when it's cloudy with no direct sunlight. Thus, make sure to apply sunscreen at least 30 min before stepping outside. Also, choose a sunscreen that's safe for your skin and contains natural extracts such as watermelon, cranberries, etc.
Exfoliate Twice Or Thrice A Week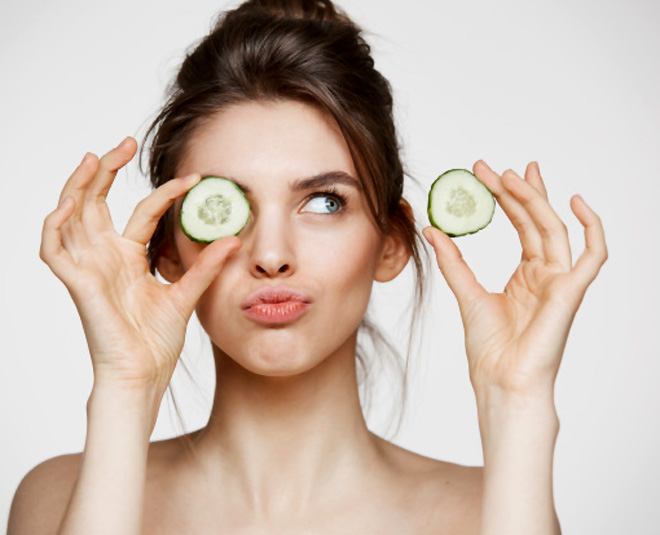 You must exfoliate your skin to get rid of dead cells. However, it's also important to do so with a scrub that contains gentle beads and natural exfoliants such as honey oats.
Say No To Harsh Chemicals Like Sulphates, Parabens, Or Mineral Oils
Avoid using products that contain harmful chemicals. There are some great products out there that contain superfoods as their active ingredient. These products are gentle and nourish your skin without the use of harsh chemicals.
Use A Clay Face Or Serum Sheet Mask Twice Or Thrice A Week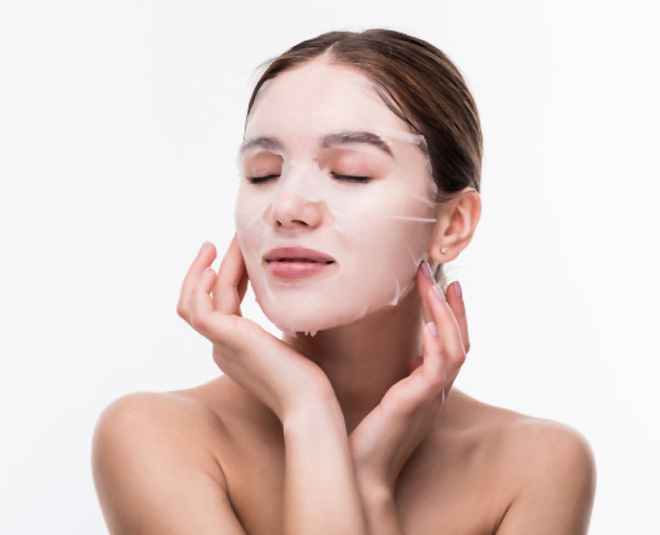 Serum masks are a great way to hydrate your skin. They are made specially to lock in moisture and prevent vitamins from escaping. Clay masks, on the other hand, are a superb way to remove dead cells from your skin. So, make sure you use them twice or thrice a week for best results.
Stay Hydrated
Water has more benefits than anyone can state. It can work wonders for your skin from the inside out. Drinking 8 glasses of water a day can improve skin tone, prevent premature ageing, prevent acne, and the list goes on.
Don't Miss: Foaming Cleanser Vs Regular Face Wash: Which One To Use When
Eat Healthy And Consume A Lot Of Vitamin C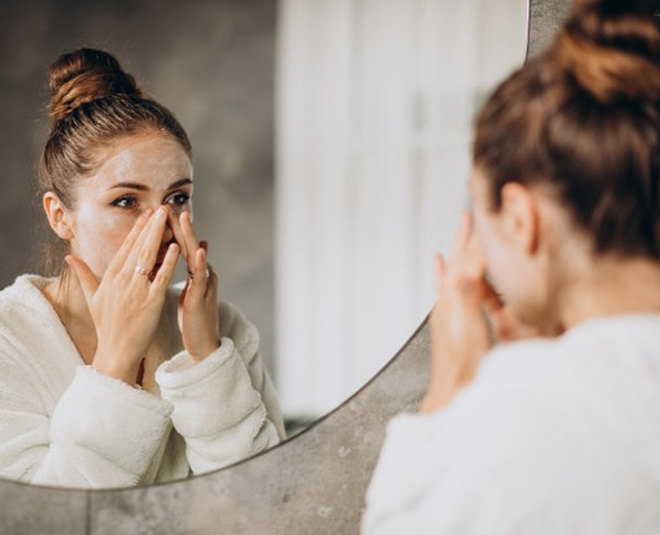 Vitamin C (homemade vitamin C serum) can boost your immune system, in turn helping to fight off skin infections. In some cases, it has been known to reduce wrinkles and prevent dry skin.
"Prevention is better than cure'. Thus, a good skincare regime is essential as a teenager to prevent the occurrence of future skin problems. It's also worth noting that just as we need a good diet to remain healthy, our skin also needs to be fed with natural skincare products that ensure its health," concluded Dolly Kumar.
Don't Miss: Expert Aashmeen Munjaal Suggests The Right Makeup According To Your Sun Sign
If you liked this article, do comment on our Facebook page. Stay tuned to HerZindagi to read more such stories.