What Is Strobing And How To Ace The Trend
Know about the latest makeup trend, strobing.
There is always something new coming up in the makeup sector and this time, it is strobing. Strobing is becoming the hottest trend and several celebrities like Kendall Jenner, Bella Hadid and many more are trying it.
If you also want an illuminated complexion, then try this strobing technique. Before you do it, you should know all about it.
What Is Strobing?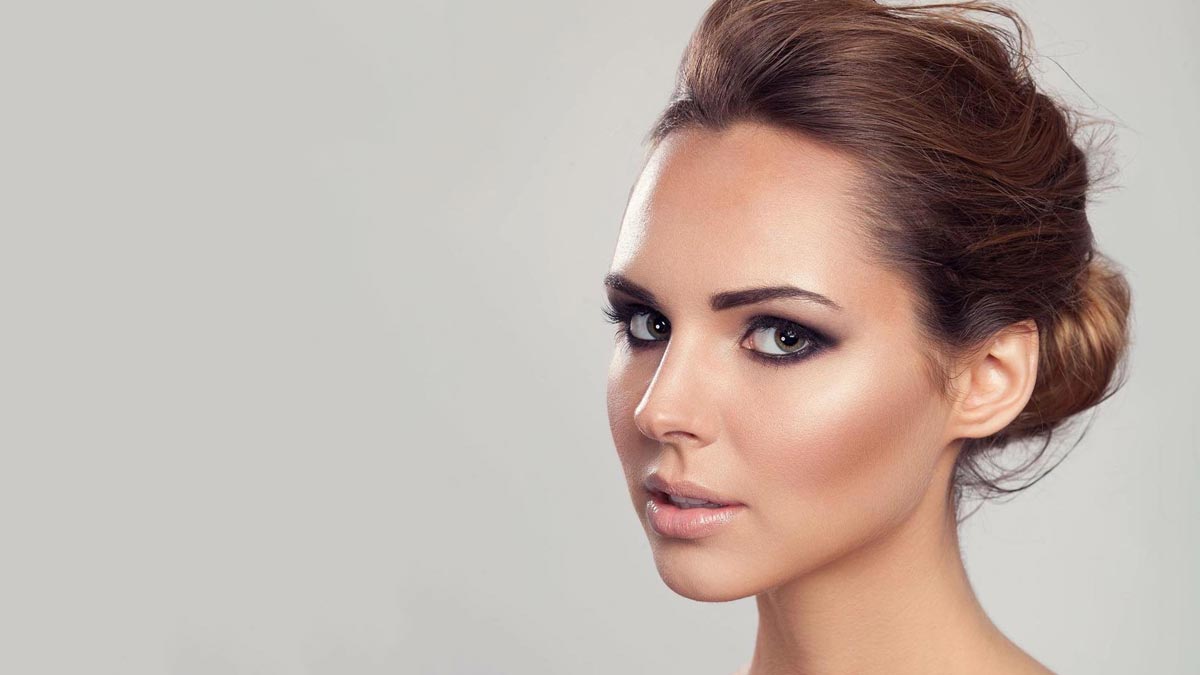 Strobing is a makeup technique used to layer highlights on the face which creates an illuminated complexion. Strobing focuses on the high points of the face. It brightens and illuminates these points to make your face look fresh and glowing.
Strobing doesn't need lots of products, therefore it is quite apt for summer as your face won't be covered with lots of layers, thus, it doesn't feel heavy during the months and also, you don't have to worry about makeup meltdown.
How To Do It?
If you want to try strobing, then here is a step by step guide for you.
First of all, apply primer on your face to create a protective layer on your face as well as fill in the pores. Use a brush to apply it evenly all over your skin.
Again, use a brush to apply BB cream all over your face. Use dabbing and sweeping motions while applying it.
Now, get a concealer of a shade that is two shades lighter than your actual skin tone. Apply it on the high points of your face and blend it on the bridge of the nose as well as your cheek bones.
Now, illuminate your skin by applying a stick highlighter on the bridge of your nose, brow bones and cheek bones. Using your fingers blend it into your skin.
The basic mantra of strobing is to target the right spots and master the blending technique. You just need to give attention to the areas where natural light hits your face. Further you can use a highlighter or a strobing cream and blend it well.
Don't Miss:How to Waterproof Makeup in Monsoons
Strobing Vs Highlighting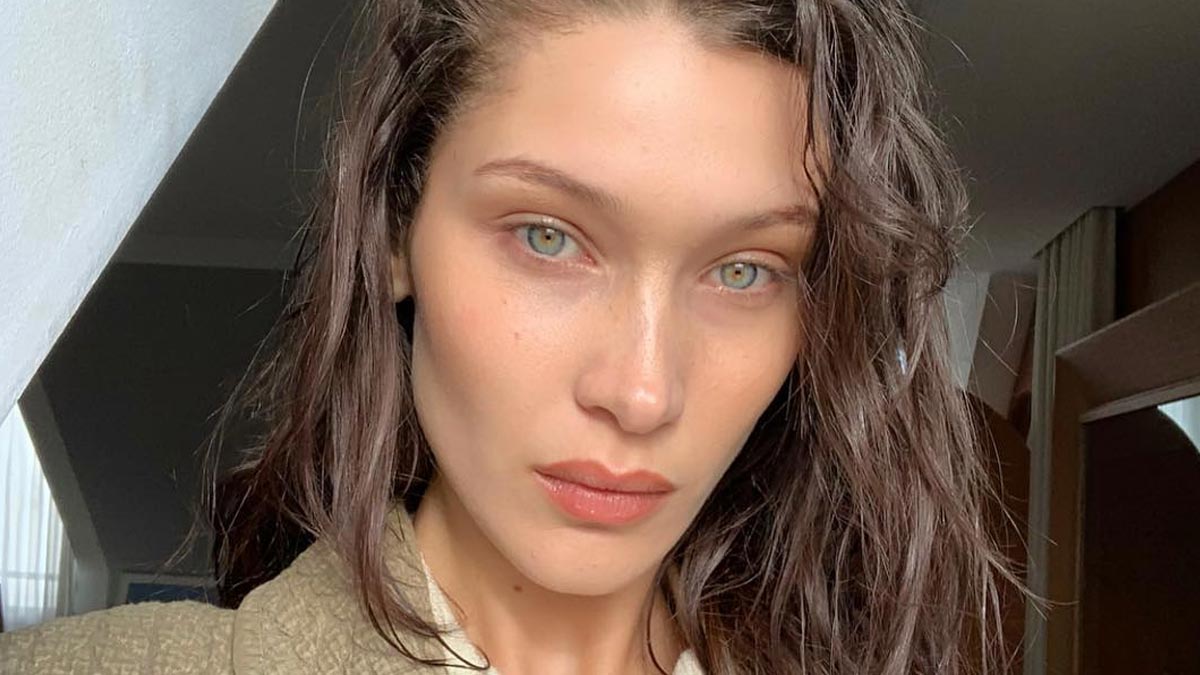 Highlighter is the next step to contouring, therefore highlighters are paired up with contour products. While we use either a strobing liquid or a highlighter for strobing. This method adds a natural glow to our face along with giving a dewy finish.
Don't Miss:Double Cleansing: Try This Latest K-Beauty Trend For Clear Skin
Strobing Vs Contouring
While contouring the low points of the face are emphasized while the high points are focused while strobing. Strobing is easy for beginners while contouring is a more advanced technique which needs a lot of practice.
For more such stories, stay tuned to HerZindagi!