5 Creative Ways to Make Use Of Glycerin
Did you know that you could use glycerin as a makeup removal ingredient? If not, here are other ways to can use glycerin that you might not be aware of!
Even if you're not an expert at reading beauty labels or remembering the components in your cosmetic products, the chances of you never hearing the word Glycerin are pretty low. This colourless and odourless liquid was formerly considered one of the most recommended beauty chemicals since it was widely used in lotions, creams, and beauty products. However, when newer cosmetic technology became available, the topic about Glycerin beauty tips and Glycerin beauty advantages began to dwindle.
Whether commonly talked about or not, there's no disputing that there are countless aesthetic benefits of Glycerin that we don't pay enough credit to. Glycerin has long been considered the unsung hero of beauty products by the beauty industry. Here are the 5 ways to use glycerin in your daily life.
Glycerin Makeup Remover
Glycerine does not add oil to the face or clog pores, making it an ideal cleanser for acne-prone skin. Any skin type can use glycerin-containing face cleansers to remove dirt and oil without drying out their skin.
Glycerin is extremely good in removing dirt, impurities, and dead skin cells from your face. It is a fantastic cleanser for most skin types, but especially for those with oily skin, because Glycerin washes away grease without stripping your skin of natural and vital moisture. The same property makes it an excellent makeup remover that both cleans and calms the skin.
Moisturiser For Skin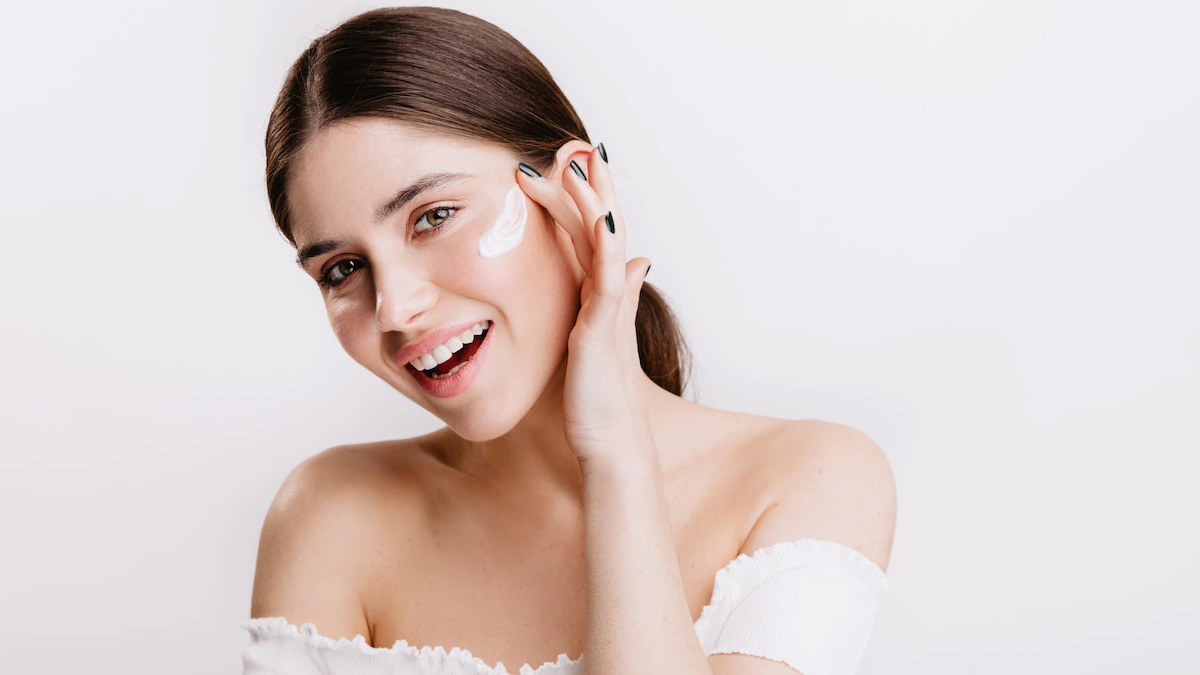 The most noticeable beauty advantage of glycerin is its great moisturising ability. It can aid in the treatment of dry and patchy skin by pulling moisture from the air to the skin's surface and moisturising it. Those who use Glycerin on a regular basis are well aware of its power to rapidly soften and supple your skin. Tired of spending money on lotions and body butter that are ineffective in treating your dry skin? This time, instead of pricey beauty products, try glycerin, which will smoothen your skin, mend your cracked heels, and soothe your skin.
Don't Miss: How To Choose The Correct Perfume
Hair Serum
Glycerin contains humectants, which bring moisture to your hair in specific climatic conditions (when the air surrounding your hair is more humid than your hair strands; in case of dry weather conditions, humectants can possibly pull the moisture from your hair to the surrounding air thereby producing the exact opposite of your desired effect). Given the correct conditions, Glycerin and water can be utilised as an efficient frizz-reducing leave-in serum.
Don't Miss:How To Do Body Polishing At Home In Less Than Rs. 20
Anti-Aging Benefits
Have you recently examined your face in the mirror and been surprised by the emergence of fine lines and wrinkles? That is a natural part of the ageing process that you must accept. Other skin issues associated with ageing include dull, itchy, rough skin that lacks moisture. There's no reason to worry just yet.
When you start using glycerin, you'll notice that your fine lines will fade over time since it moisturises your skin and increases suppleness by filling in the microscopic crevices. In fact, this is why glycerin has long been utilised as an anti-aging remedy. By using this combination instead of simple glycerin, you will double the anti-aging benefits.
If you wish to share any interesting uses of glycerin with us, then do let us know by commenting on our Facebook and Instagram page.
Stay tuned to HerZindagi to read more such stories!