We all have those days when we wash our hair and we feel like the queen of the world. Unfortunately, that period lasts just for a day, as by the next morning it starts to feel dull again. Ever wished for your hair to feel like you freshly washed it at all the time? Of course, you did, and that's why we are here with our little haircare secret. We bring you highly beneficial guava hair mask, which can enhance the quality of your hair by making it smooth, shiny, bouncy and healthy. Just follow a good hair care regimen and wholesome diet plan to keep enjoying the benefits of guava leaves hair mask for years. Curious to know the recipe? Check it out!
Guava Leaves Hair Mask Recipe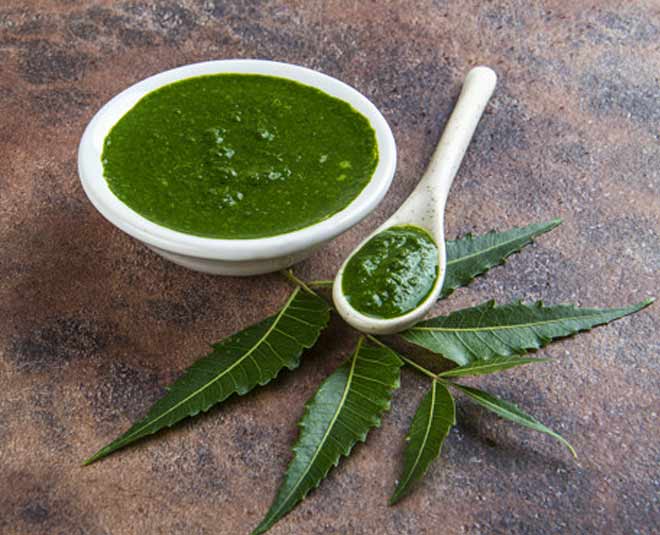 Ingredients
Steps
Start by boiling the water in a pot. If you have an earthen pot, use that.
Bring it to a boil and then add the guava leaves.
Let the water boil for 20 minutes.
Take out the leaves and put it in a mixer grinder.
Add egg and rose water. Grind it to make a thick paste.
Also, store the strained guava leaves the water.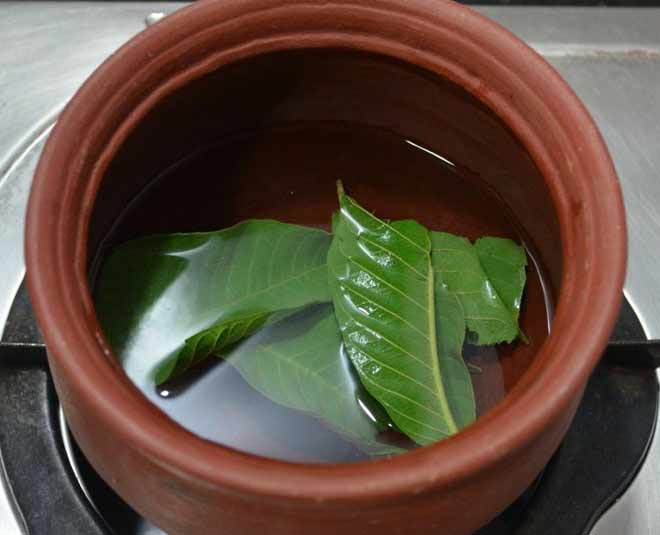 How To Apply
Part your hair into four or more portions, depending on the volume of your hair.
Using your hand or a brush start applying the mask on the lengths. Don't cover the roots.
Once done, cover with a shower cap and let it sit for 10 minutes.
Wash your hair with strained guava leaves water.
While doing so massage the solution into your scalp for at least 10 minutes.
This time pay extra attention to the roots.
Then wash your hair with normal water and enjoy good hair day!
Benefits Of Applying Guava Leaves Hair Mask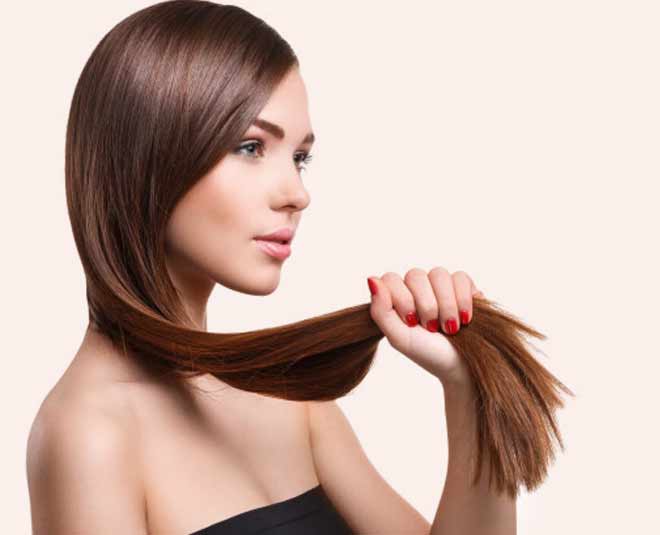 Brings Shine To Your Locks
No one wants to have that dull and lifeless hair. Instead of keep slathering those chemical-infused serums for shine, its best to apply a mask that has a lasting effect. The guava leaves hair mask can help you in a great way because the guava leaves contain a ton of healing, anti-inflammatory and antimicrobial properties. It will allow the hair to getting rid of toxins that are damaging the hair follicles. Also, vitamins B and C in guava leaves will nourish your scalp deeply.
Improves Scalp Health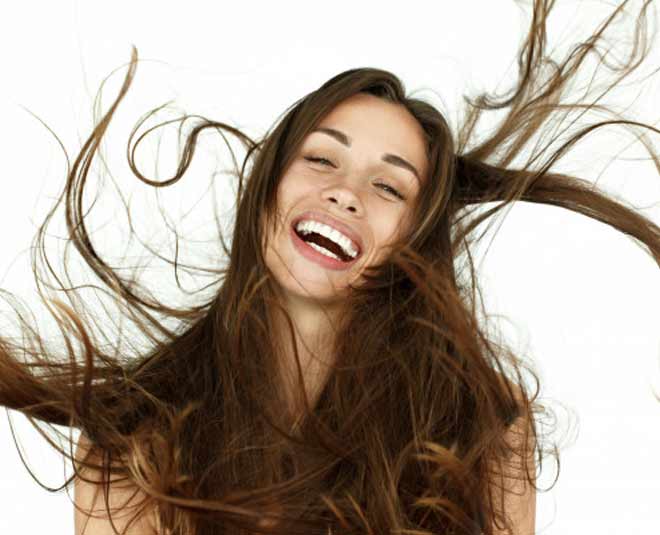 In order to treat any hair related problem, it is must that your scalp is healthy. The scalp is the part that provides all the juices and nutrients to the locks to survive. And if something keeps interrupting that connection, your hair will automatically start showing signs of problems. Guava leaves are packed with analgesic, antimicrobial, anti-inflammatory and antioxidant properties, all these together will begin keeping hair issues at bay, as you start using its pack.
Boosts Blood Circulation
While the hair mask is already likely to boost blood circulation in your scalp, do not forget to massage your head to enjoy double benefits. It is very important for complete body to have uninterrupted blood flow to be able to function in the best way possible. When it comes to hair, the better the circulation of blood in your scalp, the more your hair will look healthy and grow. After washing your hair also comb it with a wooden comb to amplify the benefits of guava leaves hair mask.
If you liked this article, do comment on our Facebook page. Stay tuned to HerZindagi to read more such stories.