Many don't really like to consume radish in their meals because of its peppery, pungent flavour. This veggie is packed with highly beneficial nutrients that make it one of the healthiest foods. When it comes to hair, there are oodles of products and home remedies we keep on trying to give our mane the desired bounce and look. But have you ever tried radish? The topical application of this vegetable is likely to nourish hair from the very roots, making your hair enable in tackling various issues. Rich in vitamins A and C, it also contains other minerals that are vital for the robustness of your mane. All you need to do is add this homemade radish hair mask in your haircare regimen. By providing all these significant elements you can work wonders for your hair.
Recipe Of Radish Hair Mask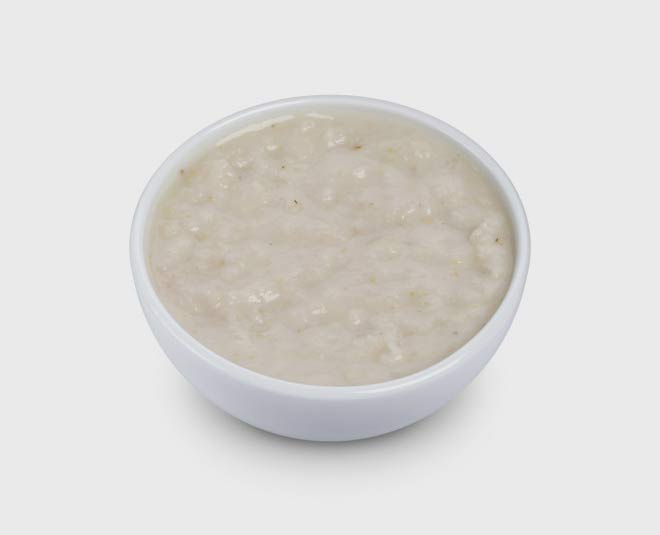 Ingredients
3-4 tablespoons grated radish
½ teaspoon lemon juice
4-5 drops of olive oil
Steps
In a bowl strain the grated radish to obtain the juice.
Add lemon juice and olive oil in it. Mix well.
Gently rub this solution all over your scalp.
Cover your head using a towel.
Leave it on for 1 hour.
Rinse it off thoroughly using normal water.
Next morning wash your hair using shampoo (homemade shampoo recipe).
Benefits Of Homemade Radish Mask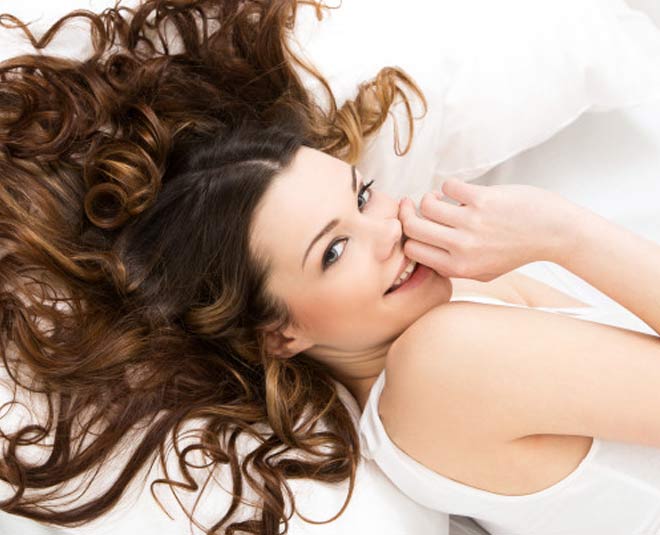 Boosts Hair Growth
One problem that every girl faces very often is hair fall, especially in the metropolitan cities. The pollutants in carriers like air and water hamper the hair quality in the worst possible way. While one cannot really change the condition of water and air we are receiving, but at least we can use elements with the presence of a lot of antioxidants, as it can destroy damage-causing free radicals. These basically attack those cells that are likely to lead to a lot of problems.
Eliminates Itchy Scalp & Dandruff
No one wants their scalp to keep irritating them all day long due to itchiness and dandruff. In order to get rid of dandruff applying a homemade radish hair mask is recommended as it could help you to keep your hair dandruff free effectively. This remedy will not only allow you to fight off dandruff and flaky hair but will also turn your hair soft, shiny, and healthier over time. However, it is not important that itchiness and dandruff will go after one or two applications. It may depend on your hair type and even on the depth of your hair problem.
Don't Miss: Benefits Of Using Camphor Oil For Hair
Makes Hair Shiny & Lustrous
No matter if you have short or long hair, girls want to flaunt their mane all day long. For that, the hair needs to be shiny and lustrous. Regular application of a homemade radish hair mask can give you desired results over a course of time as it is rich in iron, which helps to increase blood circulation. The better the blood flow beneath your scalp, the more it will promote healthy growth of hair, making the scalp as well as roots stronger. Other than this, it will also keep your mane from becoming dry and frizzy, further avoiding hair breakage and premature greying.
If you liked this article, do comment on our Facebook page. Stay tuned to HerZindagi to read more such stories.