I would say that it is only lately that I have begun to realise the importance of exfoliating my skin. For those who don't know, exfoliation is nothing but the process of removing dead skin cells from the skin.
Usually, granular products like scrubs are used to get rid of the dead skin layer. Though face scrubs for exfoliation are available in a wide variety in the market, I have never really found one that works for me perfectly.
While some readymade scrubs didn't give me any results, others left red spots on my face. So, I thought of making my own face scrub at home. I tried a couple of combinations and thought of sharing 3 of them.
Walnut Scrub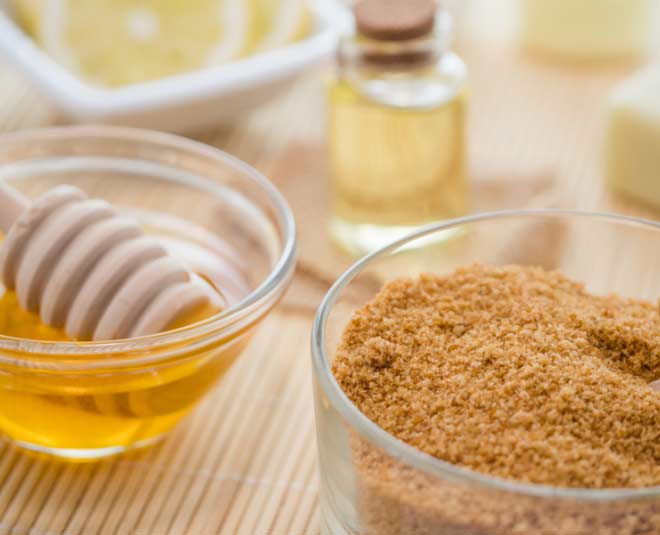 We have all tried those walnut scrubs available in the market but have you got results? Well, you can make your own walnut scrub at home using just 2 ingredients. It worked for me!
You Will Need
Directions
Add some walnuts to the blender and make a powder.
In a bowl, add some honey and mix with the walnut powder.
Your walnut scrub is ready.
Massage your face with this scrub for a few minutes and then wash with regular water.
Coffee Scrub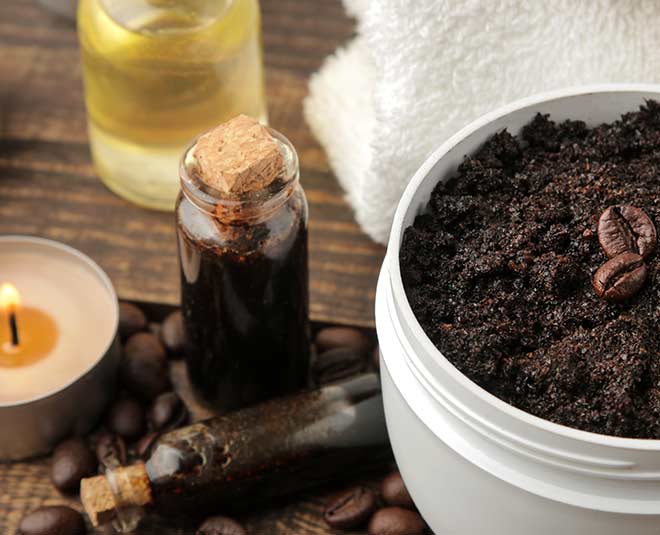 If you are a coffee lover like me, you will enjoy using this face scrub. I use it specifically for my nose area because I get a lot of blackheads and whiteheads.
You Will Need
1/2 Cup Ground Coffee
1/2 Cup Brown Sugar
1/2 Tsp Honey
Directions
In a bowl, add coffee powder, brown sugar, and honey. Mix well.
Take the required quantity and massage your face for a few minutes. Wash with normal water.
Aloe Vera Scrub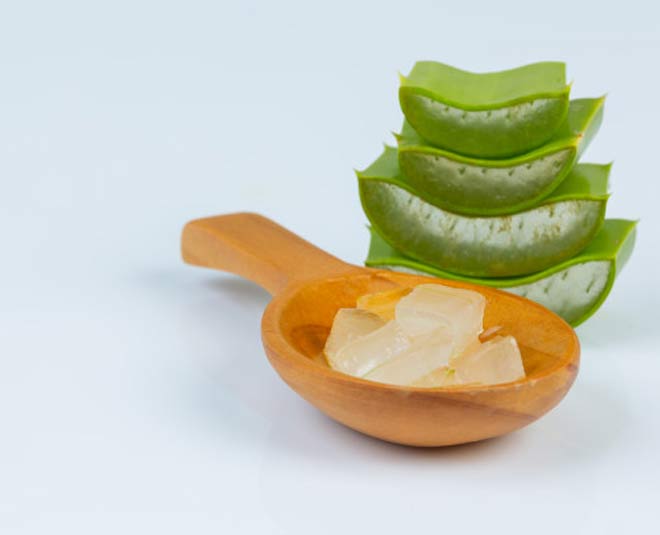 I tried this scrub because I knew aloe vera would do no harm to my sensitive skin and might even give good results. This one again uses just 2 ingredients and gave me good results.
You Will Need
Aloe Vera Gel
Rice Flour
Honey
Directions
Scrape out some fresh aloe gel from the plant and keep it in a bowl. You can also use packed aloe vera gel available in the market.
Add about 1 tsp of rice flour to the gel, honey and mix well.
Gently massage your face with this scrub and wash with normal water.
Things You Should Keep In Mind
You can prepare these scrubs in lesser or larger quantities depending on your usage. They can be prepared in bulk and stored in the refrigerator for longer use.
Honey is an additional ingredient that I used in all the scrubs because it personally works great for my skin. You can skip it or even add other natural ingredients that work for your skin to the recipe for better results.
Always use these scrubs on clean skin. You can cleanse your face using the double cleansing method or just try a simple face wash.
No matter how stubborn your blackheads are, make sure you aren't too harsh on the skin. While scrubbing your face, always be gentle.
Usually, our skin feels dry after scrubbing so it is a good idea to use a moisturiser as per your skin type.
Please note that I am a combination and sensitive skin type. Though these homemade scrubs worked for me, I would suggest you do a patch test before directly applying it to your face.
If you try any of these homemade scrubs, do share your experience with us on our Facebook page. For more such tried and tested beauty DIYs, stay tuned!