Just like our face, our hands too deserve a good amount of pampering through the day. One of the easiest ways to keep our hands soft and smooth is by using a hand cream.
It becomes all the more essential in today's times when we are constantly santising and washing our hands through the day. This all day process leaves our hands dry, itchy and rough.
Hand creams are specially formulated to nourish your hands, repair any wear and tear and prevent them from unfavourable weather conditions. Using a hand cream regularly also heals our dull, dehydrated hands and prevents them from ageing faster.
They are available in a wide variety today and choosing one can be a task. So, here we are to help you!
We asked Dr. Aparna Santhanam, skin expert at ITC Charmis to share a quick check list for hand creams. Read on.
Read The Ingredients List
Like aforementioned, hand creams are now available in a good variety, different brands, flavours and formulations. To pick the right one for you, begin with reading the labels and ingredients.
The expert suggested looking for ingredients like vitamin C and hyaluronic acid which are both great for the skin, they help hydrate the skin and also boost its elasticity.
While Hyaluronic acid helps in maintaining moisture levels which leave your skin soft and bouncy, vitamin C reduces spots, dullness which positively affects the skin's texture and appearance.
Dr. Aparna Santhanam, skin expert at ITC Charmis said, "For a lot of women, skincare is limited to the face and body while treating hands to a generic moisturizer. Our hands are subject to harsh chemicals, climatic conditions and other environmental factors, making it mandatory to treat them with specialized care. Hands also tend to give away age faster if not looked after and cared for. I recommend using a hand cream that is packed with potent ingredients such as Vitamin C and Hyaluronic Acid and provides the dual benefit of hydration, youthfulness and softness as well."
Look For A Compact And Budget Friendly Hand Cream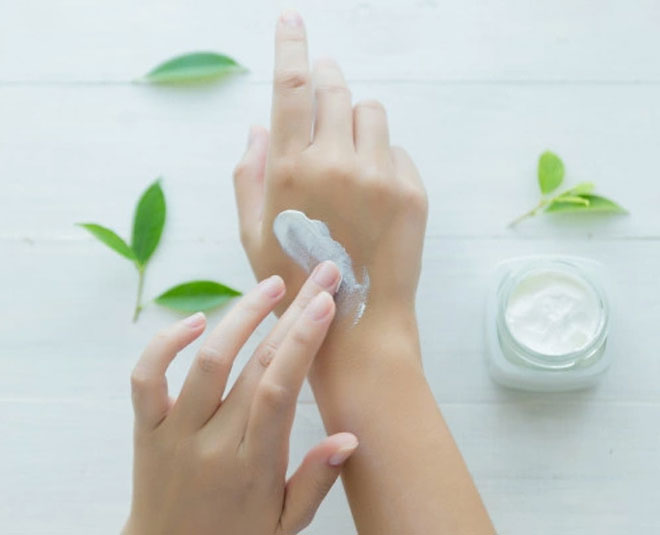 Hand creams should be applied through the day whenever required. So, it is best to not spend a very huge amount on that one single hand cream. If you are fond of fragrances, you can pick among the different variety and have your own pick as per your mood. So, opt for a budget friendly hand cream.
The packaging of the hand cream should be compact so that you can carry it just anywhere.
Don't Miss: Have You Started An Anti-Ageing Routine For Your Hands?
Check For Anti-Ageing Goodness
Not just our face, our hands too begin to age as we age. They lose their fat and elasticity. With time, the skin of our hands begin to lose and we begin to see those wrinkles on our hands. The expert shared that the skin on our hands has few sebaceous glands as compared to our face which means that our hands lose their moisture quickly.
It is thus a good idea to invest in a hand cream which is specialised to treat ageing.
Don't Miss: What Are The Benefits Of Using Hand And Nail Cream And How To Make It At Home
Pick A Dermatologist Recommended Hand Cream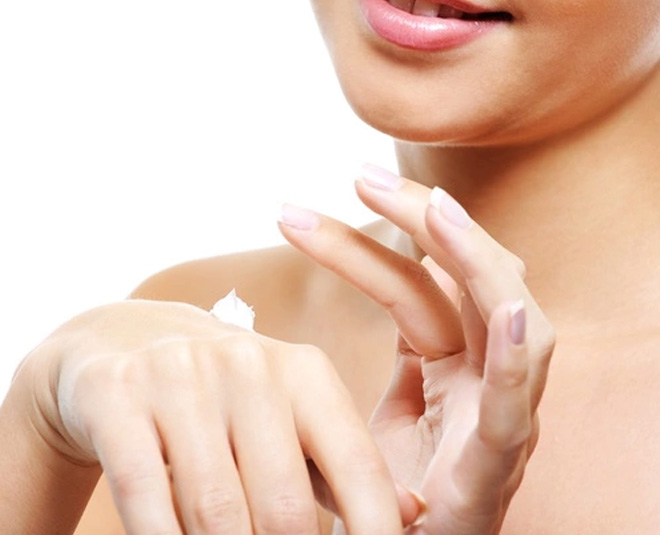 Our hands go through a lot through the day and that's why they deserve all the care. Instead of picking just any random hand cream, it is a good idea to go for a dermatologist recommended hand cream. This will not only be great for any skin type but also help treat a lot of common skin issues like inflammation, redness, itching among others.
Hand creams help lock moisture in your hands and make them soft and supple. You should massage your hands with a hand cream atleast twice a day to nourish your hands and eliminate any issues like skin irritation and dryness.
For more such beauty related articles, stay tuned!
Did you like this article ?