Tamarind is used to enhance the flavours of different kinds of dishes. Be it your panipuri or chaat, without tamarind, it may taste bland. However, when it comes to its seeds, not many know it is utterly useful not just for your health, but also for the skin.
Many of us just end up dumbing those valuable seeds in the bin. Instead, you can make a simple face pack by soaking and grinding the seeds. Apply the simple tamarind seed homemade mask once a week that can assists you in multiple ways. Read on to find out some of its benefits.
Maintains Skin Elasticity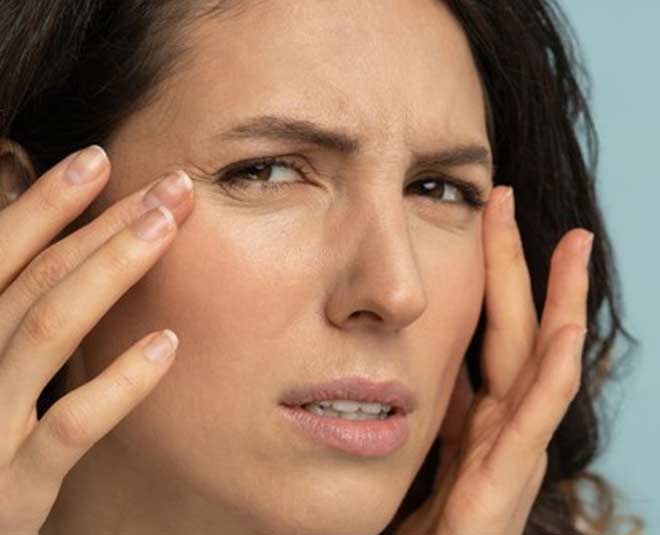 Due to the age factor or a couple of beauty remedies, the skin may become loose. If you notice the skin around your cheek and chin area has become more stretchable, use tamarind seeds. You can either apply the face mask by adding honey to it or drink a cup of tea made using tamarind powder. Also, face waxing and other beauty remedies that may further end up making your skin lose its elasticity even more.
Great To Remove Dryness
If you have combination or dry skin, it can turn out to be hard to maintain your skin's hydration. Slathering lotions and creams externally might not work, especially during the dry season. Provide hydration to your skin from within by having tamarind seed tea every morning. It is packed with hyaluronic acid that is highly effective for skin moisturisation.
Delays Signs Of Ageing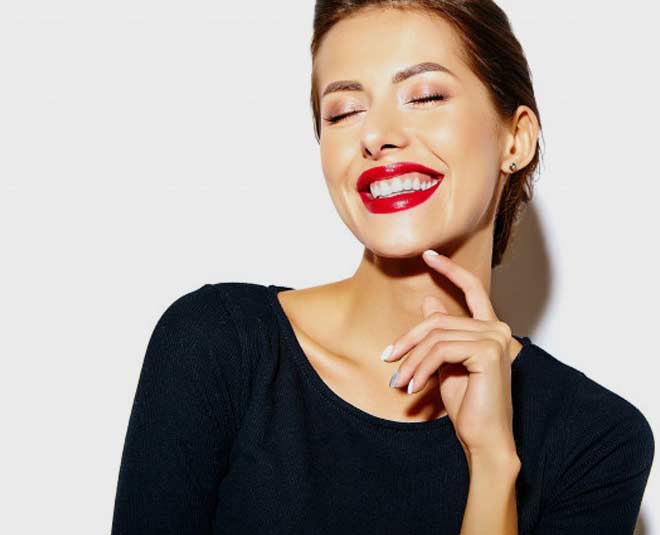 Wrinkles, fine lines, eye bags are some of the common signs of ageing. While ageing is natural, there are different remedies you can try to delay such signs. Tamarind seeds can help as they are loaded with nutrients that may keep the skin youthful. Apply a face mask make using the tamarind seeds every alternative day. Also, take care of your diet to maintain the glow on your face.
Fight Pimples
Other than giving you a natural glow (packs for instant glow) and delaying signs of ageing, tamarind seeds may also help you get rid of those stubborn pimples. It is because tamarind seeds are loaded with antibacterial benefits. Not only it is effective in protecting you from pneumonia-causing bacteria, but it also keeps any other skin infections away.
Don't Miss: Use Tamarind Leaves To Boost Your Health, Here's How
Protects From Skin Rashes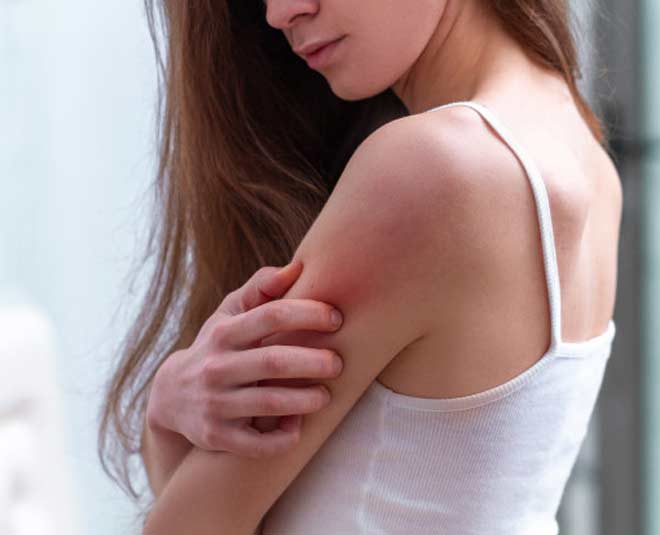 Summers are just around the corner and it's time to prepare ourselves to fight tanning (how to de-tan at home), itchiness, and rashes. This summer make tamarind seeds your best friend as xyloglucans in it can help you in so many ways. If health reports are to be believed, topically applying tamarind seeds paste may treat minor skin rashes. However, don't forget to consult your doctor before that.
Don't Miss: How To Make Tamarind Or Imly Juice And Benefits Of Drinking It
Do let us know how tamarind seeds helped you by commenting on our Facebook page. Stay tuned to HerZindagi for more such stories.