Going on a date can be intimidating at times that makes us jittery and excited at the same time. From choosing the best outfit to following a skincare regime, we hardly leave any stone unturned because who doesn't want to look their best on a date, right? But sometimes our attempt of getting clear, glowing skin before a big day can instead make our face look dull if not done correctly. Here are some common mistakes which you need to avoid while pampering your skin before going out on a date.
Experimenting With Products
The skincare world is evolving each day with new products and treatments which are so tempting that you can hardly resist not trying them out. These products are mostly loaded with chemicals that work differently on each skin type. Not all the products serve what they claim on their taglines and can give a bad reaction to your skin. Hence, It is not a good idea to indulge in a new skin treatment or product that you haven't tried before.
Treating Active Acne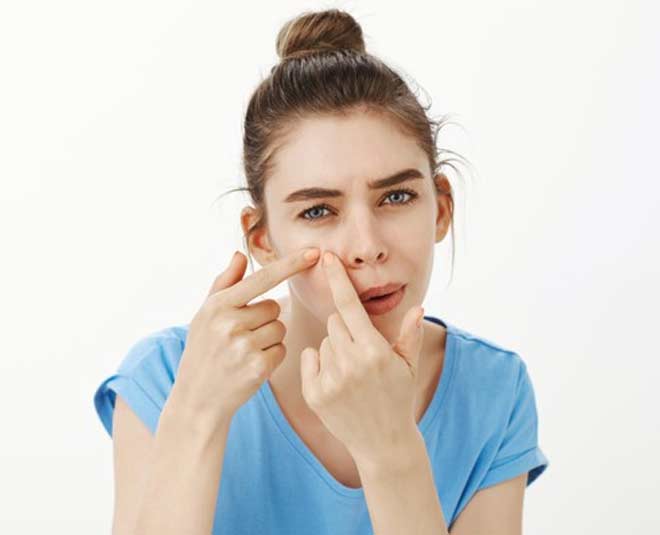 You should never try treating active acne as it can leave a scar on your face. Always wait till the time your acne is dried up and then start using any kind of product on it. You should also avoid popping out your pimples as it can lead to severe infection on your skin.
Over Hydrating Body
You might already be aware of the importance of sipping water and keeping your body hydrated throughout the day. But the amount of water you need to have in a day also depends on various factors like age, physical activities and so on. Don't over hydrate your body before your date as it can lead to serious health issues and make your skin look dull.
Over Cleansing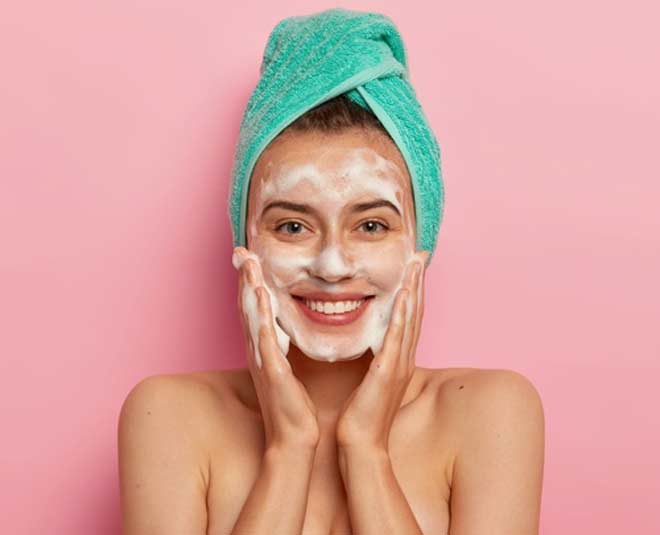 Most of us have this misconception that cleaning our face thrice a day will help us achieve clear glowing skin. But the truth is, over-cleaning your face can deprive the skin of natural oils which further forces the skin to overproduce oil to compensate resulting in acne. Washing your face twice a day with a mild cleanser is enough to get clear skin and keep acne, dirt, and pollution at bay.
Don't miss: Korean Drama Actresses Look Ageless Due To These Beauty Hacks, Secrets
Skipping Workout
Workout or exercising religiously every day does not only keeps your body fit but also gives your skin a naturally radiant look. Working out improves your blood circulation and helps you sweat and remove the toxins from your body. Make sure you are not overindulging in any form of exercise as it can lead to injury. Doing few yoga asanas or jogging for 30 minutes can also help you achieve healthy-looking skin.
Don't miss: Ditch Chemical Packed Face Serums For Skin Glow, Make One At Home Using Just 3 Ingredients
Not Using A Sunscreen
Sunscreen should be the most essential part of your skincare regime which you shouldn't miss at any cost. Sunscreen protects your skin from harmful UVA and UVB rays which can damage your skin and make it look dull and uneven on your date.
We hope you found these tips useful. Stay tuned to Herzindagi for more such stories.