Their skin is flawless and they look literally ageless. The women and men in Korea look half their age and I have personally seen that it is all true! Korean women are very particular about their skin but what do the big actresses in the Korean Dramas we see, do to look like that? Here are some top beauty secrets that they revealed and you can easily use.
Son-Ye-Jin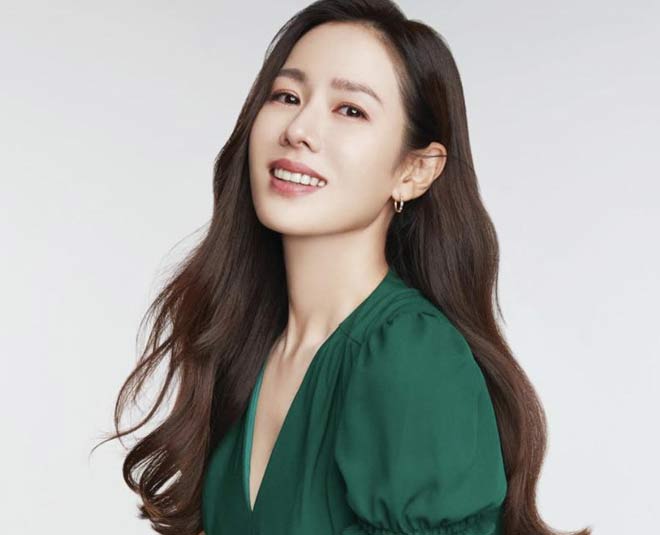 This 38-year-old actress has been in the industry since 1999. Some of the biggest dramas she has worked in include "Crash Landing On You" where she co-starred with Hyun Bin and " Something In The Rain". Her beauty secret is the usage of face masks, something all Koreans love.
In a Cleo interview in 2017, she once shared that she used to earlier use just one mask every week but now she usees them almost every day.
Since she has oily skin, she uses a cleanser every morning and also carries face masks with her when she travels.
Lastly, she knows the power of cucumber slices on the eyes. A beauty tip she learned from her mother.
Jun Ji-Hyun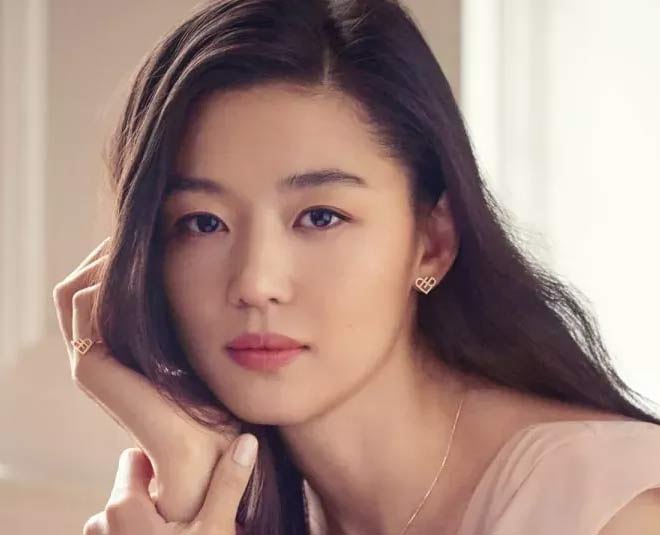 The "My Sassy Girl" actress is 38 and we have all seen her with Lee Min Ho in "The Legend Of The Blue Sea" and in "My Love From The Stars".
She believes in DIY Face sheet masks. Her poison is a mix of toner, lemon juice, and wine, in which she soaks the sheets. The lemon brightens, clarifies and detoxifies while the wine is rich in antioxidants.
Facial cleansing is a must for her and her first step is to wash her face with lukewarm water and then use a cleanser. The final rinse is with cold water. After it all, she massages her skin with finger tapping to work on the blood flow.
Song Hye-Kyo
The 38-year-old "Autumn In My Hear", "Full House", "Descendants Of The Sun" and "Encounter" actress swears by anti-ageing products. Creamy masks are her favourite and she uses milk as a facial wash.
For fitness, she is big on a low sodium diet and regular yoga practice.
Don't Miss: DIY Korean Skincare Products For Organic Lovers
Choi Ji-Woo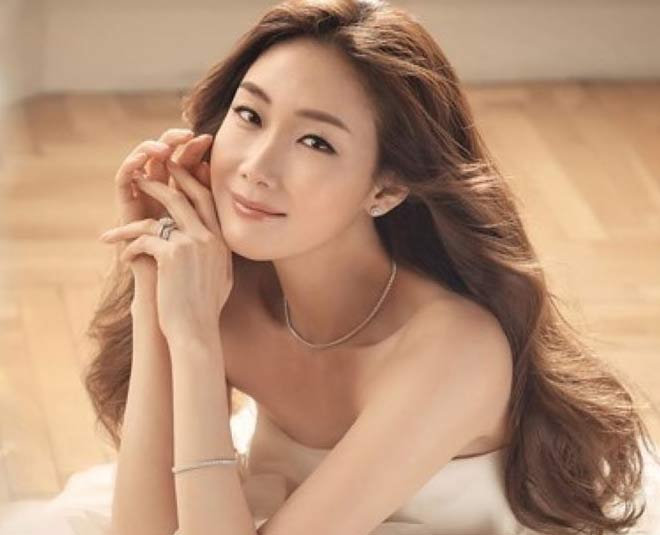 This 44-year-old beauty has worked in "Crash Landing On You", "Stairway To Heaven", "The Suspicious Housekeeper", "Temptation" and "Woman With A Suitcase". In an interview with Marie Claire Korea magazine, she said that she just pays attention to the basics. Cleansing and moisturising are very important in her regime and she uses a facial mask twice a week.
Another hack is using vinegar for cleansing. After she uses a standard cleanser, the actress rinses her face with 5 drops of vinegar.
So which tip are you going to use?
Stay tuned to HerZindagi for more on beauty secrets of different actresses.