It's a real downer when you wake up to a pimple after a good night's sleep. Sure, you can conceal them with your makeup, but deep down it'll haunt you all day. So, here are a few tips that can you follow to keep those pesky zits at bay and to have blemish-free gorgeous skin, all year round.
Wash Your Face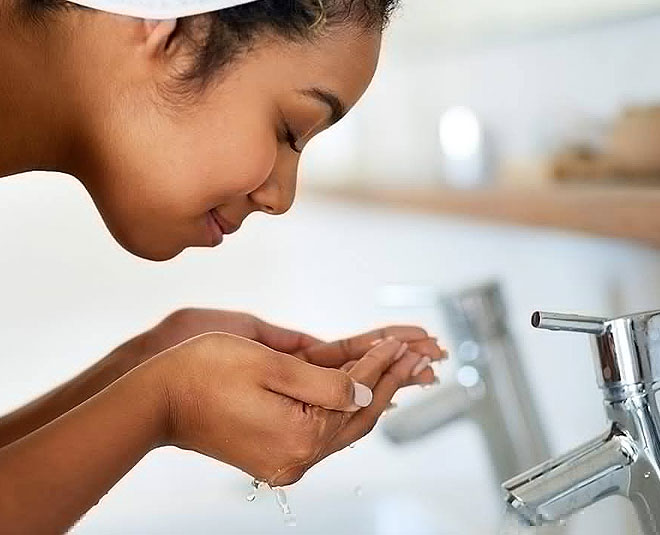 If you wash your face twice a day, you're winning at skincare. If you aren't, you're doing more harm than you actually know. So, if you truly want to keep acne, blackheads or whiteheads at bay, wash your face before going to bed and when you wake up. Don't wash it more than twice in a day, as it can make your skin dry which leads to more acne breakout.
Reduce Stress
Ever noticed how that annoying pimple pops up before an important occasion? Well, it's not just you. According to a study, sebum, the substance that clogs follicles to cause pimples, has receptors for stress.
Wash Your Hair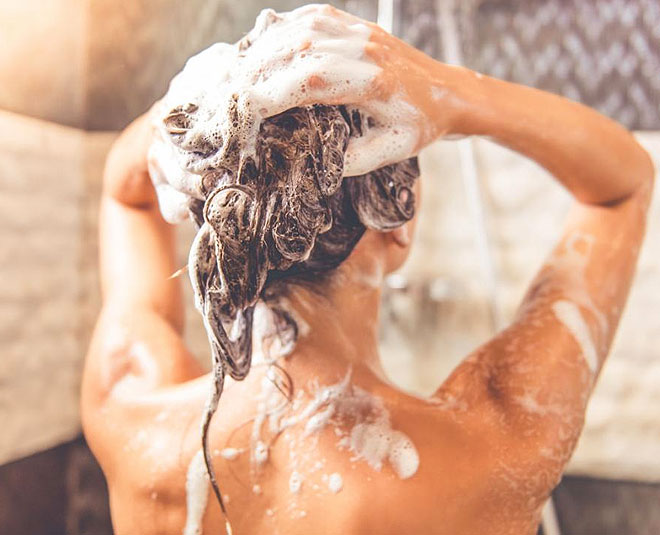 Hair oiling is good for your tresses, but bad for your skin. It can make your skin more prone to pimples. So, when you oil your tresses make sure you keep your hair away from your face and wash them frequently to avoid excess oil rubbing off on your skin.
Junk Food
I know, it's hard to control yourself from eating those tasty momos or those delicious samosas, but snacking on these oily junk food can cause acne breakout. According to dermatologists, there are certain foods which can spike up your insulin and cause your glands to produce more oil, which subsequently... causes acne. So, when you're trying to get rid of pimples, avoid rice, bread, and sugar, and replace it with green veggies!
Don't Miss: Use These Face Wash To Get Rid Of Acne, Pimples And Get Clearer Skin
Tea Tree Oil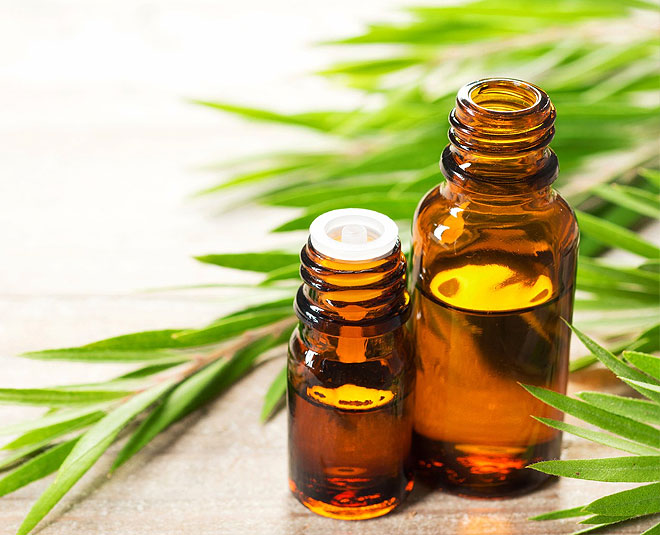 For preventing acne like a pro, tea tree oil is the best! It has antibacterial and anti-inflammatory properties that help fight bacteria and can keep those pesky pimples at bay. Simply, dip a cotton ball into tea tree oil and gently dab it on the face. Wash it off after 20 minutes.
Drink More Water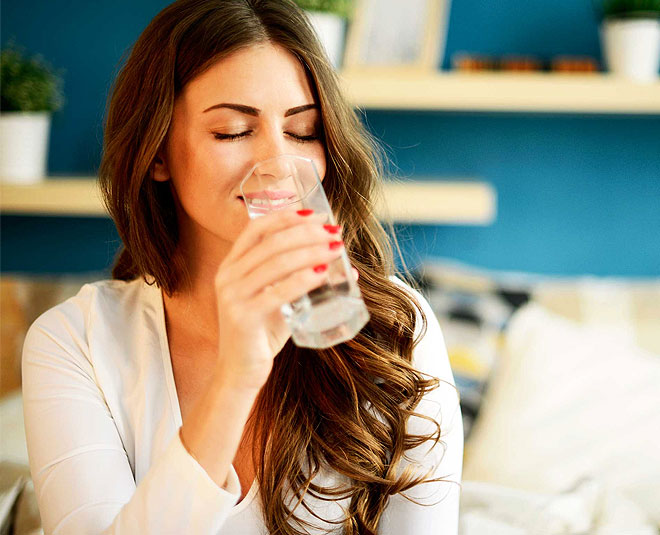 Keeping your body hydrated is another effective way to avoid pimples. Drinking more water will help flush out all the toxins from your body and give you flawless skin!
So, now you know all the secrets to avoid those annoying zits! Follow these tips and there's no stopping you to achieve flawless skin.