Sesame seeds were one of the first oil seeds known to human. They have the highest content of the oil. Both the seeds and oil are rich in calcium, magnesium, omega 6, phosphorus, iron, vitamin B and E.
Sesame seeds have anti-oxidant properties, which help in anti-ageing. They also have anti-bacterial, anti-viral and anti-inflammatory properties, which promotes skin healing and gives that radiant glow.
Sesame seeds and oil, both can be used in a variety of face packs that can help in restoring skin moisture levels, shrinking enlarged pores and also relieving the skin from sunburn.
To understand how can we use this magical ingredient at home for our skin, HerZindagi exclusively spoke to Neha Suradkar, who is a makeup artist and educator, style and beauty coach.
She suggested some of the sesame seed face packs that are really effective to get rid of signs of ageing.
Skin Detox
Mix half cup sesame seed oil with half cup apple cider vinegar and a quarter cup water. Apply the mix every night after washing the face. This will help in tightening the facial skin, making it soft and supple. It will also assist in controlling pore enlargement.
Anti-Inflammatory Face & Body Pack
Blend some sea salt, black sesame seeds, fresh ginger, sesame seed oil and coconut oil in a blender. Add a few drops of frankincense, ginger and lemon essential oils. This pack can be used on the face once a week and can also be used as a body scrub. This has anti-fungal, anti-bacterial and anti-inflammatory properties and helps in skin healing.
Sesame Seed Facial Cleanser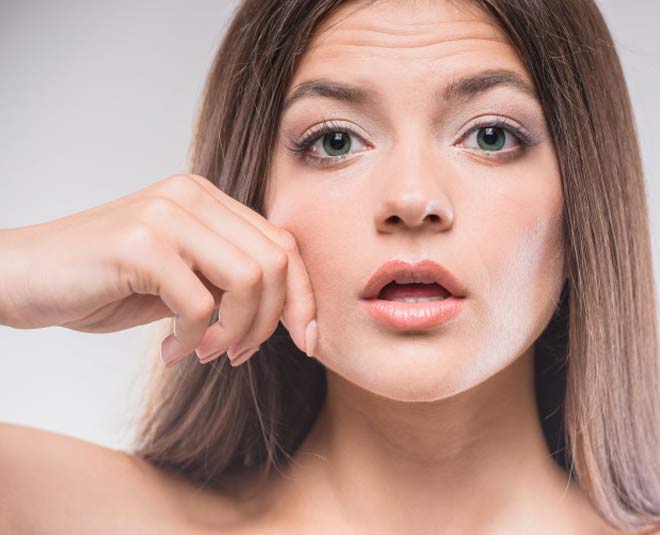 Brew 2 cups of black tea and let it cool. Blend 2-3 tablespoons of black sesame seeds. Add to cooled tea and blend again. Strain the paste using a mesh strainer and transfer it to a bowl. Add 1 tablespoon coconut milk and store it in the refrigerator in an airtight bottle. This can be used every morning as a face cleanser for a radiant glow.
Rejuvenating Pack
To 1 tablespoon sesame seeds powder, add 1 tablespoon yoghurt, a pinch of turmeric powder and few drops of honey. Apply this paste for 15 minutes on your face and rinse with cool water. This helps in the facial glow, tightening and rejuvenation of skin, shrinking enlarged pores and skin hydration.
Don't Miss: Peach Face Masks: Here's How To Make Them Along With Some Benefits For The Skin
Glow Mask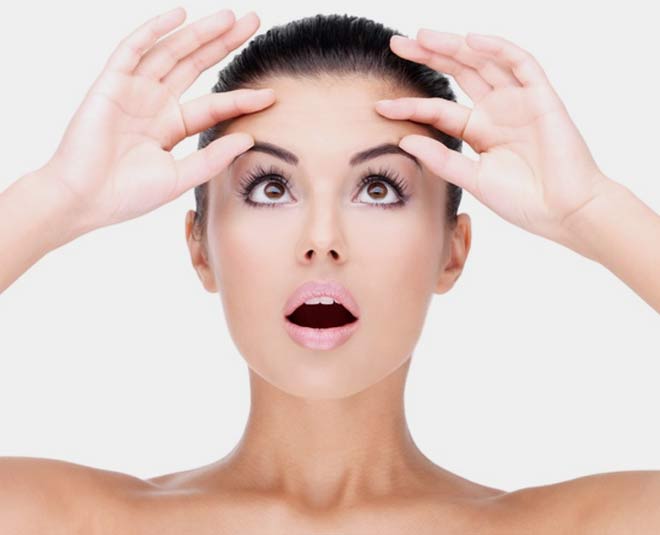 Add 1 tablespoon sesame seeds powder to rice flour. Mix one teaspoon honey (best organic honey) and make a paste with water. Apply it on the face and rub after leaving it on for 15-20 minutes. Rinse with cold water. This will help to moisturise your skin and add that glow to your skin.
Don't Miss: Face Mask Or Face Scrub? Here's What Shahnaz Husain Has To Say
Do let us know if you reaped the benefits of sesame seeds by commenting on our Facebook page. Stay tuned to HerZindagi for more such stories.