If you have been troubled with skin problems lately then perhaps Kakadu plum is the way to go. It is enriched with various nutrients that help in enhancing yor skin right from the cellular level. So, let us take a look at the benefits of Kakadu plum for the skin.
Gets Rid Of Acne And Pimples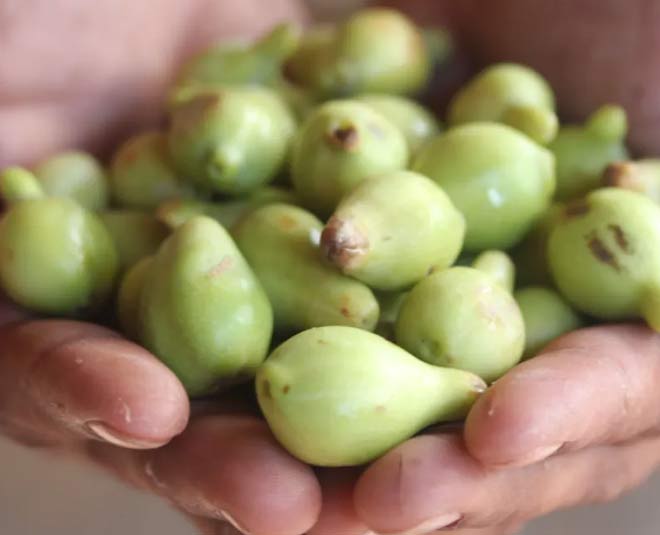 Kakadu Plum is an extremely rich source of Vitamin C in general. And according to a number of studies conducted across the globe, Vitamin C acts as an effective remedy against acne and pimples. It gets rid of the bacteria that cause pimples and helps keep your skin pimple free. In order to use it, you can either extract the fruit's juices and add it to a moisturizing cream to apply it directly over the affected areas of the skin or the other way is to mix it with clay and rub it over your face. Applying this mixture on a daily basis for over a week can give extraordinarily good results, the skin will be free from impurities and clear off those dirty little pimples. It also treats black spots and blemishes.
Acts As A Remedy Against Skin Infections
Kakadu plum is said to have natural anti-bacterial and anti-fungal properties, which is why it can prove to be an active cure against a number of skin infections caused due to bacteria and fungus. It can easily get rid of infections such as jock itch, athlete's foot, and ringworm upon application. It works by inhibiting the growth of these pathogens and kills them, clearing off the infection completely. It also doesn't let the bacteria and fungus grow back on your skin, nullifying the chances of reinfection.
Exhibits Anti-Aging Properties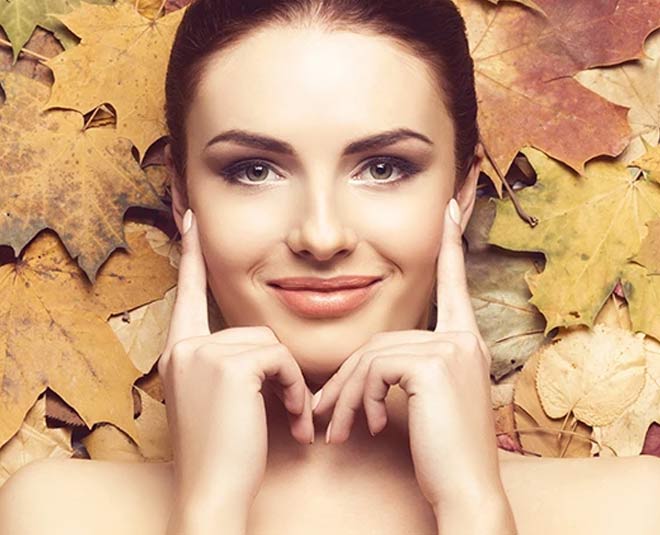 Kakadu plum is one of the main ingredients in a wide variety of cosmetic and skincare products ranging from regular moisturizing creams to more medically approved anti-aging creams. This is because this fruit if consumed or applied externally on a regular basis, in general, can reverse the effects of aging on your skin. It can keep your skin looking fresh, free from wrinkles, and help regenerate dead skin cells. As your skin cells regenerate, all signs of aging automatically disappear. It can also be helpful in getting rid of the stretch marks that show up with time. Kakadu plum will have the same anti-aging effects on the skin when consumed directly rather than being externally applied as a form of some sort of cream. They can be eaten raw or drunk as fruit juice. The fruit is also used in products like ice cream, jams, and various kinds of edible sauces.
Very Beneficial For General Skin Care
Just as we learned earlier, this fruit is used in a lot of different skin care products(rosewood oil for skin and hair), which means it is very beneficial for general skin care as well. Its inclusion in many nourishing facial creams and masks is due to the fact that a lot of research has concluded that Kakadu plum restores that natural shine of your skin and makes your skin glow like new. It is advisable to use it as your regular skin care product for a couple of weeks to witness great and noticeable results.
Don't miss: Effective Remedies To Cool Your Mouth After Eating Spicy Foods
Rich In Antioxidants Which Is Good For Skin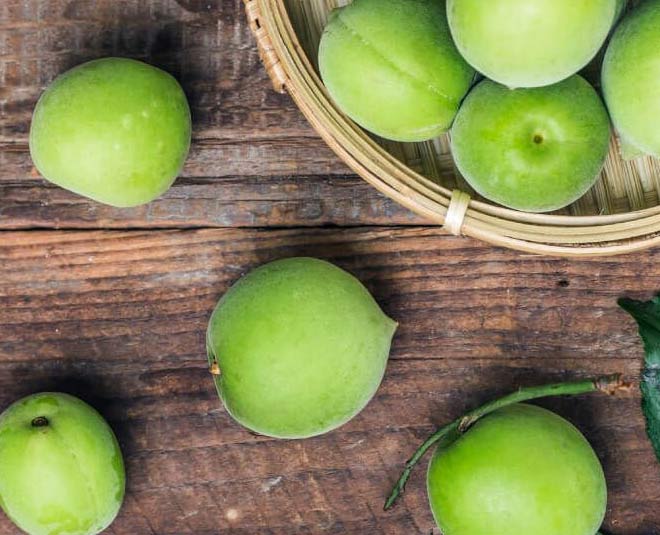 Kakadu plum is rich in Vitamin C which is a very essential antioxidant occurring naturally that slows down the aging process and is very beneficial for overall skin health in a lot of ways. It contains plenty of amino acids as well alongside antioxidants, which is why it's also used in many skin care products. Not only, the inclusion of antioxidants in this fruit makes it beneficial for the skin, but it also proves to be super-beneficial for overall health if consumed on a regular basis.
Don't miss: Durian Fruit: Benefits And Uses Of This Exotic Tropical Fruit
Stay tuned to Her Zindagi for more such information.