We all are aware of the fact that protein is one of the most significant nutrients for our bodies. It is the building block that repairs the tissues and muscles, further making us strong and robust. When it comes to our skin, protein is again very crucial.
While consumption of protein-rich foods is important, topical use of certain DIY protein face masks can do wonders. If you are tired of your skin looking dull, here are three protein-rich face mask recipes that you can prepare at home. These will give you a glow and will make your skin super clean.
Yoghurt & Green Tea Face Mask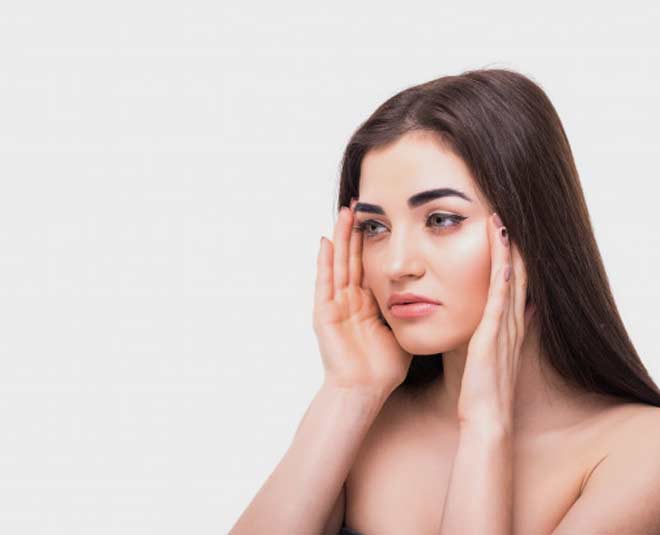 Yoghurt is one of the richest sources of protein, which is also known to remove blemishes and acne from the skin. On the other hand, green tea leaves will clear the dead skin cells, making your skin youthful.
Ingredients
1 tablespoon yoghurt
½ teaspoon green tea leaves
2 drops of lemon juice
Steps
Take a mixing ball and add all three ingredients to it.
Using a spoon, give it all a good mix.
Once you attain a paste-like consistency, use your finger or a brush to apply the face mask on the face.
Let it sit for about 20-25 minutes.
Wet your palms and scrub your face gently.
Rinse off using normal water.
Finish off with a hydrating moisturiser.
Try this twice a week for the best results.
Sprouted Moong Dal & Besan Face Mask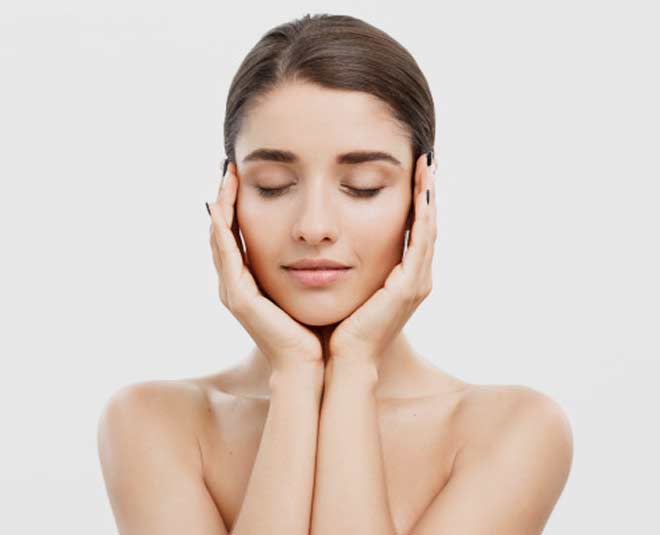 If you have oily skin, which leads to pimples and acne, you want something that can clean the sebum deposited in your pores. While the moong dal will act as a scrub, besan, on the other hand, will lighten up your skin tone.
Ingredients
2 tablespoons sprouted moong dal
1 tablespoon besan
A pinch of turmeric
2-3 tablespoons of rose water.
Steps
Begin by grinding moong dal in a mixer grinder to form a coarse paste.
Take it out in a bowl, add turmeric, rose water and besan.
Mix all to make a thick paste.
Apply evenly on the face.
Let it sit for 10 minutes.
Scrub your face gently.
Wash it off with cold water.
Pat dry and apply aloe vera gel.
Use this once a week to see some progress.
Raw Milk, Honey & Flour Face Mask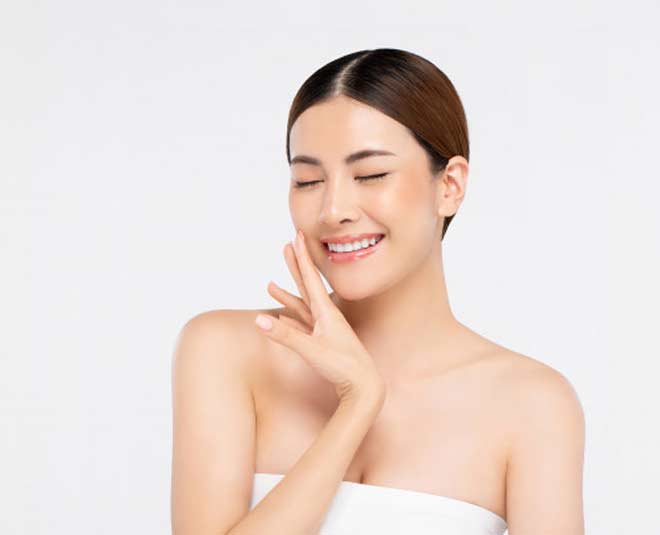 To remove tanning, blackheads and dead skin cells from the face, apply this amazing protein face mask. Raw milk is popular for being great for making skin soft, whereas, honey deep cleans the pores, making it glow.
Ingredients
Steps
In a small bowl, mix all three ingredients to make a paste.
Apply it evenly on the skin.
Let it dry for about an hour or so.
Wet your hands with rose water (how to identify purity of rose water) and scrub gently in circular motions.
Wash your face and pat try.
Apply face serum.
Use this DIY mask once a week for great results.
Do let us know which of these DIY face masks benefitted you the most by commenting on our Facebook page. Stay tuned to HerZindagi for more such stories.