If you have been looking for an under-eye gel to hydrate your tired eyes under Rs 1000 which is effective then join the wagon as I too have been on a lookout for a while. I tried the Plum Bright Years Under Eye Recovery Gel for a month and here is my review.
Claims
Easy-absorb gel for optimal nutrient delivery.
All-natural actives from hawkweed and daisy, proven to visibly reduce the appearance of dark circles.
Plant polypeptides, amino acids and hyaluronic acid for smooth, even texture and spot reduction.
Plant stem cell extracts proven to accelerate the renewal of skin stem cells from within.
Licorice extract aids in fighting discolouration.
Argan oil, plant betain and olive oil derivatives for optimal hydration of tender under-eye skin.
Gentle formulation for the sensitive under-eye area.
Organic Aloe juice to soothe and calm.
Main Ingredients
Hawkweed
Daisy Extracts
Plant Stem Cells
Licorice
Organic Aloe Vera gel
Packaging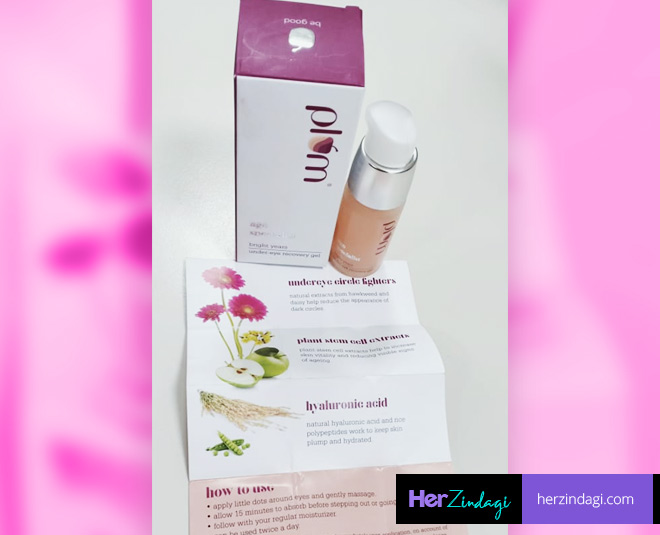 Plum Bright Years Under Eye Recovery Gel comes in a transparent glass bottle with a nice sturdy pump. Nothing much on the bottle but the boxing of the bottle is a cardboard box in white and purple with instructions and ingredients on it. Inside the box, you will also find a small leaflet explaining what the ingredients do along with how to use instructions separately.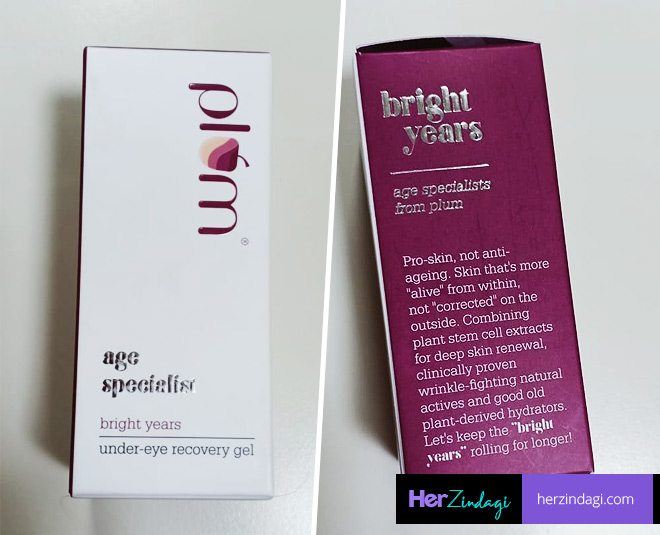 It is a glass bottle so you have to be a bit careful in placing it wherever on your dressing table and for travelling I suggest you keep the cardboard and then put it in your vanity box. I love the look and feel of the box, it is quite premium frankly.
Don't Miss: HZ Tried & Tested: Plum Natur Studio All Day Wear Kohl Kajal in Black Detailed Review
Price
Originally priced at Rs 925, buy Plum Bright Years Under-Eye Recovery Gel, Pink, 15 ml here at a discounted price here.
My Experience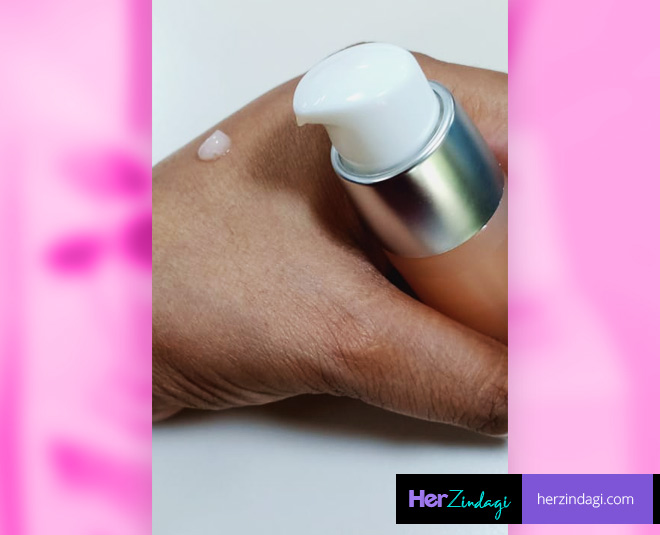 I have been using it for a month and it does work on your tired under-eye circles. My under-eye circles came when I was going through some crazy work timings hence the sleepless nights. I started using this product and I am happy with that decision ladies. A little goes a long way so don't go by the size of the bottle. Just use it some minutes before you sleep and wash your face in the morning. Yes, you can layer it with your sleeping mask as well.
Pros
Lightweight
Paraben-free
Contains natural ingredients like Hyaluronic Acid Licorice Extracts, Plant Stem cells, and Organic Aloe Vera.
Hydrates under eye area perfectly.
Work on the dark circles as well (be patient with the result as nothing can work overnight).
Pump dispenses only the amount you need in one go.
Justifies the price.
Cons
Glass bottle so be careful while travelling with it.
My Verdict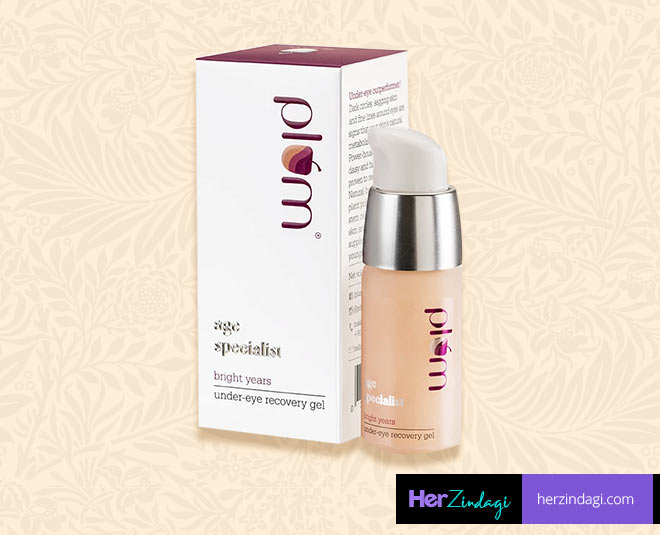 If you are looking for an under-eye gel for those crow lines then give this product a try.
Rating
4.5/5