Try This Instead Of A Nose Job!
Nose slimming is the secret to beautiful Korean noses. Here's why you should go for this simple regime than a permanent nose job!
Koreans are exceptional when it comes to innovation. But when we speak of beauty, we can call them trendsetters of the world. You will find yourself lured into the beauty trends they have kept secret for years.
The beauty standards for Koreans are very different from what you find in the rest of the world. They are all about flawless skin, and feminine beauty. You will find that many trends you have incorporated into your daily beauty regime are originally from Korea, like slugging, using BB cream, or even a sheet mask for that matter.
Korean Beauty Standards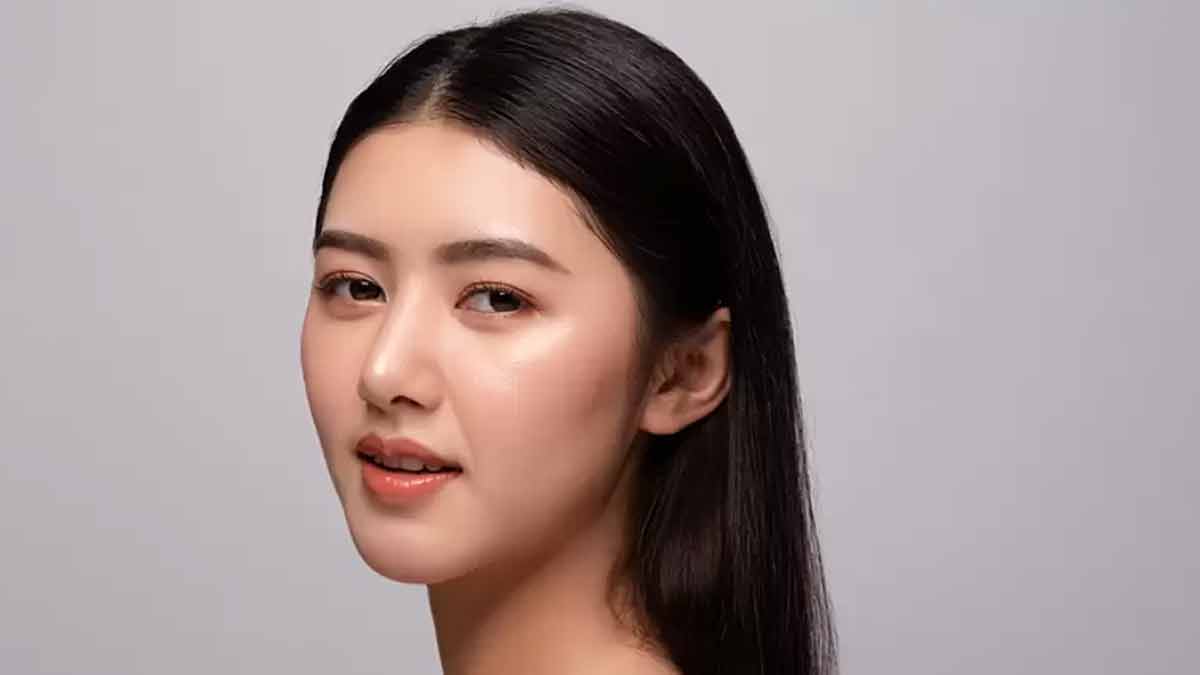 When we talk just about the nose, Korean beauty standards suggest that your nose should be higher and slimmer for you to be termed as beautiful. The nose makes a huge difference to your appearance and has been a part of the beauty judgment of a person.
How is it that every Korean tends to have a slim nose? Is it possible for all of them to have been born with one? Can you make your nose slimmer with a product?
Koreans have all the answers to these questions and they kept it a secret, but not for too long. We found a way to their nose slimming beauty trend and it's been going about like a wildfire all over social media.
This is a staple Korean secret and is said to make your nose not only slimmer but also sharper. You can find yourself doing this small exercise every day to achieve the best results possible.
Read More -Know About The K-Beauty Trends That Will Rule In 2022
How To Get A Slimmer Nose With Exercise?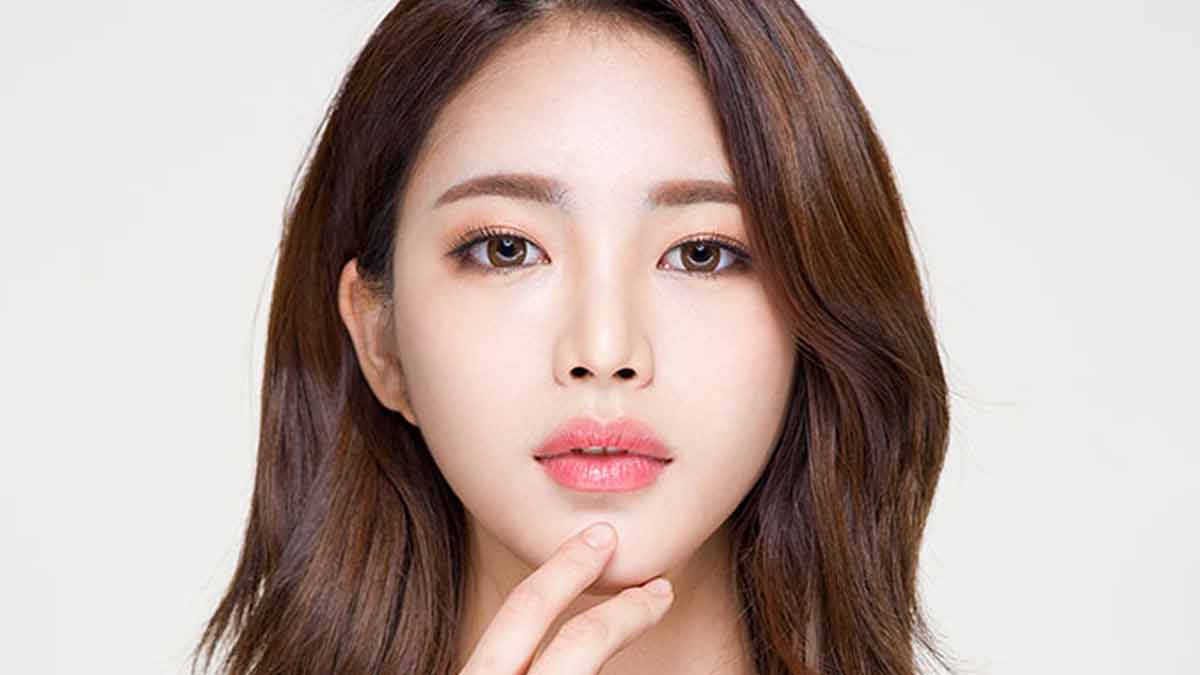 This is all you have to do. You will find yourself achieving the nose of your dreams.
With one hand, hold the bridge of your nose in the upward direction while the other hand should ideally be used to push in the tip of your nose.
While you do this, let your facial muscles relax and frown, giving it a good running time.
If this seems hard on your end, you can find yourself an applicator or product that does about the same function but makes your life easier.
Read More -DIY Rice Water Hack To Help You Grow Your Hair Naturally
Why Should You Not Go For A Nose Job?
This trend is way better in comparison to a permanent nose job. A nose job is irreversible, giving you a major makeover!
A nose job would cost you a lot of money while this nose slimming technique is cost-effective. You will have to give in a 0 investment if you are going in for 'all hands'. But if you are going for a product to make your life easier, it will have some capital involved but nothing in comparison to a nose job!
Go for this instead of a nose job and give your body the relief it needs. Stay tuned to HerZindagi for more viral stories and updates on lifestyle trends!