Minimalist Beauty Trends To Follow This Summer
A few simple beauty trends to follow this summer in your everyday beauty routine that will ensure that you are all set to glow through this season.
Minimal makeup is exactly what it sounds like: you use simply the amount of makeup necessary to complement your characteristics or your features. There's no thick foundation or concealer on the face. The allure of each season seeps into our look, and the arrival of spring and summer brings with it the urge to gleam with lively vitality, both inside and out. So, to take some of the heat away from the sweltering weather, here are the hottest minimalist make-up trends just for you:
1. Lip Gloss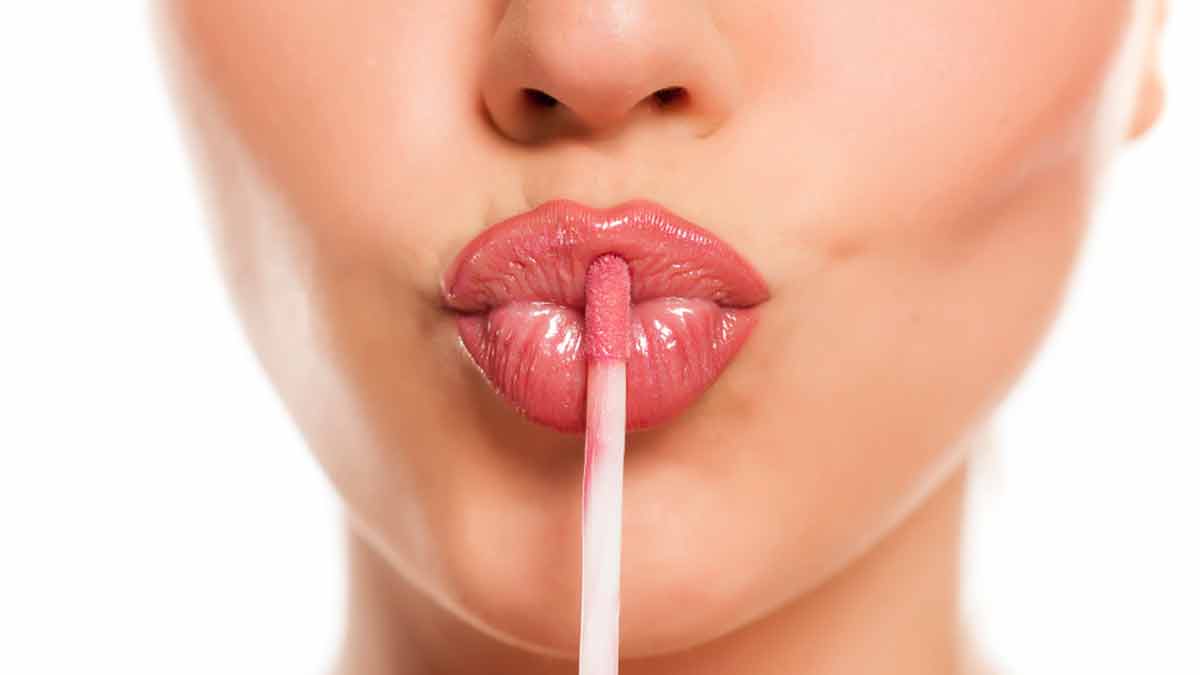 This season, lip gloss has officially made a comeback. Summers necessitate moisturised, luscious glossy lips, and winters necessitate subdued matte lips. Choose from a variety of tinted lip balms or tinted lip glosses for a more refined look.
2. Gel Eye Brows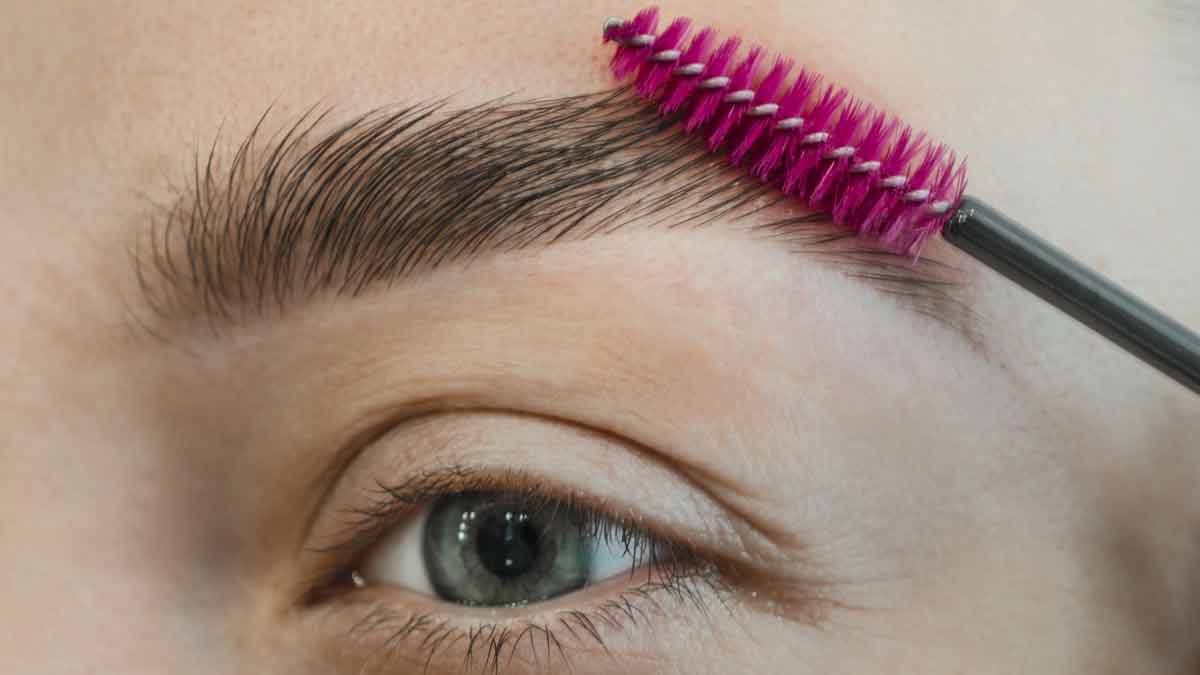 You must follow this sizzling beauty trend if you want to keep your brow game on top. Gel eyebrows are a famous celebrity and runway model hack that lend a gleam to your face. Simply apply petroleum jelly to both of your brows and use an eyebrow brush to lightly comb them together for a collected and shapely look.
Don't miss:Love Minimal Makeup? These 10 Products Are A Must Have
3. Coloured Eyeliner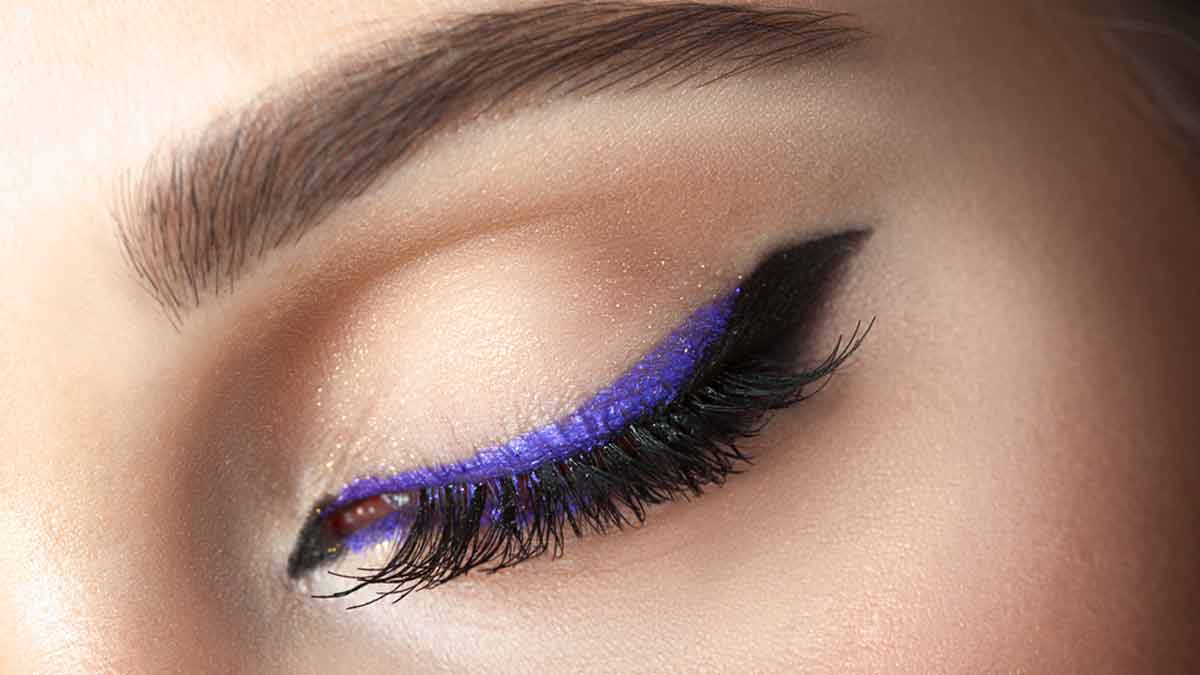 This summertime style has endured the test of time and returns with a bang. Whether you want to match or contrast your outfit, coloured eyeliner is a great way to add a pop of colour that is both beautiful and appropriate for the summer. To add a pop of colour to your makeup, choose hues like red, green, blue, or purple.
Don't miss:Tara Sutaria And Her Best Minimalist Makeup Looks For You To Try
4. Light Foundations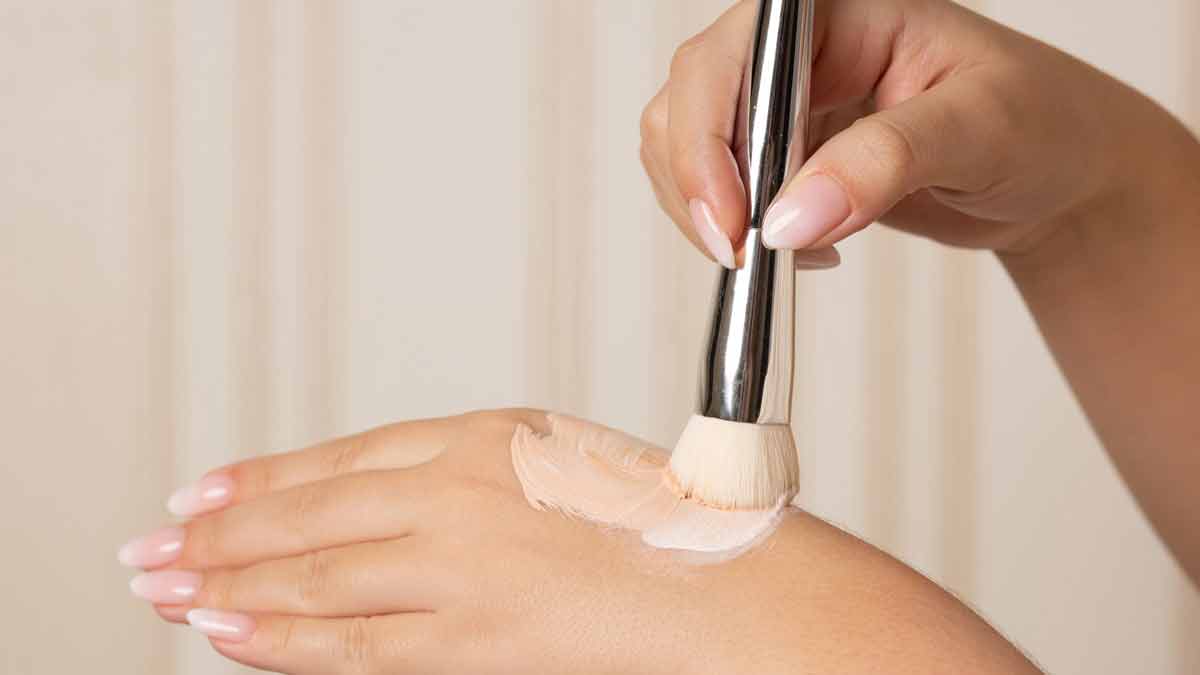 Choose a light-textured foundation this summer. The days of heavy, full-coverage foundations are long gone, thanks to the confidence that this decade has instilled in women from all areas of life. Instead, women who embrace their defects use light to medium coverage liquid foundations that allow the skin to breathe while imparting a glossy sheen that exudes a healthy mind and body image.
Do share your thoughts with us on our Facebook page. For more such stories, stay tuned to HerZindagi!