Minimal makeup is having a big moment currently. Why? There is more than just one reason. Your skin gets to breathe more, looks fresher, younger and obviously, minimal makeup is so easy to do. If you are still new to the minimal makeup world then here we have a list of 10 essentials that you must have in your beauty bag to achieve the look. Read on.
1Brow Gel
Your eyebrows frame your face and you can't miss paying some attention to them. An eyebrow gel, tinted or not tinted is a must-have in your beauty bag. Brushing your eyebrows with some gel will help them be in place and make your face look more defined. A tinted eyebrow gel is a good pick if you have a lot of gaps or have thinner eyebrows. A clear gel can be used if you don't want to overdo your brows and just keep your eyebrows in place all day long.
2Mascara
An all-time favourite, mascara does so much more than just curling your lashes. Applying mascara can make your eyes look bigger in a jiffy. Even a single coat of mascara can make your face look so presentable. On days you want to keep it low-key, just curl your lashes, apply some nude lipstick and you are good to go!
3 Concealer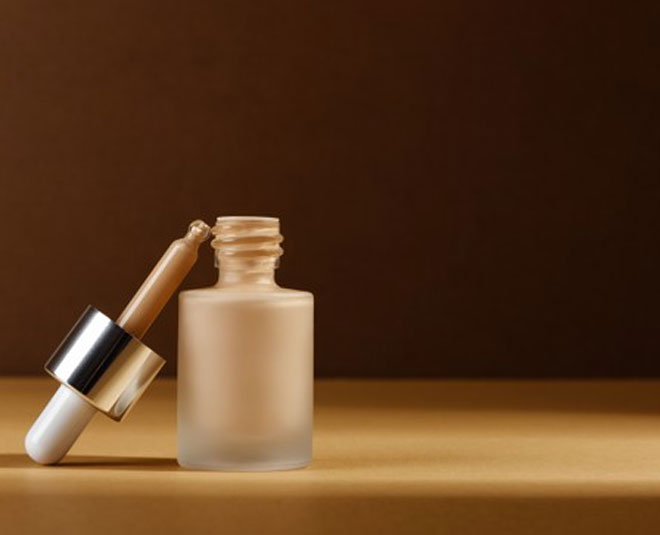 If you don't have many skin issues or just want light coverage, a good concealer can do the trick for you. When it comes to minimal makeup, you might not like going for a heavy base so a concealer would do the job. Pick a concealer 1-2 shades lighter than your skin colour. Dot your face with it. Don't go overboard. Dab in the product with your fingers or a damp beauty sponge and you have a flawless base.
4Powder Foundation/Loose Powder
For a minimal makeup look, you don't really need a heavy base. If you don't wish to use a concealer, you can use a powder foundation or a loose powder for the base. BB and CC creams can also be used instead of a regular foundation to achieve a flawless base.
5Lip Balm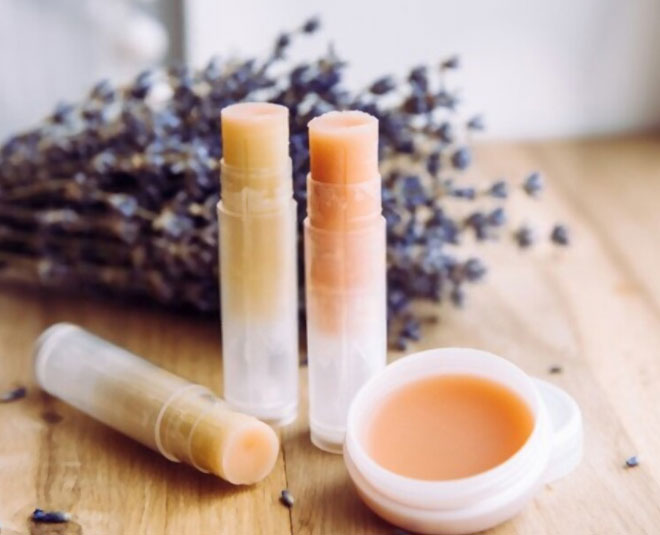 On days you don't want to wear just anything on your lips, you can apply a layer of a hydrating lip balm. It will give a light shine to your lips. Works perfectly if you aren't a lipstick fan. Also, coloured lip balms can be used if you just want that hint of colour.
6Nude Lipstick
Your beauty bag is incomplete without some pretty nude lipstick shades. The variety of nude lipsticks is insane. For starters, you can give pink and brown lip shades a try. If you don't end up finding 'your shade', you can mix it with other lip shades to achieve a colour that works for you.
7Cheek Tint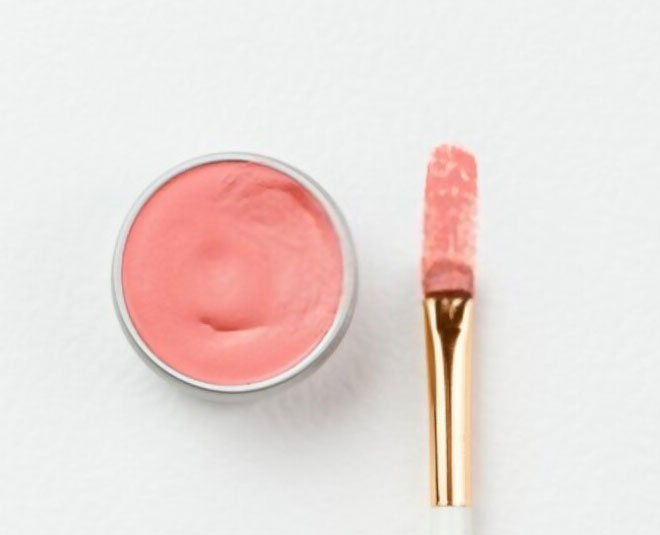 Cheek tints are the hottest trend of the season. They are versatile and so fun to use. You can pick among a range of shades. For a natural finish, it is best to opt for a bright pink. It gives your face a flushed look. Cheek tints can also be used as a lip tint or over your eyelids for a natural hint of colour.
8Matte Eyeshadow Palette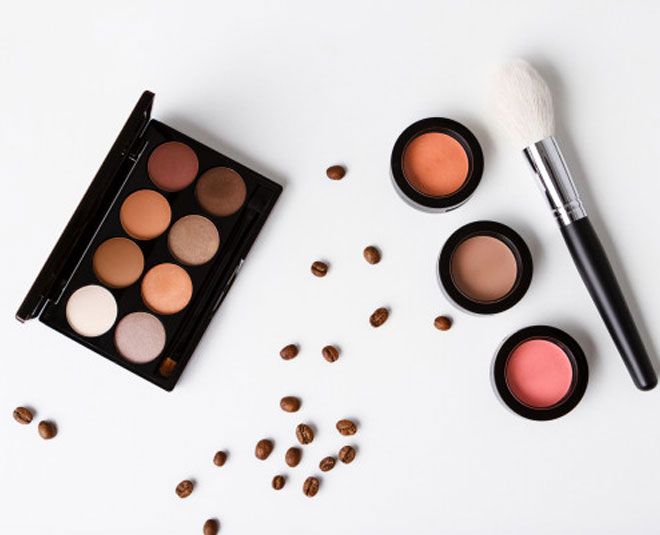 If you are a fan of eyeshadows but don't like going overboard then pick a nude matte eyeshadow palette. Beige, rose pink, nude brown are some shades that can be used on days when you feel like doing makeup but not go OTT. Using a thick eyeshadow brush, start to blend any colour of your choice over your eyelids. Using a wet tissue, clear any fallout. Follow with mascara and you are done.
9 Highlighter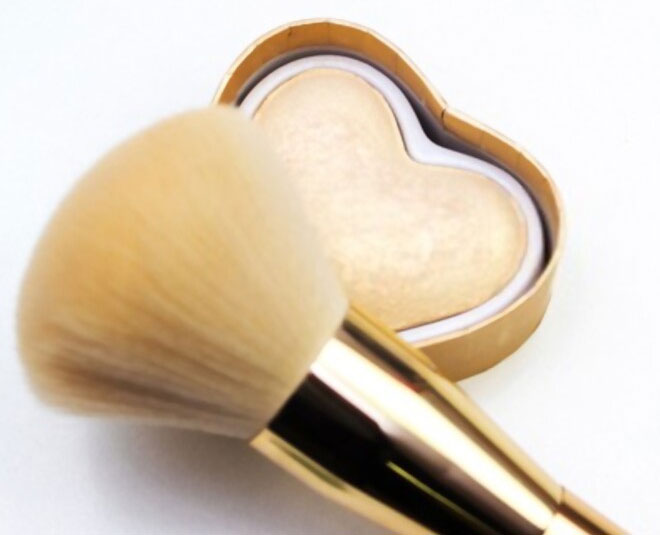 Can we really imagine our makeup kits without a highlighter now? For that sunkissed, minimal look, a highlighter is a must. Apply some on your cheekbones, bridge of the nose, brow bone. Coat your lashes with some mascara, go for a nude lip and you have your sunkissed look.
10Eyeliner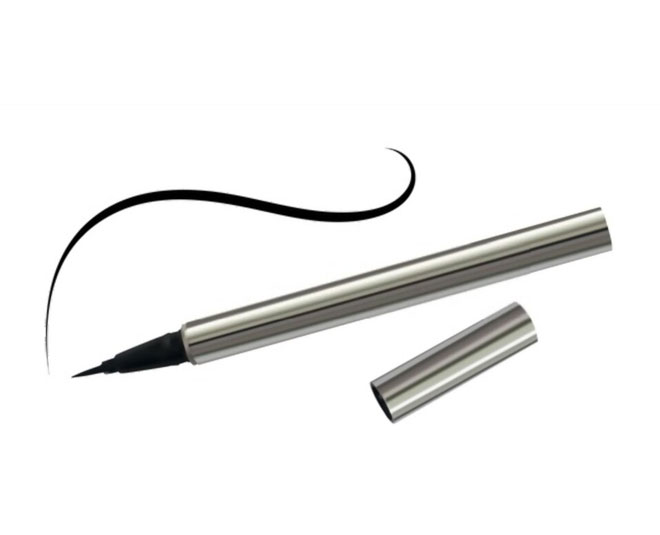 Eyeliners can really help you highlight your eyes. You can pick among liquid, gel, or pen eyeliners depending on what works best for you. Go for a winged eyeliner or a regular thick one. Finish off with some mascara. Round off your look with a nude lip shade.