Mascara is one such magical product that can transform your eyes and make your face look more fresh and alive. On days when you are not feeling like putting on too much makeup just applying mascara and a little bit of a tinted lip balm can alleviate your looks in minutes. After all who doesn't want those gorgeous and beautiful long lashes without pulling them by using a curler? So we have rounded up some hacks and tricks that you can use to get ultimate fuller lashes.
Wiping Out The Extra Product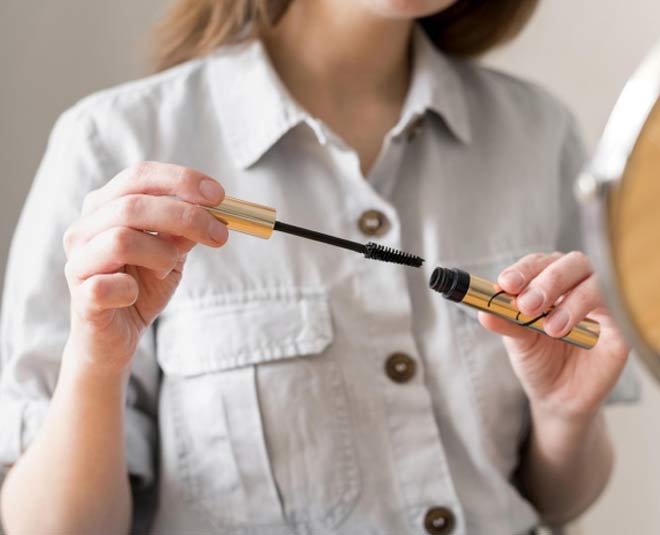 The first thing you need to do to achieve long lashes is to comb them using a lash comb so that your lashes are not cluttered in one place. If you have an empty bottle of mascara then you can take out its wand, wash it and comb your lashes using that. Once you are done combing, dip your wand in the mascara you have to apply and wipe out the extra products on the rim of the bottle, and then apply it to your lashes. This way your lashes won't get cluttered in one place that can make your eyes look unnatural.
Using A Card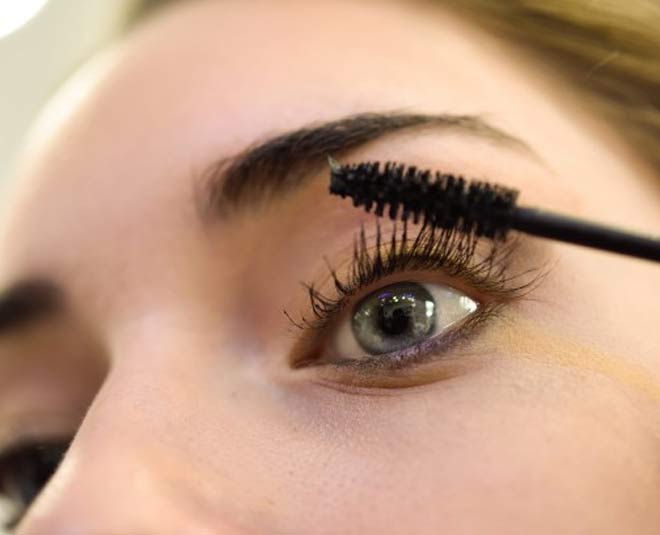 You must be wondering what does a card has to do with your lashes. Well, you can always make use of your cards while applying mascara. This technique is very useful in getting voluminous lashes, all you have to do is take out any card be it business or a metro card, and put it right above the line of your lid. Now start applying your mascara in an upward motion starting from the bottom to the tip. This trick allows the even application of mascara throughout the lashes making your eyes look bigger and beautiful.
Don't miss: HZ Tried & Tested: Maybelline New York Falsies Push Up Drama Mascara Detailed Review
Using A Spoon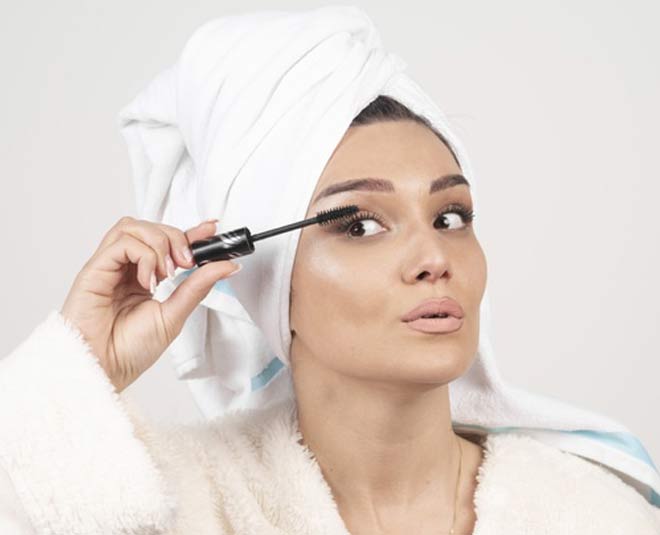 If you do not have a solid card around you, then you can also take the help of a tablespoon which can be easily found in your kitchen. Place this spoon right above the line of your lid with its rounded shape facing inwards to the eye and now apply the mascara from the lid to the tip. If you want to give your lashes a curlier look then you can press it against the spoon using your fingers and then slowly remove the spoon from the lid.
Don't miss: 5 Best Waterproof Affordable Mascaras In India
Keep your Q tip Handy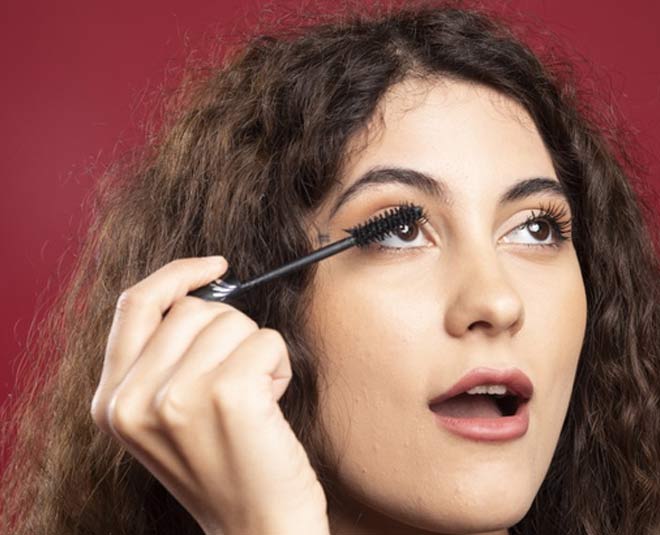 This happens with us girls almost whenever we end putting mascara almost everywhere except on the lashes. This is where the Q tip comes to the rescue, mascara is something that we mostly like to apply after doing full-face makeup and even a drop of it can mess up with our look. You can take a Q tip and dip it in the foundation or concealer and then wipe it to clean the spots of mascara from the face.
We hope you found these hacks for using mascara beneficial. Stay tuned to Herzindagi for more such stories.