I love doing eye makeup and mascara is my favourite eye makeup product. From Bobbi Brown to Lakme to Maybelline, I have tried my hands on almost all the mascaras that are available in the market. Beauty products are sold in whopping numbers around the country and brands keep getting in new products to attract customers.
I am someone who gets on to buying any new product that enters the market. Recently, I started using Maybelline's falsies push up drama mascara. Earlier, I have tried all mascaras from Maybelline, be it the regular colossal one or the one from the Gigi Hadid collection. Now it was time to try this one. Here is my experience.
Claims
Super quick and easy makeup on the go
Instant plump formula
Glamorous new pack design
Available in a washable and waterproof format
Packaging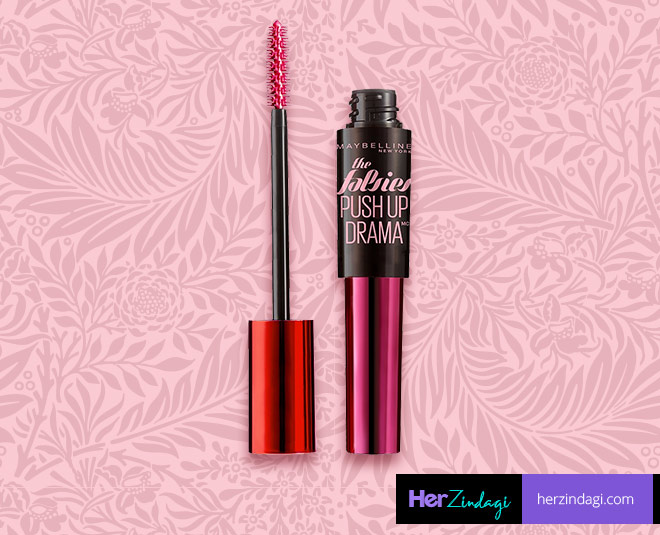 This one comes in a cardboard sheet packing. The mascara bottle is a mix of colours - black, red and pink. Nice, attractive bottle.
Price
INR 570 ml for 9.7 ml
My Experience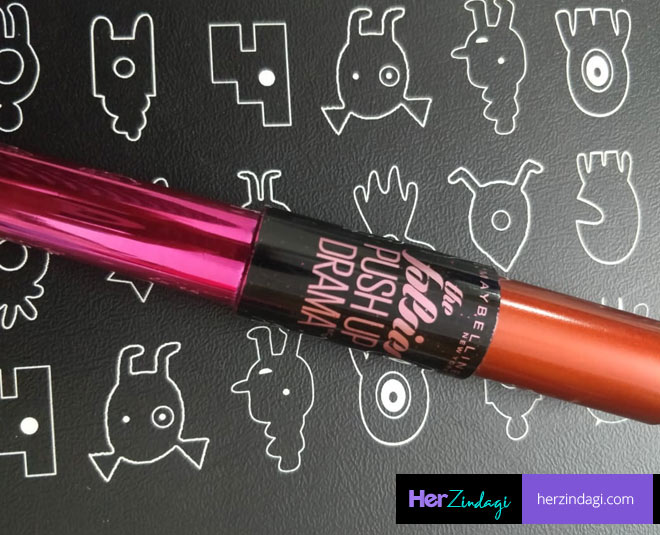 For my go-to look, I need a nude lipstick and a mascara. This one does the job for me.I like big, bold eyes and this one helps me get that dramatic volume with its push up brush. The brush is not like your regular mascara applicator. Really black mascara that gives a black deep finish. It doesn't smudge out like other mascara. It is light on the lashes.
I don't like using a curler for my lashes and this mascara saves me really. You don't need a curler because it curls up your lashes enough. One or two coats are enough to get that perfect look.
Don't Miss: These Mascaras Add Volume And Are Available For Less Than Rs 500!
However, removing this mascara is not really easy. You need a good makeup remover to get rid of that deep colour. If you want to save yourself from this then pick the washable version.
Buy Maybelline Lasting Drama Eye Liner Drama Gel Liner, Black and Maybelline New York Falsies Push Up Waterproof Drama Mascara, Black, 9.5g and Maybelline New York White Super Fresh, Marble Combo here at a discounted price of ₹ 1033.
Pros
Nice packaging
Deep black colour
Easy to apply
Waterproof
Adds instant volume
Does not clump if applied carefully
Cons
The colour is really deep and removing it takes time
Verdict
Rating
4/5