It can be tough to deal with dark under-eye circles, whether they result from stress or a restless night. A careful selection of concealer and colour corrector should cover the circles up and make them disappear either when worn alone or with a complete face of makeup. Even though it sounds simple, concealing dark circles with makeup may be challenging. If you want to hide those then here are a few easy tips and tricks that you can use to deal with it:
1. Mixing Any Colour Corrector With Concealer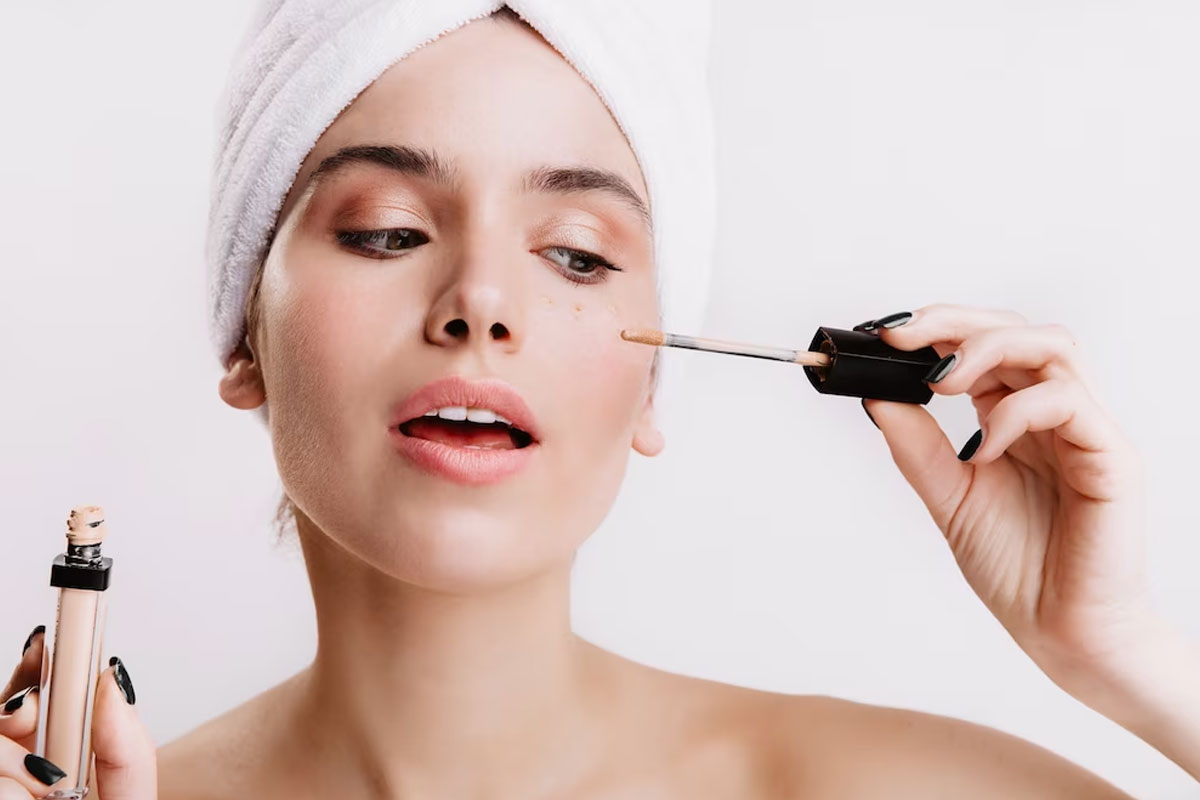 The bluish-greyness under your eyes that we refer to as dark circles can be neutralised by blending an orange colour corrector into your concealer. For optimal results, use 1 layer of corrector and concealer mix, followed by a layer of only concealer. If you don't have a colour corrector, consider adding any orange or pink pigment blush, lipstick, or eyeshadow to your concealer.
2. Colour Correct The Eyelids
It's important to colour correct the eyelids. Concealer, however, is a fairly thick product and might easily crease the eyelids. Apply some powder blush to your eyelids for an understated quick fix. A sizable amount of the pigmentation will be neutralised by the blush's colour. Less drab and grey will appear on your eyelids.
3. Shimmery Eyeshadow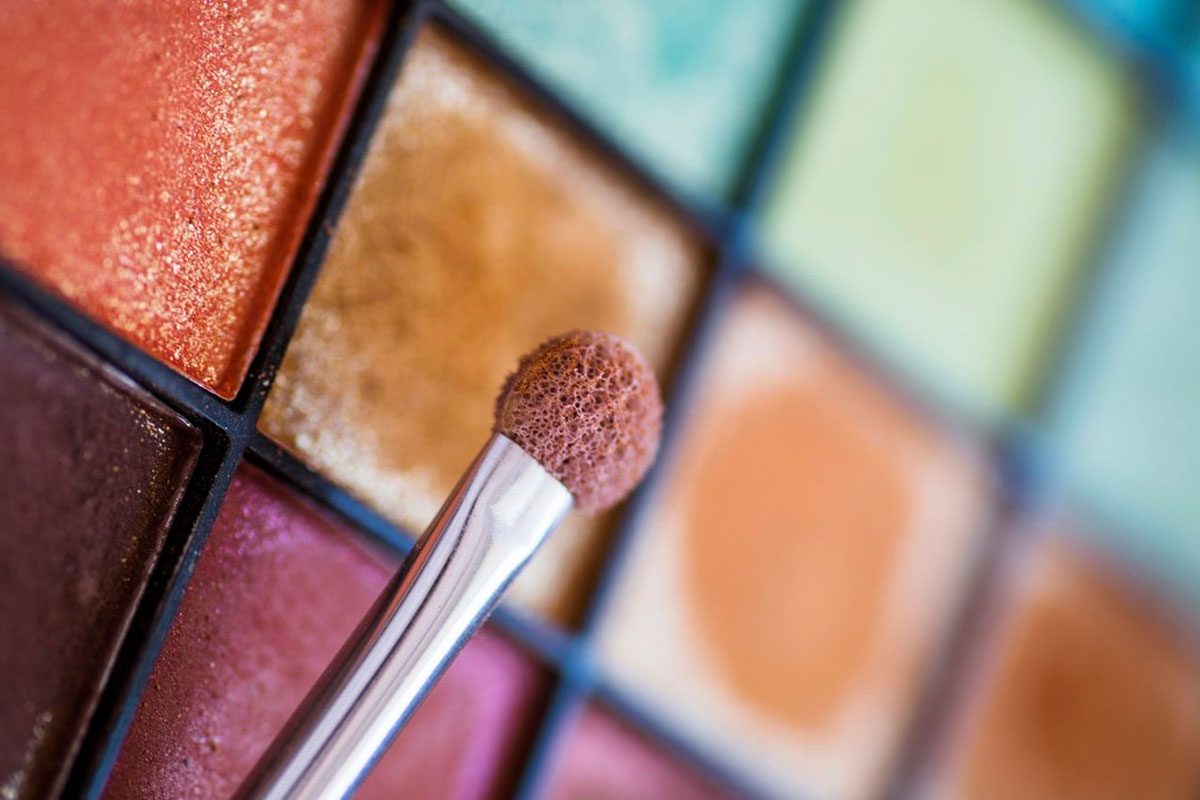 Just apply a highlighter or any glitter makeup to the centre of your eyelids to brighten up dull, greyish eyelids. You'll get a lovely effect.
Don't miss: 5 Skincare Mistakes To Avoid If You Have Sensitive Skin
4. Lighter Eyeshadow Base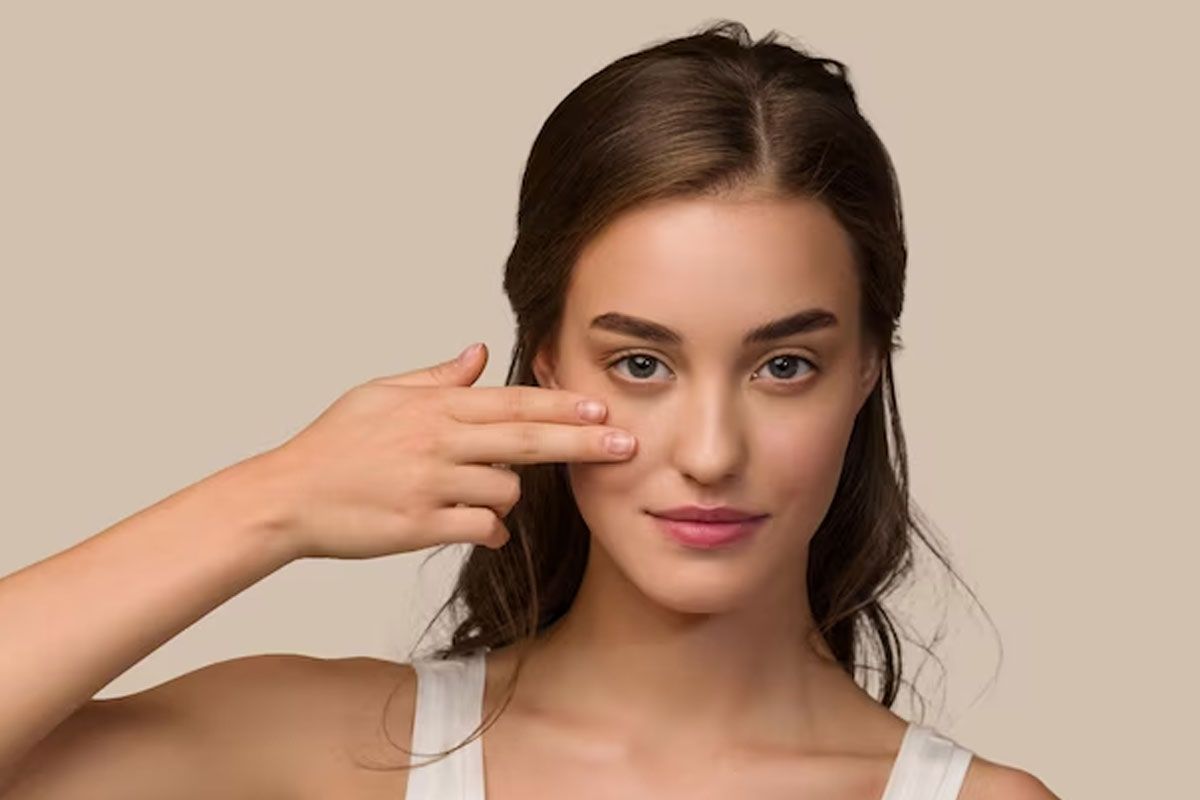 Vivid colours never display properly on eyelashes with pigment. You, therefore, need a lighter base, such as a white or nude eyeshadow base. You can achieve a good colour payoff with your eyeshadow in this manner.
Don't miss: Flaunt Glowing Skin This Wedding Season With These Expert At- Home Tips
5. Selecting The Correct Colour Shade For Your Under Eyes
Your undereyes' bluish-greyness is highlighted by blues and purples. Its bluish-greyness is colour-corrected by warmer tones. It requires good skill to pull off blues, purples, and cool tones in general on people with dark circles. It is also okay if you want to stick to warm browns, oranges, and pink.
For more such stories, stay tuned to HerZindagi.
Did you like this article ?