Monsoon weather is terrible for your hair. During this season, you have to face all kinds of hair disasters, from dandruff to hair fall to thin and dry hair. We can't really do anything about the humidity but we surely can give you some tips on how to make your thin and dull hair a bit more voluminous during this humid season.
Choose The Right Hair Care Products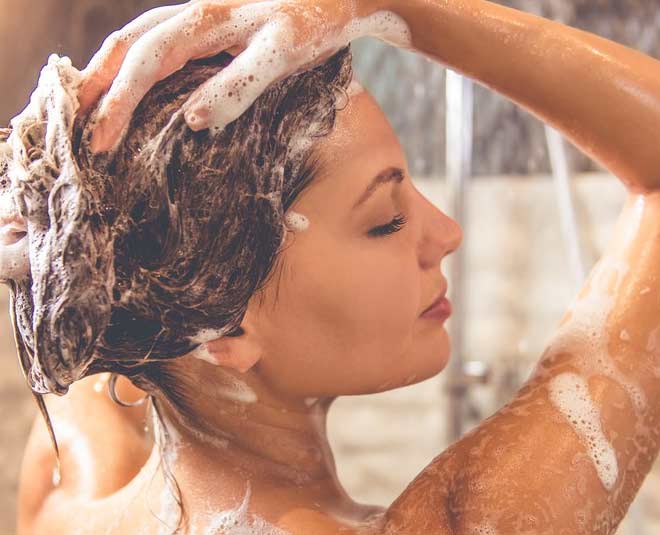 How your hair will turn out to totally depend on the hair care products that you use. Therefore, you need to pay extra attention to the products you use on your hair. You should try to use water based shampoo and conditioner instead of a cream or oil based.
This is because cream or oil based products tend to weigh down your hair. Along with this, you can use a sea salt texturing spray to add more volume to your hair. For a messy look, go for a mineral powder fixing spray and you will surely not regret it.
Hairstyle Makes All The Difference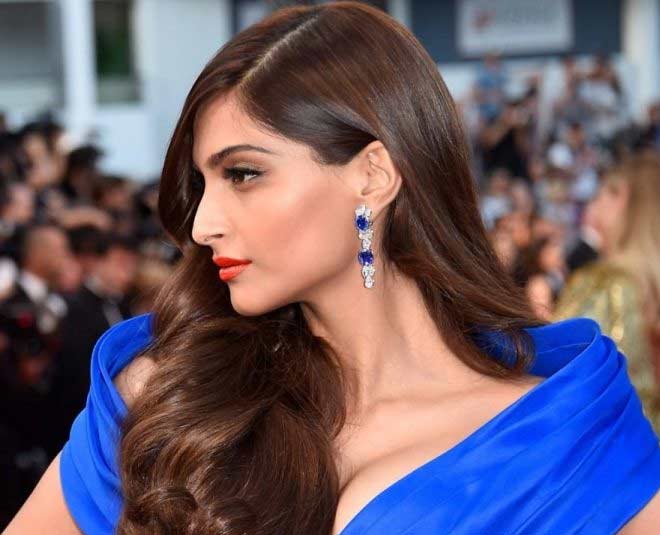 Your hairstyle and your haircut makes all the difference. If you have long and straight hair, they tend to start thinning and losing volume. However, cutting your hair short can make them look voluminous. But if you are not ready to lose your long tresses, then you can opt for a haircut like layers which adds volume to the hair.
You can also go for hairstyles like curls or waves for an illusion of voluminous hair. If you don't want to put a pair of scissors anywhere near your hair, then you can add highlights to them. Choose warm tones for an illusion of voluminous hair.
Don't Miss: Tools You Must Have If You Have Curly Hair
Keep A Dry Shampoo Handy
Rainy season for people with oily scalp means double trouble. The excess oil makes your hair appear to be dull as well as limp and with the humid season, it is just too terrible. While we don't suggest you skip the shampoo as it is necessary but we do suggest you keep a dry shampoo handy.
This is because dry shampoo will absorb the excess oil while making your hair extra voluminous. Also, this is great for times when you are in a hurry and here is no time to wash your hair.
Don't Miss: Always Smell Good With These Easy Tricks
Blow Dry Your Hair Upside Down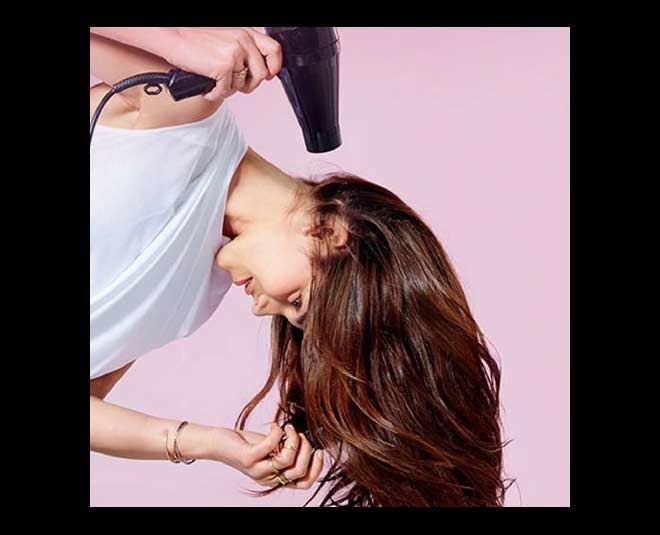 If you blow dry your hair the right way, then it can add some serious volume to your tresses. You might blow dry it the usual way but the upside down way is much more effective. Bend forward and flip your hair upside down, then start to blow dry them from the roots.
This will give your hair some volume as it causes your roots to lift from the top.
For more such stories, stay tuned to HerZindagi!