Shilpa Shetty Kundra has always been the definition of perfection. Her hair and makeup are always on point. Nothing ever is out of proportion. If you also admire the on-point looks of Shilpa Shetty and it's time to take some beauty lessons from her and catch all the eyeballs.
Smokey Black Eyes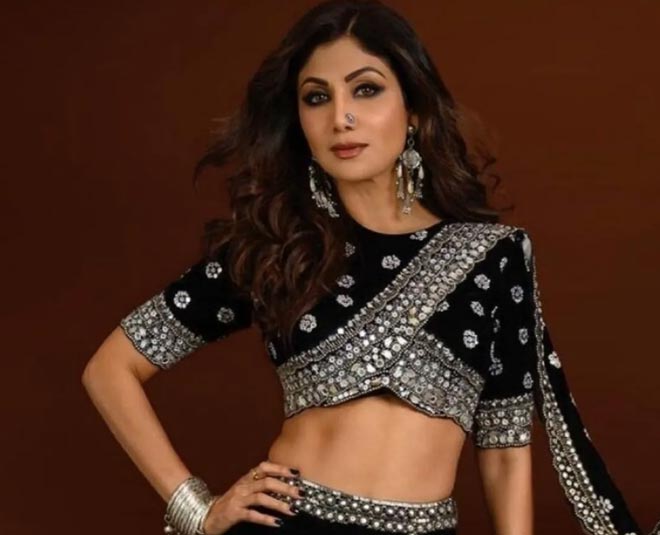 Most people find it too over the top but Shilpa loves black eyeshadow and always rocks the trend. Even when she isn't going for the intimidating charcoal smokey eyes look, she likes to put a softly smoked black eyeshadow as eyeliner. This gives her eyes a sultry as well as defined look.
Give Your Liner Wings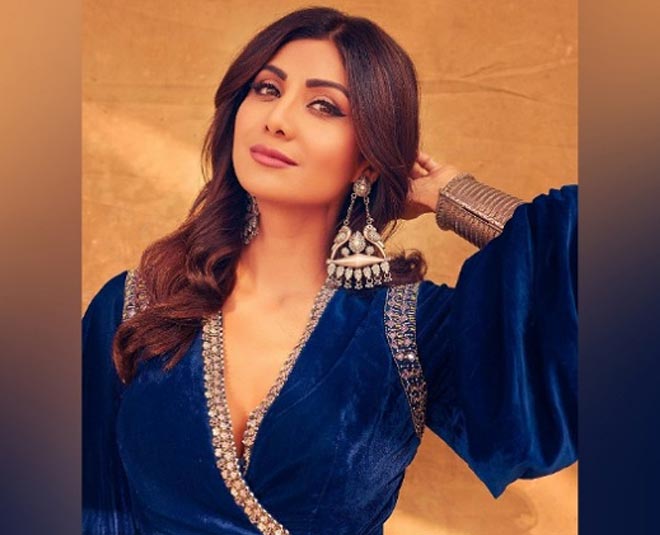 Shilpa has beautiful large eyes and she likes to amp these up with her winged liner. She likes to take it beyond the outer corners. This gives the eyes an illusion of longevity and also, gives out a fanned effect. Also, she likes to concentrate the darker shadows on the outer part of the eyelid with the lighter shades on the inner corners. This makes the eyes look more defined.
Creates An Illusion Of A Pout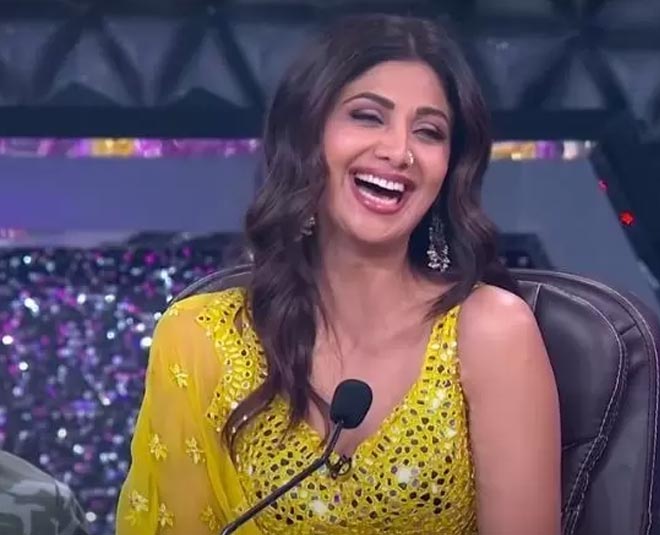 Shilpa Shetty always tries to give an illusion of fuller lips with a clever trick. She fills the outer perimeter of her lips with a darker shade and keeps the center of the lower lips filled with pale lipstick. She often adds gloss as well to make the area look shiny and give her lips a pouty look.
If you also want your lips to look like hers, then go for a pink –brown lip liner on the outer perimeter of the mouth and a pale, pink-nude lipstick.
Don't Miss: Expert Shares How To Remove Burn Scars
Doesn't Put All The Focus On The Face
The mistake that many people make is to forget about the body and focus just on the face. This makes your face and body look different from each other giving it a sloppy look. However, Shilpa always remembers to highlight her collarbones and shoulders to match the glow of the highlighter on her cheekbones.
Her face doesn't stand out with a different shade as her foundation matches the skin tone of her body. You should learn this from Shilpa, especially if you are wearing sleeveless or off-shoulder outfits.
Don't Miss: How To Fix The Common Eyelash Curler Mistakes That You Might Be Making
Voluminous Locks
Not only makeup, but Shilpa Shetty's hair is also always on point. You will never find Shilpa with flat and sticky hair. She always looks like she is shooting for a shampoo ad as her hair is blow-dried into waves and volumised at the crown to make it look fuller.
Along with this, her long locks are strategically highlighted in shades of black, brown and caramel in order to give an illusion of texture and volume.
For more such stories, stay tuned to herZindagi!