How To Fix The Common Eyelash Curler Mistakes That You Might Be Making
Eyelash curler can elevate your look with just a squeeze, however, most people are using it wrong. So, here's how to fix the common eyelash curler mistakes.
Curling your eyelashes using an eyelash curler can immediately elevate your look. It beautifies your eyes and makes them pop up with just a squeeze. It definitely seems dangerous and complicated but it is totally worth it.
However, there is a good chance that you might be doing it wrong. There are some common mistakes that most people make while using an eyelash curler even without realizing. This can cause damage to your eyelashes. Therefore, we are here to tell you how to fix the common eyelash curler mistakes you might be making.
Not Curling Your Lashes First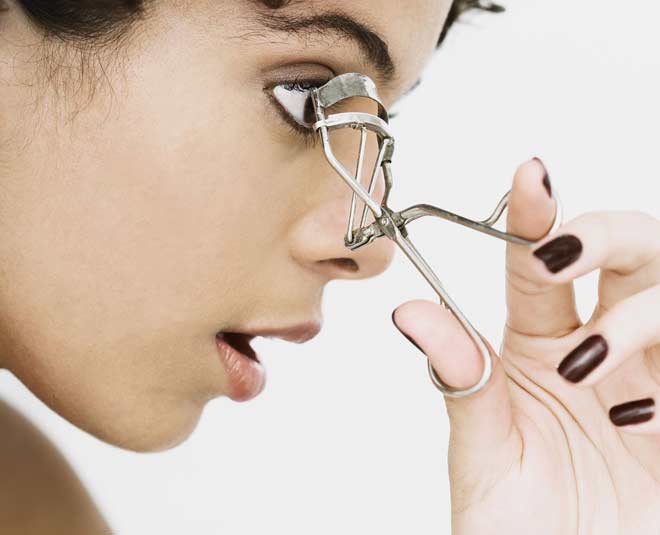 You should use your eyelash curler first instead of using it after putting on mascara. This is because applying mascara can make your eyelashes stiff and the pressure can break them. It is best to make eyelash curler the first step of your makeup routine. This will ensure that you get long and thick eyelashes.
Not Pumping It Correctly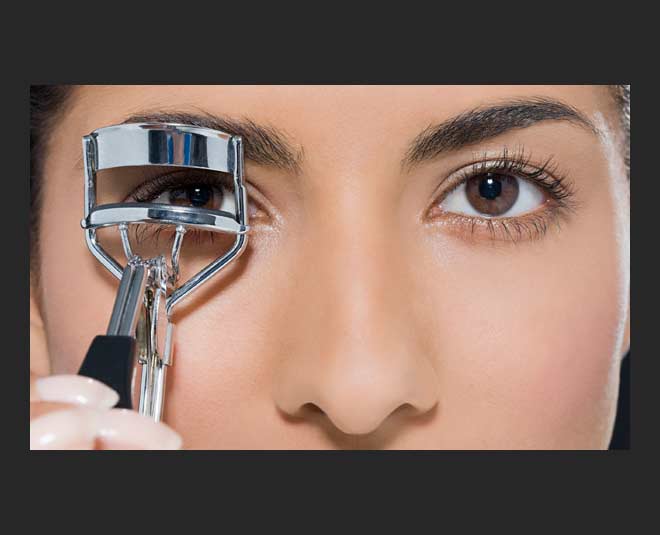 The correct way to use an eyelash curler is pumping it for about five to eight times and holding it for a couple of seconds to get long-lasting curls. You should start pumping at the base of the lashes moving it along the tips for a final curl. This technique will give your lashes a gentle curve and make them look flawless.
Too Much Force
Using too much force and clamping the lashes too hard won't give you a long-lasting curl instead it will damage the health of your lashes. Pressing down too hard can make your eyelashes fall out or even give you a straight bend which is not at all desired.
If you want a natural looking curl, then just squeeze the curler gently for a couple of seconds and the job will be done perfectly.
Don't Miss:International Make-Up Day: Expert Shares Make-Up Tips For Oily Skin
Not Heating Your Eyelash Curler
This is an amazing hack that not many people know about but now you know about it, so, go and try it. This hack will even hold a curl on straight and droopy eyelashes. Just like you use heating devices to curl your hair, similarly, heating the eyelash curler will give your lashes a long-lasting curl.
Hold your hair dryer about 10 inches away from your lashes and heat it for a few seconds. However, you have to make sure that it isn't too hot, so that your lashes are not burned.
Don't Miss:Yogurt Hair Masks At Home To Make Your Hair Silky And Shiny
Not Cleaning Your Curler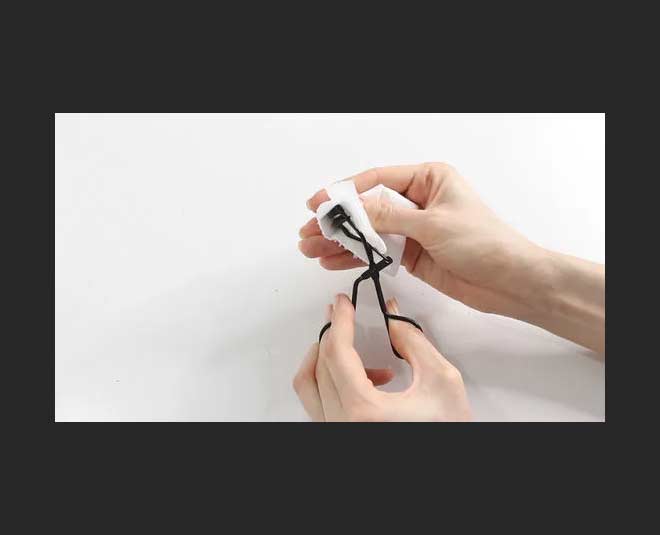 Just like you clean your beauty blenders and makeup brushes, your eyelash curler also needs to be cleaned on a weekly basis. The product residue, dirt and bacteria can accumulate on the pad which can lead to styes or eyelid pimples.
In order to clean your eyelash curler, wipe off the grime of the tool using rubbing alcohol or micellar water and cotton every week.
Recommended Video
For more such stories, stay tuned to HerZindagi!