Scars and marks on face or body due to extensive burns may need plastic or cosmetic surgery. Of course, there burns must be fully healed before starting procedures for the scars. Burns cause skin cells to die. Damaged skin often causes extra growth of scar tissue in the effort to heal itself.
As the skin heals, it thickens and discoloured areas form. Due to this kind of scaring, the skin becomes uneven and loses its smooth texture. Some scars may fade over time, while others may be more permanent.
Veg peel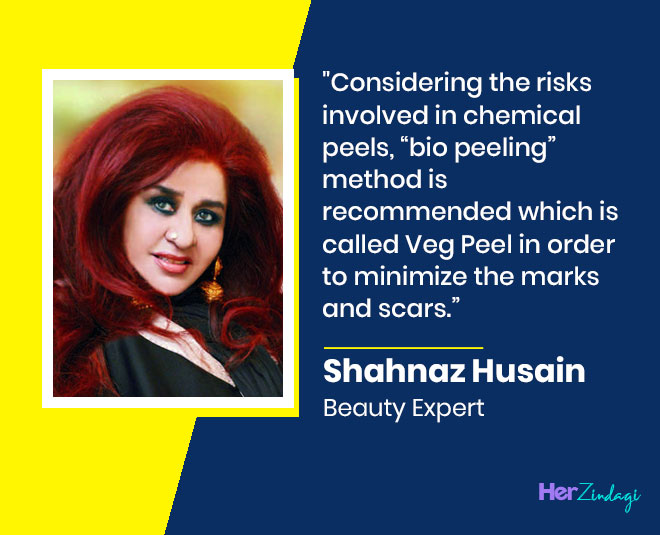 Apart from plastic or cosmetic surgery, the other treatments for scars are laser therapy, micro dermabrasion, chemical peeling, alpha hydroxy acids, etc. Shahnaz Husain says, "considering the risks involved in chemical peels, "bio peeling" method is recommended which is called Veg Peel in order to minimize the marks and scars."
Method For Veg Peel
The main idea behind the innovation was to eliminate the risks of chemical peeling and invasive methods, thus making it safer. Also, a lot of natural extracts actually benefit the skin. In Veg Peel, plant extracts are used along with certain procedures, to dermabrase the skin.
This method is done by rubbing the skin gently. The result after carrying out this is both gentle and safe on the skin. In fact, the plant extracts actually help to restore beauty and health to the skin. Circulating brushes may also be used. As already mentioned, the treatments are provided only after the burn has healed.
Shahnaz Husain says, "Treatments of Veg Peel are carried out at our saloons. Several sittings may be required depending on the extent or kind of scarring, especially when there is excessive growth of scar tissue. In some cases, there may be pigmented (dark patches) skin. So, various factors have to be taken into consideration, while deciding on the treatment and the number of sittings."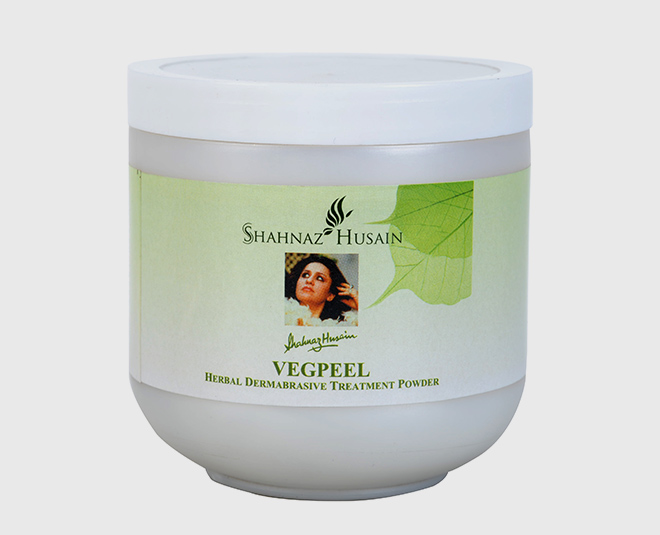 She further adds, "these treatments are based on dermabrasion, i.e. gently rubbing the skin with some grainy substances formulated with plant extracts. However, now it is also possible to follow these veg peel treatments at home too, but for extensive scarring, several sessions of clinical treatments may be necessary."
Don't Miss: Shahnaz Husain Shares Some Unique Bridal Manicure And Nail Care Tips
Professional Cleansing Procedure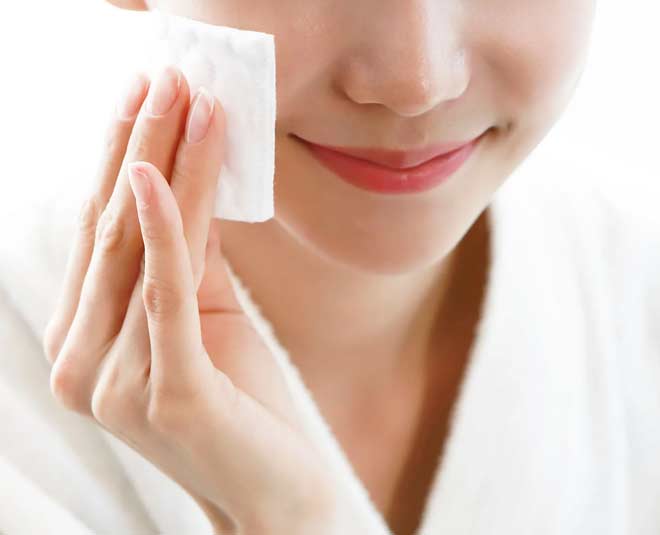 Before the vegetable peel pack is applied, professional cleansing procedures are also followed. Then, it is gently rubbed on the skin. Proper protective measures need to be taken care of by application of medicated cleansers and protective creams.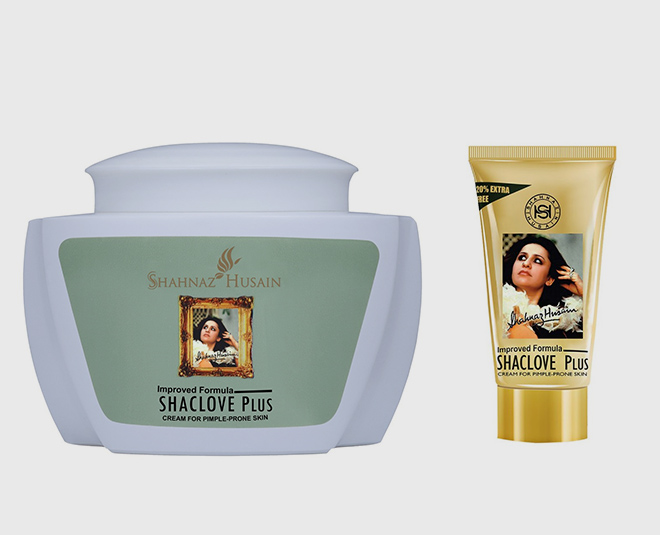 Don't Miss: Take A Look At These Things That Everyone Should Know About Unibrows
The herbal extracts in the pack heal and soothe the skin along with regeneration of new cells. In Galvanic Vegetable Peeling, along with galvanic gadget, vegetable extracts and fruit juices are also used, which helps to revitalize the skin, increase the skin's absorption ability and promote healing.
For more such stories, stay tuned to HerZindagi!