It's always the eyes that catch our attention when we first look at a person. We all enjoy applying the art of makeup to enhance our facial features to the greatest extent. Little did we know, there are lipstick shades that make your eyes pop too! Here's a list of lipstick shades that make a brown eye pop!
Cinnamon
Cinnamon is a warm, medium shade of brown. Cinnamon is darker than shades like tan and beige but lighter than chocolate or true brown. Its warm undertones mean the hue can sometimes look red or orange-tinged.
The colour is amazing to pop with a brown eye to a subtle lunch or brunch date with friends and family.
Spicy Red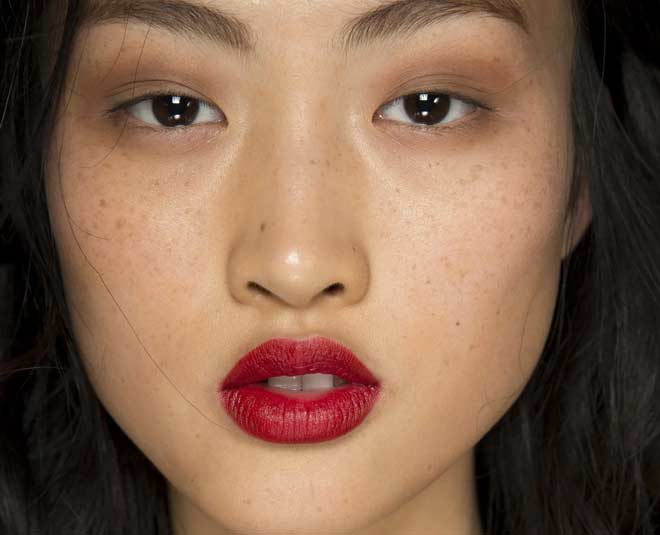 Spicy red is a warm, medium shade of red. Spicy red is darker than shades like crimson but lighter than chocolate cosmos.
A red is something we all love and the spicy red shade is meant for all those brown-eyed beautiful people in the world.
Read More- Lipstick Shades That Are Meant To Suit A Fair Skin Tone
Terracotta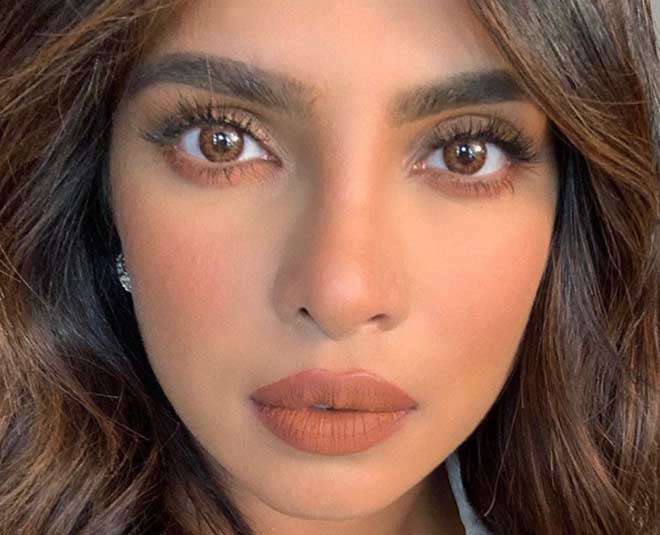 Terracotta is a warm reddish-orange color named for the style of clay firing that produces pottery of this color. The word means "fired earth," and the color adds a natural warmth to a room when it is used on walls.
For those who love a good nude lip, this one's for you. Get your hands on terracotta and thank us later.
Peachy Nude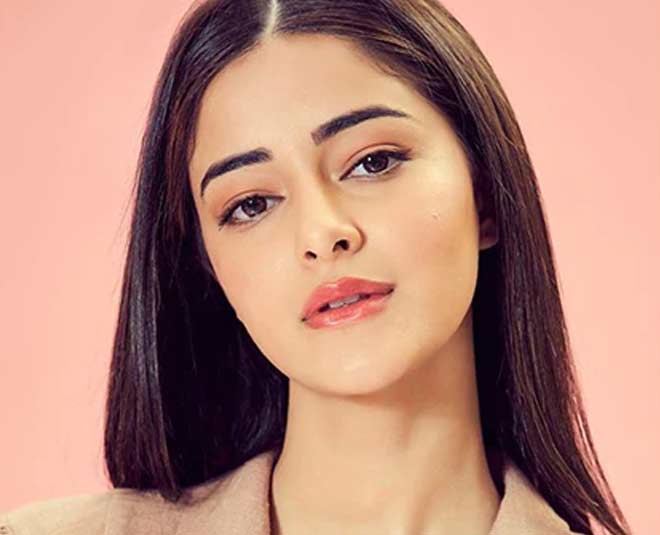 Nude lipstick is as such that there is a shade for every skin type and now we can say for every eye colour too!
For brown eyes, the best suitable nude is the peachy-toned nude that works wonders. It makes the eyes pop like a firecracker.
Read More- An Eyeliner For Every Occasion
Magenta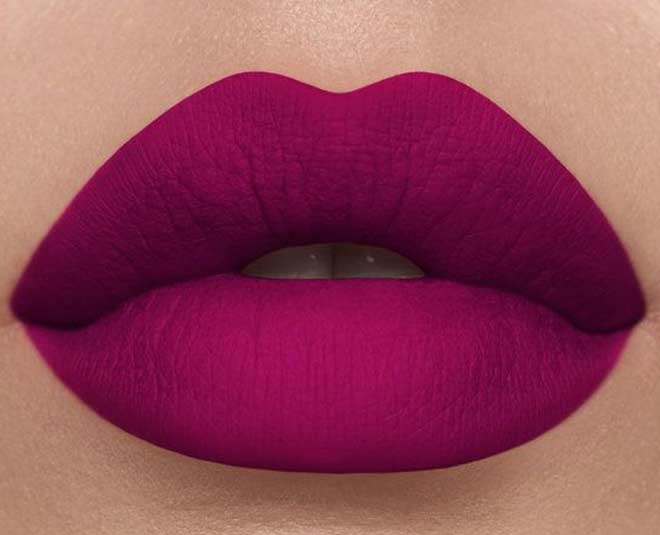 Magenta is a color made up of equal tones of red and blue thus suiting all skin types. It is a great choice of colour for those who want to make a bold statement or who generally love carrying a bold lip out to the streets.
Did we miss out on anything on the list of lipsticks? Connect with us over our official Instagram handle and let us know. Stay tuned to HerZindagi for more tips and tricks!