Thin hair is the last thing any woman would dream of. It is one of the scariest hair troubles ever and no one actually wants to face it! But well, a lot of reasons, right from poor hair care to unhealthy diet lead to this problem of hair thinning. While a lot of products available in the market today claim to solve this problem of hair thinning, it is best to stick to natural remedies that have no side effect. Here are some natural home remedies for thinning hair:
Amla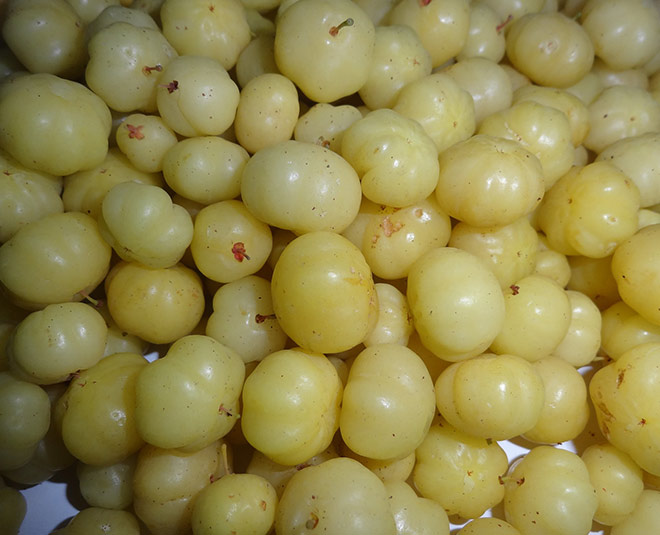 Amla is one of the best remedies you can use for your hair. Amla is rich in vitamin C and antioxidants which prevent thinning of hair. Amla boosts the collagen level of the scalp which helps in increasing hair growth. Take equal parts of amla juice and lime juice and apply it on your hair and scalp. Keep for 15 minutes and wash off with cool water.
Coconut Oil
Coconut oil is rich in essential minerals, fats, and potassium that prevents breaking of your hair. It makes your hair stronger and healthier. It makes your hair stronger and prevents it from any problems like dandruff. Apply warm oil on your hair and keep it overnight. Wash off next morning. This can be done twice a week.
READ MORE: Five Surprising Benefits Of Oiling Your Hair
Eggs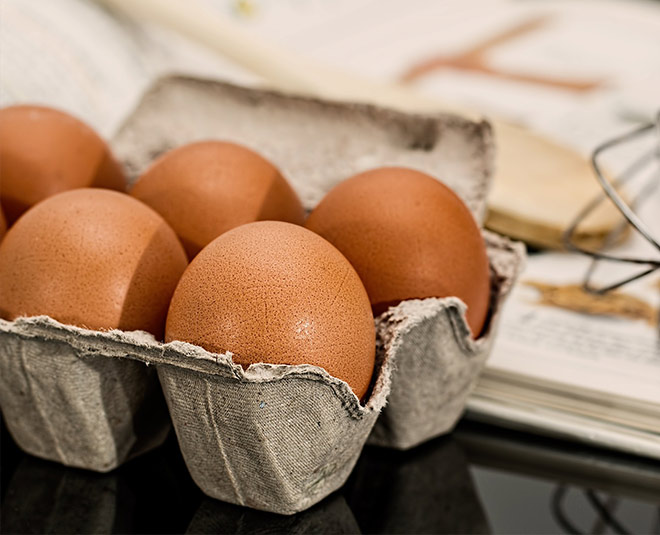 Your hair needs protein to grow thick and healthy. A rich source of protein, eggs are great for your hair. They also contain sulfur which gives you thick hair. You can use egg with olive oil for your hair once a week. Apply one whole egg one spoon olive oil in a bowl and mix well. Apply this mix to your scalp and bring down to the ends. Wash off after 20 minutes and you will see how beautifully it conditions your hair.
Aloe Vera
Aloe vera helps in hair growth by strengthening the hair follicles. It is also very helpful in making your hair smoother. Take a leaf of aloe vera and take out all the gel into a bowl. Massage this gel on your scalp and leave for 20 minutes and then wash.
Henna Leaves
Henna is known for strengthening your hair. It maintains the pH level of the hair scalp and also conditions it naturally. You can take some henna leaves and blend them with water. This mixture can be applied to the hair once a month for around 2 - 3 hours.