If you're someone who likes watching shows that feature powerful women, then Sneha Wagh must be one of your favourite actresses. Ever since she joined the entertainment industry at the age of 13, she has been empowering women through her various characters. Her role in Imagine TV's show Jyoti earned her critical acclaim and praises of the audiences. The show is still loved and admired by many. So much so that the makers decided to re-run it on Dangal Channel after a decade.
She, who is currently playing Mata Añjanā in an &TV show is known for her charming smile and down-to-earth attitude. Other than this, the actor's flawless skin and shiny hair also catch ours and her fan's eyeballs. That's why Hz decided to catch up with her and dig out the secrets behind her beauty. Luckily, Sneha spilled the beans about some of the home remedies that she inherited from her mother. These allow her to maintain her skin and can probably do wonders for you too!
Don't Miss: Bhagyashree Shares Her Favourite 2-Ingredient Mask Recipe For Strong And Shiny Hair
We heard you swear by a lot of home remedies. What do you do for your hair and skin?
When it comes to my hair, I generally put curry leaves (curry leaves benefits for skin & hair) in warm oil and apply it on my hair as suggested by my mother. This helps with the growth and health of my tresses. And for my skin, I use an infuser where I place camphor oil and vape. Since I have sensitive skin, it helps as an anti-allergic ingredient. I also use gharelu nushkhe when I have a bad cold and cough. My mom prepares a thick paste of turmeric and jaggery that I reluctantly consume. This also helps in building immunity.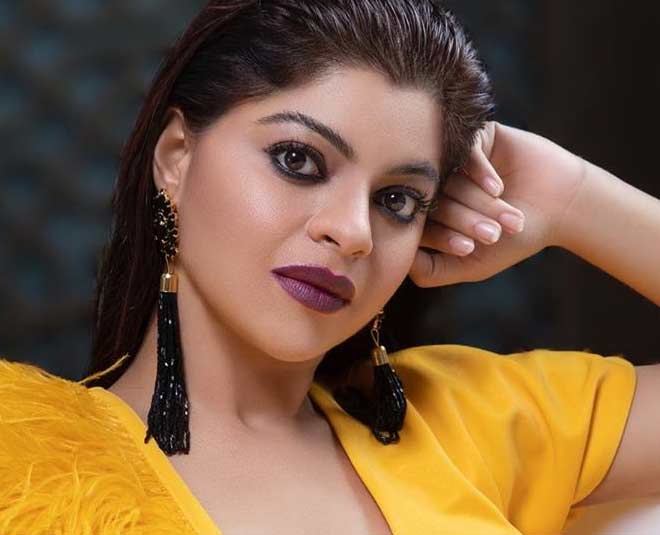 A morning routine you think everyone must follow?
More than anything I believe a well moisturised skin makes everything else look so much better. It can even act as a makeup base and help to protect the skin by nourishing the pores. That's why I ensure I use a moisturiser that suits my skin type and that's what I recommend. Also, I generally prefer using baby lotion on my skin every alternate day for better nourishment.
Don't Miss: Aishwarya Rai Bachchan Secret Homemade Face Pack For Flawless Skin
To enhance the skin texture do you consume any specific food item?
Food plays a significant role when it comes to skin and hair. Your unhealthy eating habits will show on your skin. That's why eat fruits and a lot of water. I also like to have coconut water (why you should have coconut water). Following a very strict and conscious diet plan is not my thing, but I believe our body needs a good mix of all vitamins, minerals, carbs, protein, and good fats. That's why I try to include lots of leafy vegetables, my favourite being methi in my meals.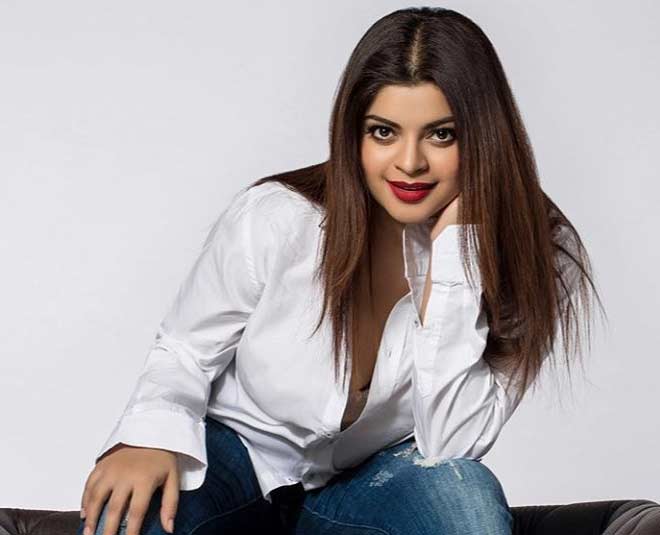 With makeup and pollution breakouts become common. How do you deal with them?
Thankfully I am blessed with good skin and don't need to worry about breakouts often. However, if there are any, I alternate between medication (use an ointment which is friendly to my skin) and have lots of lukewarm water to cleanse the system of toxins. In general too, I try to have as much water as possible throughout the day. It helps to maintain the quality of the skin.
Are there any bedtime beauty rituals that you follow?
Yes, there is one that I follow every night without any fail. I apply a vitamin C cream on my skin before going to bed. It's like a must-follow ritual for me. This allows my skin to breathe during the night after removing makeup. Skincare is what you should do for yourself. It's like having a healthy body, you ought to have one to be able to live life the way it is supposed to.
If you liked this article, do comment on our Facebook page. Stay tuned to HerZindagi to read more such stories.