We know fruits are packed with essential vitamins and minerals to support our health and well-being. However, when it comes to the skin of most fruits, we simply dump it in the dustbin. Only the inside part of the banana is consumed, and the skin is thrown away. But, do you know banana skin is as beneficial as its pulp?
Yes, you read it right! Packed with various nutrients, the banana peel can do wonders for your skin. While it is not consumed directly, the topical use of banana peel is known to keep common skin issues at bay. If you want your skin to glow without any spots, here are three simple DIY face masks you can try at home. Read on to know its recipes.
Banana Peel Undereye Mask To Remove Puffiness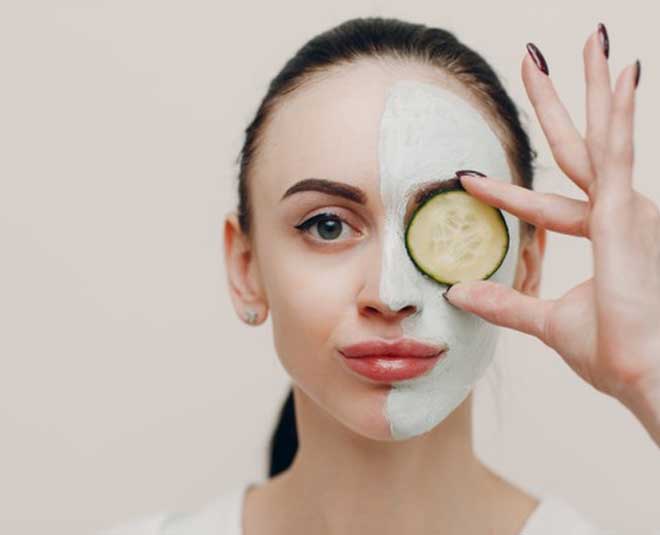 Banana peels have potassium, vitamin B6 and many other nutrients to improve the quality of the skin. If you have to deal with puffy eyes, use banana peel to get rid of them.
Ingredients
1 banana peel
½ cup of rose water
Steps
Take a bowl and add rose water to it.
Take one part of banana peel, cut it into two equal halves and dip in the rose water.
Store in the refrigerator overnight.
The next morning, apply the two pieces under both your eyes.
Lie down for 2-5 minutes and the puffiness will vanish in no time.
Try this whenever dealing with puff eyes.
Ant-Ageing Banana Peel Face Mask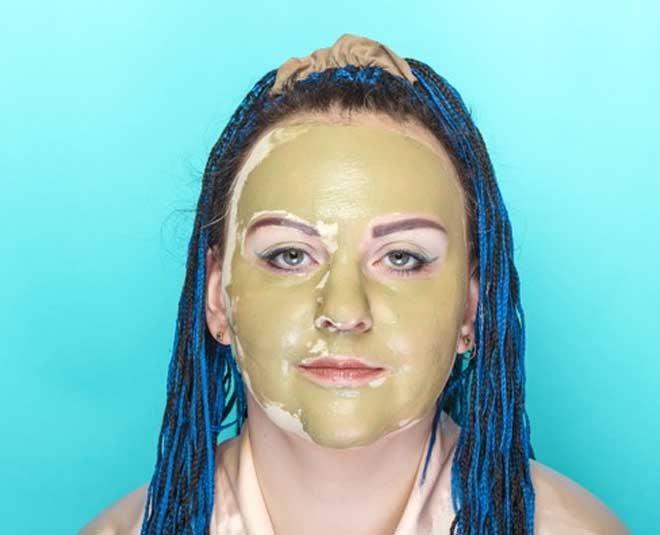 Due to the presence of elements like polyphenols, and carotenoids, the banana peel can be a great natural substance to delay the subtle signs of ageing. If you are witnessing fine lines and wrinkles on the corner of your eyes, lips and jawline, use this easy DIY face mask.
Ingredients
2 banana peel slices
½ cup of raw milk
1 tablespoon honey
A pinch of turmeric
1 tablespoon gram flour
Steps
In a mixer grinder, add all the ingredients.
Grind to make a thick paste.
Use the back of the spoon or a brush to apply it on your face.
Let it sit for about 10 minutes.
Rinse off using cold water.
Apply a hydrating moisturiser.
Use this twice a week for best results.
Banana Peel Acne Removing Face Mask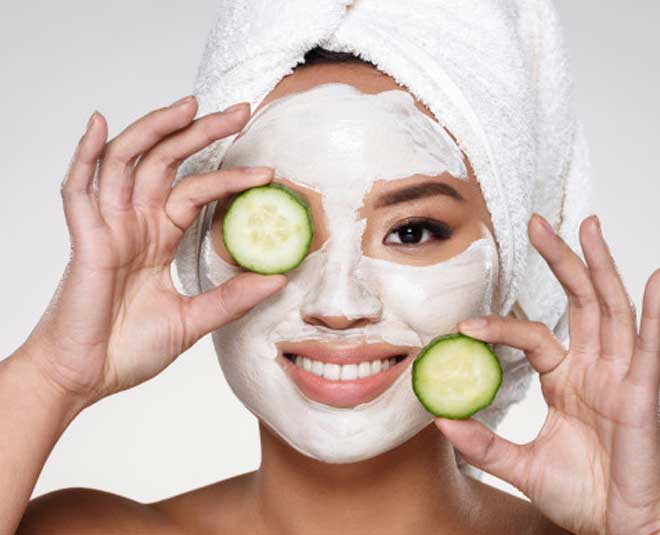 Banana peels are a great source of antioxidants. Hence, it clears out your skin and makes it look spotless. The hydrating factor of banana peel is amazing, as it doesn't let your skin become dry and dull.
Ingredients
1 banana peel
½ teaspoon yoghurt
½ teaspoon honey
½ teaspoon aloe vera gel
Steps
Combine all this in a mixer grinder.
Grind to make a coarse paste.
Apply on the face and scrub using the tip of your fingers gently.
Let it sit for 5-7 minutes.
Wash of using cold water.
Apply coconut oil (guide to make coconut milk a part of your beauty routine).
Use this once a week.
Do let us know which of these face masks benefitted you the most by commenting on our Facebook page. Stay tuned to HerZindagi for more such stories.